Critical illness policy is a blessing for the diseased
28-10-2017 Sat 12:52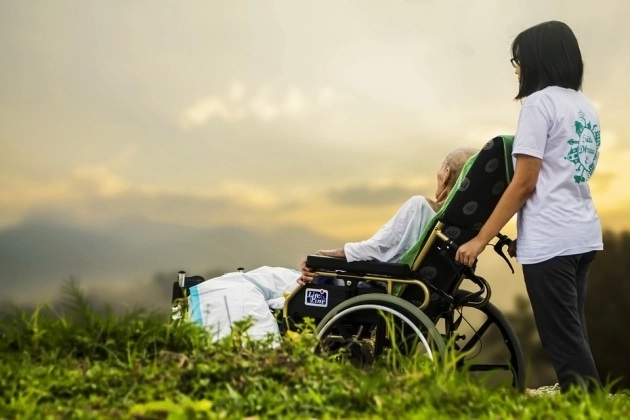 Life insurance policy helps the family of the policy holder, when he or she dies. Health policies lend financial support when a person is hospitalized with severe ill-health or due to accident. Similarly, critical illness policies also protect in a special way. They are policies with sure benefits. Supposing the policy holder is detected with cancer. If the policy is for Rs. 20 lakh, the money would be paid immediately by the insurance company. The importance of these policies, that save you from life-threatening diseases, should be known.
Those suffering from critical illness might be hospitalised. They might be bedridden. It might be life-threatening. At this juncture, it becomes difficult to manage hospital expenditure, as well as meet family needs. In health policies there are many limitations. For example, room rent cap or ICU cap. That is why, critical illness policies that pay the whole sum, without any limitations, are very useful. These days, number of life-threatening diseases have increased, because of changed lifestyles. Heart attack, cancer, stroke, failure of the kidneys...such diseases are on the rise. Critical illness policies come of use to those affected with such diseases. Generally, critical ill patients, with the right kind of treatment, can recover and lead normal lives again. But, they might not be able to work, just because of the illness. As such, their income falls and they face a number of financial problems, like children's school fees and others.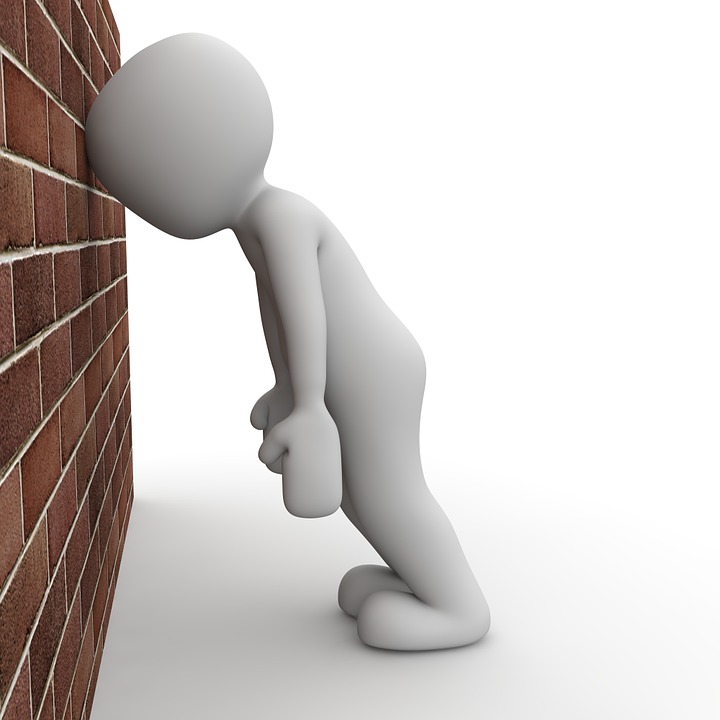 At least 76 per cent of cancer patients are likely to recover. In stroke cases, this is 65 per cent. Medical statistics state that, 83 per cent of those who have adopted artificial limbs, 100 per cent damaged nerves cases, 60 per cent of heart attack cases, 52 per cent kidney failures and 94 per cent of paralytic cases, have chances of recover. But such critically ill patients need hefty amounts to overcome their diseases and stay alive.
Will health policies cover them?
Health policies are a must for treatment of ordinary health problems. But they are not useful for critical illness. Coverage for health policies is limited, especially in critical illness. They cover just a few diseases, that too limited only to hospital room rents or ICU charges. Even if the person somehow manages to come out after treatment, who will meet family needs, is the question. Currently, most health insurance policies are omitting critical illness coverage. This should be noted. It is uncertain, when and how people fall critically ill, due to changing lifestyles. It is good for everyone to take critical health policy, in view of the increasing critical illnesses. Even medical expenses are increasing by the day. Inflation in medical insurance is between 10 to 12 per cent. Seen in this manner, critical illness policies are a must.
Some people might wonder as to how much is sufficient to cover critical illness. Ensure that it is at least Rs. 10 lakh. Planners suggest that critical ill-health policy should be at least three to five times the annual income. But remember, if you need more cover, premium will be equally high.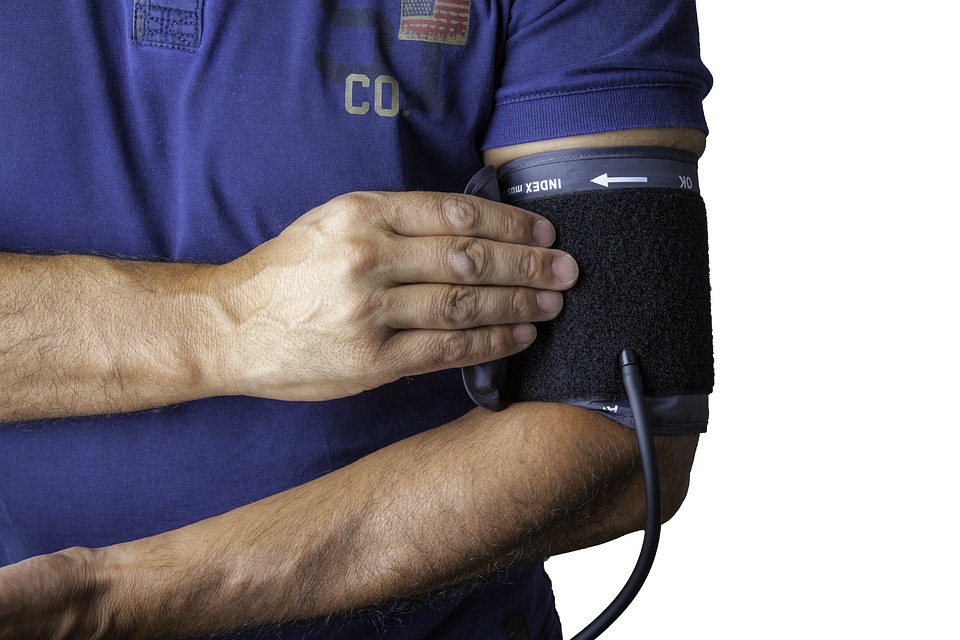 All kinds of severe diseases, and all organs should be included in the policy. All the diseases affecting at least one organ should be covered. There are many medical terms that common men do not understand. If there are any doubts or strange terminology, doctors might be consulted, before taking the policy.
Insurance companies set many sub limitations for each disease. Supposing you take Rs. 10 lakh critical illness policy. They might set a limit of only Rs. 5 lakh, if it is concerning heart disease. At that juncture, the company will pay only Rs. 5 lakh. The remaining Rs. 5 lakh continues for any other critical illness that might crop up.
Another important factor that is to be seen in critical illness policies: Is there an opportunity to renew the policy over lifetime? Because, critical illnesses attack more as age increases. In fact, it's necessity is more relevant in old age. That is why it should be a policy that can be renewed in our lifetimes.
All the limitations in the policy are detailed in the policy document. One should read them carefully. For diseases that are already existing, normally coverage begins after three years. With some companies this is four years. In some others, though immediate coverage is given, the premium is very high.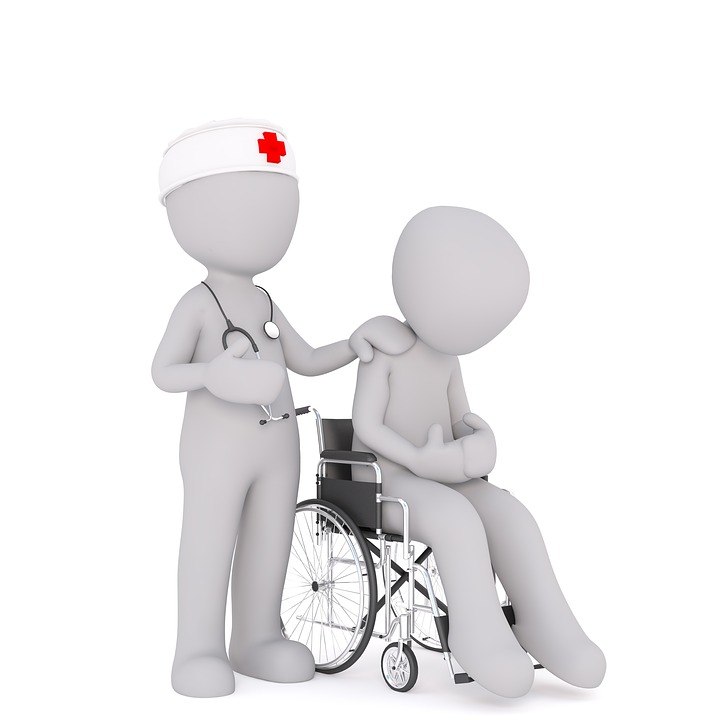 The most disadvantageous clause in the policy is survival or waiting period. Let us say, the policy holder has kidney failure. In this case, claim is sanctioned only if he or she has chances of living for a period of time. To be more clear, let us say survival period is 30 days. The amount will be paid only if the patient survives for 30 days after the illness has struck. The insurance companies will not accept claims if the patient dies within the 30 days. For each disease, the survival period is different. This should be checked before taking the policy. If the disease strikes within 90 days of taking the policy, the companies will not allow claims. Some companies give immediate coverage. These can be examined.
When you want all kinds of benefits, the premium is naturally high. That is why it is better to select your needs carefully and check whether the premium is bearable. If it is elderly people, the premium is definitely high.
Proportion of claims settlement
Every insurance policy should be checked for its payment history. How many claims, out of those that were received, has the company settled, how many were paid, are the important factors. This ratio is obtained in IRDA website. Some companies take an average six months, to settle claims. You should check this too while taking the policy.
Rider or separate policy?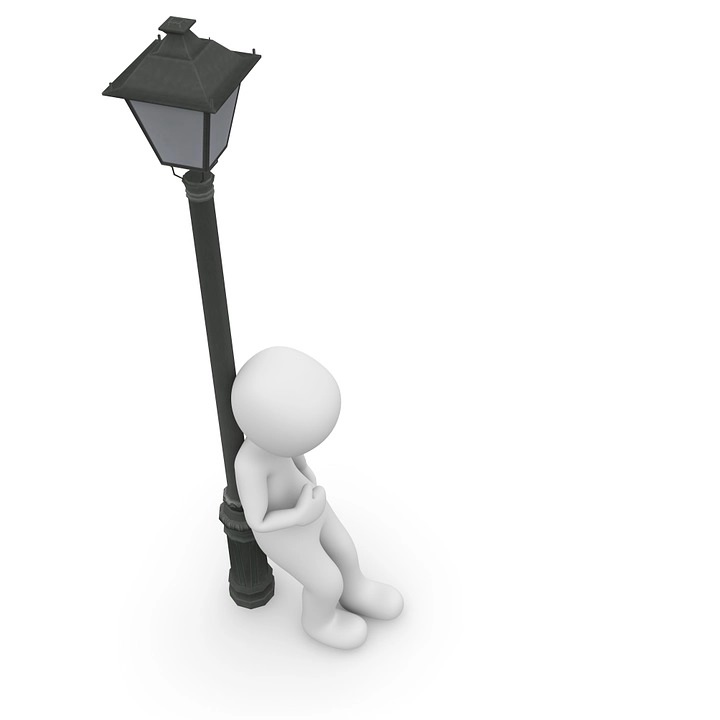 Critical illness policies are generally riders, in other policies. They are available as separate policies as well. Premium is less for critical illness policies that come as riders with health or life insurance policies. If you want to take a separate critical illness policy, the premium on this is a bit on the high side. But when it comes as a rider, it will be linked with the main policy. Let us you have taken Rs. 10 lakh life insurance policy. You cannot claim critical illness amount for more than Rs. 10 lakh. But if taken as a separate policy, you can decide the amount you need as coverage.
Exclusive critical illness policies have premiums increasing with the age of the policy holder. The same does not change much, if it is taken as a rider with life insurance. On life insurance policy, the premium does not increase every year. Another positive factor is that if you pay premium for life insurance, it is like paying for both the policies. If you take it separately, than premiums are different for both the policies. That is why it is advantageous to select a critical illness policy, that come as a rider with life insurance policy, with good coverage and without any limitations.
Separate policy for each disease
Currently, there are separate policies available, for diseases like cancer, heart attack, diabetes, etc. It is better to take policy that comprehensively covers all critical illnesses.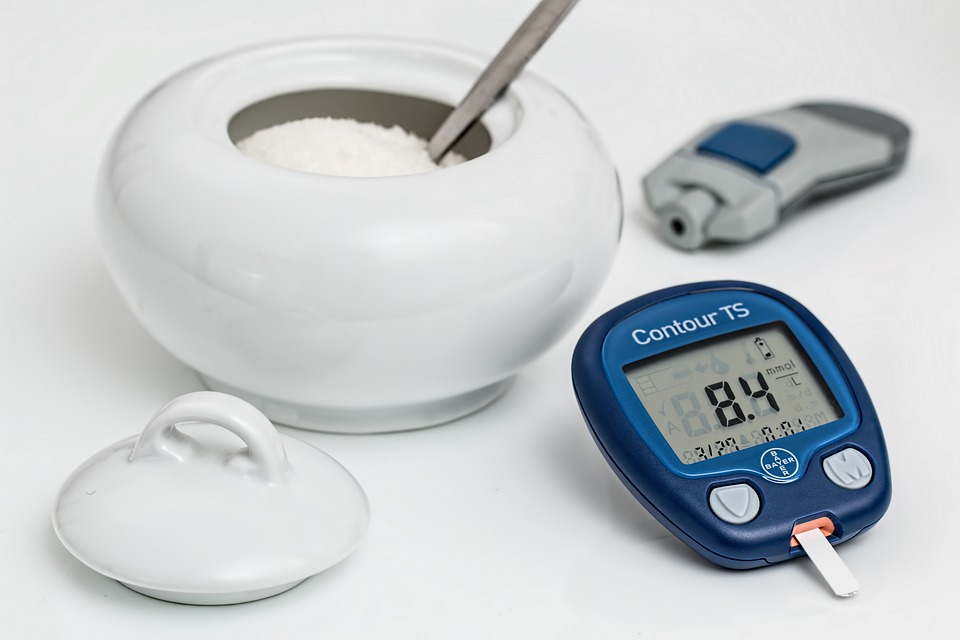 If a 30-year-old wants to take a critical illness policy for Rs. 10 lakh, the premium could be anywhere between Rs. 1,404 to Rs. 14,600. Apollo Munich Optima Vital covers maximum diseases. It covers nearly 37 critical illnesses. You can select a policy from Rs. 2 lakh to Rs. 50 lakh coverage. The minimum premium is Rs. 3,835. Max Bupa Criticare covers 20 diseases. The coverage is from Rs. 5 lakh to Rs. 2 crore. The minimum premium is Rs. 2,368. Religare Assure covers 20 diseases, with Rs. 3 lakh to Rs. 1 crore amount. Starting premium is Rs. 3,367.
Premium paid towards critical illness policies is exempted from tax, under Section 80 D. If you are paying in cash, this does not apply. However, the claim amount on the policy is again exempt from tax.
---
More Articles

Joint life insurance policy for couple...how beneficial?
3 years ago

Are you using the right charger for your phone? Check out
3 years ago

Shoot amazing videos with mobile phone
3 years ago

How to delete, block emails in Gmail?
3 years ago

Are your eyes healthy? Identify eye problems this way
3 years ago

Government services at your fingertips with these apps
3 years ago

Ways to increase height: Any options?
3 years ago

Life after death…what organs can be donated…give life to how many?
3 years ago

Phones costlier than Apple iPhone
3 years ago

Hyderabad Metro Rail halts..facilities in stations
3 years ago

Green peas curry...tasty for chapattis, paratas
3 years ago

Age for insurance cover. Need it for 100 years?
3 years ago

Shares that will go up in 2018; recommended by brokers
3 years ago

These are New Year resolutions of celebrities...what about us?
3 years ago

LIC policy that protects you from cancer... less premium, more protection
3 years ago

What do kids like... what they don't?
3 years ago

Lens resolution and not pixels make the difference in camera...unknown facts
3 years ago

What is the truth about North Korea?
3 years ago

Open zero balance account in any bank
3 years ago

Separate test for each health problem... what is known in which test?
3 years ago

Do this to increase life of phone battery, backup
3 years ago

New scooters that will arrive at your doorstep soon
3 years ago

Health insurance from banks... less premium...how worthy?
3 years ago

Has your smart phone slowed down? Here are tips to speed it up
3 years ago

Dental plaque formation, causes and care
3 years ago

Cholesterol is good...But when is it bad?
3 years ago

Make tasty panipuri at home
3 years ago

P2P platforms help easy lending, borrowing
3 years ago

Why Apple iPhone is expensive? Want it for less price?
3 years ago

Tips to cool down your heated smart phone
3 years ago

Which is better...own or rented house?
3 years ago

App that listens and types in Telugu
3 years ago

Jaundice could be dangerous if neglected
3 years ago

Sponge cake in a jiffy...no oven...with and without eggs
3 years ago

What happens when you don't repay loans
3 years ago

Yogurt, curd, dessert, paneer, cheese...what's the difference?
3 years ago

IT dept. eagle eye on bank deposits... what to do?
3 years ago

Google Tej app...transfer funds in a jiffy
3 years ago

Truths about money, you must know
3 years ago

Huge benefits with Multani Mitti
3 years ago