Are you going abroad...you will need police clearance certificate
28-10-2017 Sat 12:50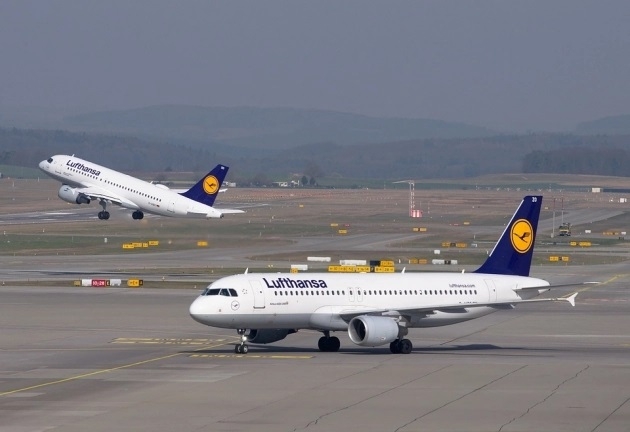 It might be for any reason...education, job or some foreign trade. Those who are preparing to go abroad, need to take Police Clearance Certificate. Why this necessary, who should take it and how, is explained here.
Indians going abroad need a Police Clearance Certificate (PCC). However, it is not for everyone. PCC is a must for those who have applied for residence in the foreign country, those going in search of jobs, and those who have applied for Visa, for a long stay abroad. Tourists, who visit a foreign country just for sight-seeing are not given PCC. Passport office in External Affairs ministry takes care of this.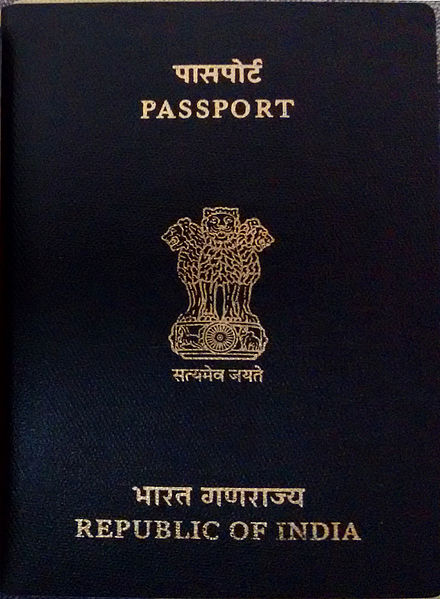 Skilled labourers, going to ECR countries, should themselves attest on copies of the first two and last two pages of their passports (ECR/non-ECR included), for PCC. Xerox copies of permanent address proof, appointment order from the foreign company that has recruited them and Visa (if available), should be submitted. ECR countries are UAE, Yemen, Saudi Arabia, Sudan, Kattar, Afghanisthan, Oman, Indonesia, Kuwait, Syria, Bahrain, Lebanon, Malaysia, Thailand, Libia, Iraq and Jordan. Companies from these countries, that have made a direct contract with the applicant, should apply for PCC.
Unskilled labourers and women workers, who are going abroad should submit a copy of the appointment order from the foreign companies, while applying for PCC. The Indian High Commission in that country should approve this. Copies of address proof, passport and VISA (if available), should also be submitted. Those who have been recruited abroad through agents, should take a Registration certificate from External Affairs ministry, for protection of migrants. Women workers going abroad through agents, should submit all the above mentioned documents as well as appointment orders attested by the Indian High Commission.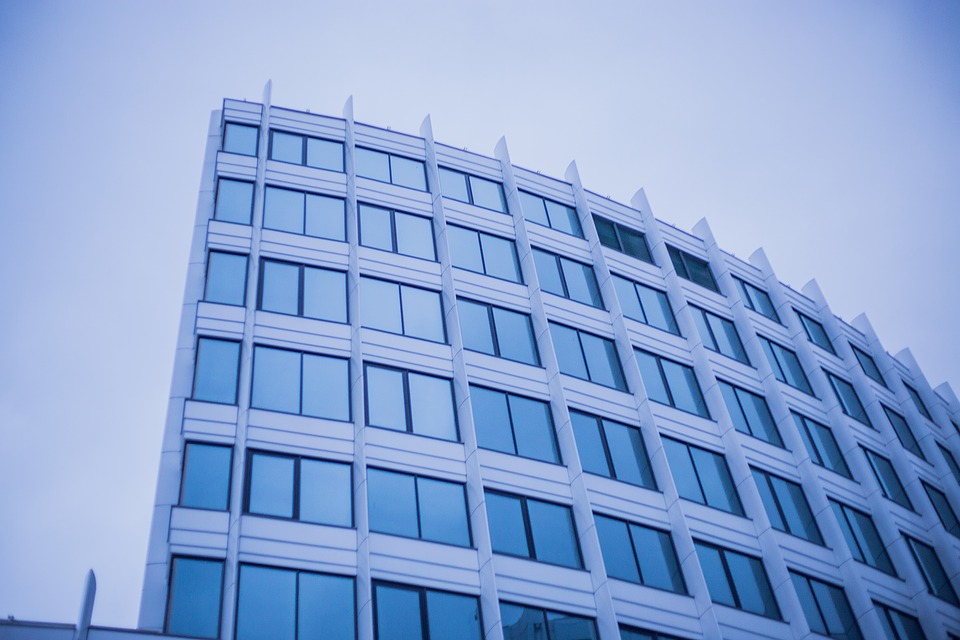 Self-attested passport xerox copies, proof of marriage and address, as well as appoint order in case of going on work, should be submitted. Dependants on migrants to ECR and non-ECR countries, should submit passport xerox copy (attested), permanent address proof and proof of sponsorship of the person abroad.
After applying for the passport, there will be police verification. That is, police will inquire if the applicant has any history of crime, if the personal info is right and h/she is living in the address mentioned, etc. After the inquiry, they will submit a report to the passport office, on the findings. If everything is right, the passport authorities will issue passport to the applicant. Some countries demand PCC from those who apply for VISA. Those who are already settled abroad, should apply for PCC via the Indian High Commission website or directly. All proofs should be attached. The Indian High Commission office will send the application to the passport office. Passport officials will issue PCC after examining all factors.
If the applicant is depending on a government employee, PCC is not required. If there is a any difference between the present address and permanent address, PCC is not issued immediately. It will depend on the verification report from the nearest police station. If passport has been issued to the applicant when h/she was a minor, PCC can be obtained after attaining the legal age of adulthood. PCC is issued only after police verification.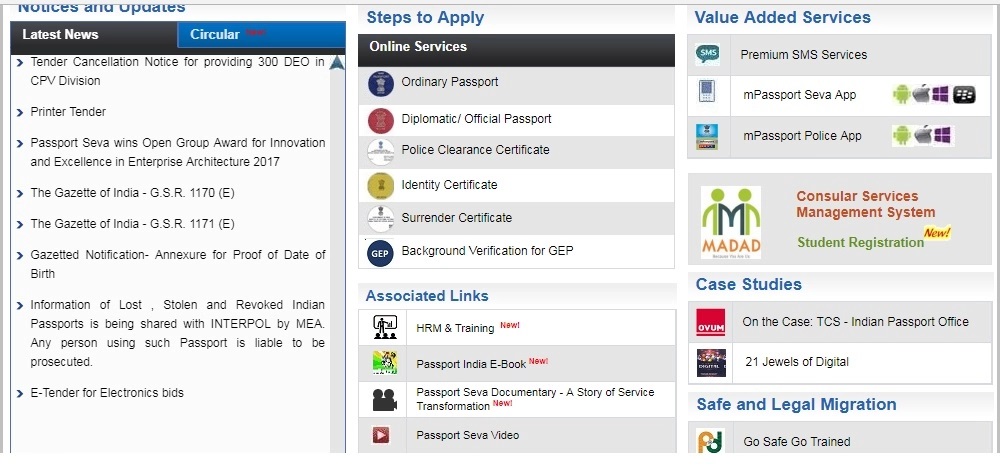 How to apply?
You will need to go to the passport office in your area to apply for PCC. For applying online, through passport authorities, visit site:
http://www.passportindia.gov.in/AppOnlineProject/welcomeLink.
On the home page of Passport India website, there is an option called Police Clearance Certificate. Click on this. Click on Register now option, that is marked in red on the next page. Register with user login and other details. If you are already registered, this is unnecessary. Then login to passport online portal. Click on Apply for Police Clearance Certificate. Fill in the prescribed form and submit. The application can downloaded, filled in and uploaded later. Click on pay and schedule appointment option and fix an appointment. Fee should be paid online.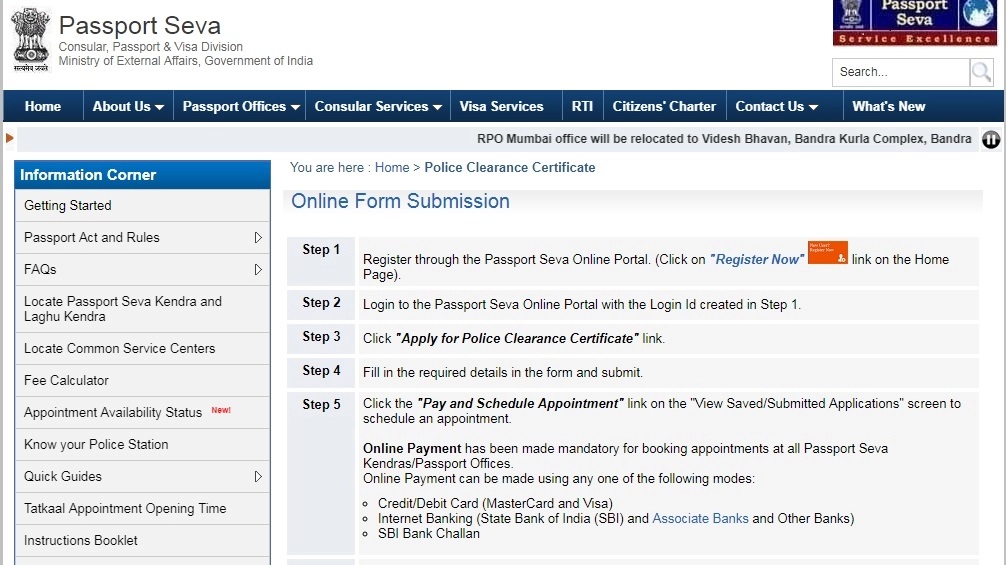 On the appointed date, carry the copies of first and last pages of passport (if it new passport, photocopy of the sealed first page), two copies of ITA letter, and other documents. After verifying the documents, your fingerprints are taken. Finally the PCC will be issued, if police verification has been completed within the past six months to one year. Otherwise, you will asked for address proof and other personal data, to get police verification. If police have verified that there is no criminal case against you, a clean chit will be given and the report will be sent to the passport Seva centre. You will receive an SMS from the centre, asking you to collect the PCC as everything is in order. You can take PCC from the passport Seva centre. This certificate is given only once to only one country. There is no age limit for this. PCC is given to minor as well.
---
More Articles

Joint life insurance policy for couple...how beneficial?
3 years ago

Are you using the right charger for your phone? Check out
3 years ago

Shoot amazing videos with mobile phone
3 years ago

How to delete, block emails in Gmail?
3 years ago

Are your eyes healthy? Identify eye problems this way
3 years ago

Government services at your fingertips with these apps
3 years ago

Ways to increase height: Any options?
3 years ago

Life after death…what organs can be donated…give life to how many?
3 years ago

Phones costlier than Apple iPhone
3 years ago

Hyderabad Metro Rail halts..facilities in stations
3 years ago

Green peas curry...tasty for chapattis, paratas
3 years ago

Age for insurance cover. Need it for 100 years?
3 years ago

Shares that will go up in 2018; recommended by brokers
3 years ago

These are New Year resolutions of celebrities...what about us?
3 years ago

LIC policy that protects you from cancer... less premium, more protection
3 years ago

What do kids like... what they don't?
3 years ago

Lens resolution and not pixels make the difference in camera...unknown facts
3 years ago

What is the truth about North Korea?
3 years ago

Open zero balance account in any bank
3 years ago

Separate test for each health problem... what is known in which test?
3 years ago

Do this to increase life of phone battery, backup
3 years ago

New scooters that will arrive at your doorstep soon
3 years ago

Health insurance from banks... less premium...how worthy?
3 years ago

Has your smart phone slowed down? Here are tips to speed it up
3 years ago

Dental plaque formation, causes and care
3 years ago

Cholesterol is good...But when is it bad?
3 years ago

Make tasty panipuri at home
3 years ago

P2P platforms help easy lending, borrowing
3 years ago

Why Apple iPhone is expensive? Want it for less price?
3 years ago

Tips to cool down your heated smart phone
3 years ago

Which is better...own or rented house?
3 years ago

App that listens and types in Telugu
3 years ago

Jaundice could be dangerous if neglected
3 years ago

Sponge cake in a jiffy...no oven...with and without eggs
3 years ago

What happens when you don't repay loans
3 years ago

Yogurt, curd, dessert, paneer, cheese...what's the difference?
3 years ago

IT dept. eagle eye on bank deposits... what to do?
3 years ago

Google Tej app...transfer funds in a jiffy
3 years ago

Truths about money, you must know
3 years ago

Huge benefits with Multani Mitti
3 years ago