How to buy diamonds for Rs. 900 every month
28-10-2017 Sat 12:48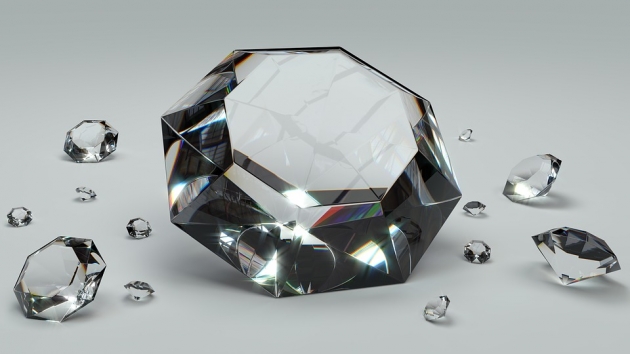 Diamonds are more valuable than gold. You need to invest more, to own diamonds. But Indian Commodities Exchange (ICEX) has created an opportunity for customers to invest just Rs. 900 per month and own diamonds. Let us see the details of this scheme.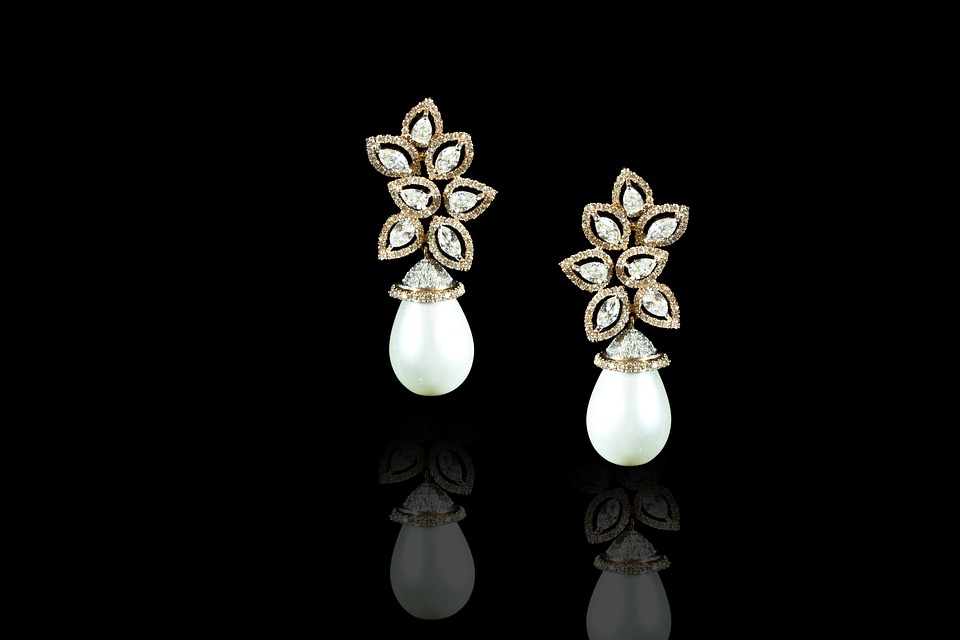 Majority people in the country buy gold. Diamonds are purchased mostly by rich class people. This is because of the high price of diamonds. But ICEX says that valuable diamonds can be purchased from its platform. Recently Securities and Exchange Board of India (SEBI) has given permission to ICEX to begin trading in diamonds. This is the first commodities exchange in the world that is trading in diamonds. Also, there never has been a case of inviting Systematic Investment Plan (SIP) on diamonds, until now. Which means that ICEX is giving an opportunity to those who want to own diamonds and those who want to invest in diamonds. ICEX was introduced SIP in diamonds by the end of September.
At present, SIP investments are made in mutual funds or gold. But in diamonds it is unheard of says ICEX. Those who wish to buy diamonds or invest in them, should open an account with ICEX broker and complete the 'know your customer,' details. If you want to invest in SIP, you should tell the broker of a convenient date and deposit the money every month, on that date. The broker will then place the purchase order online.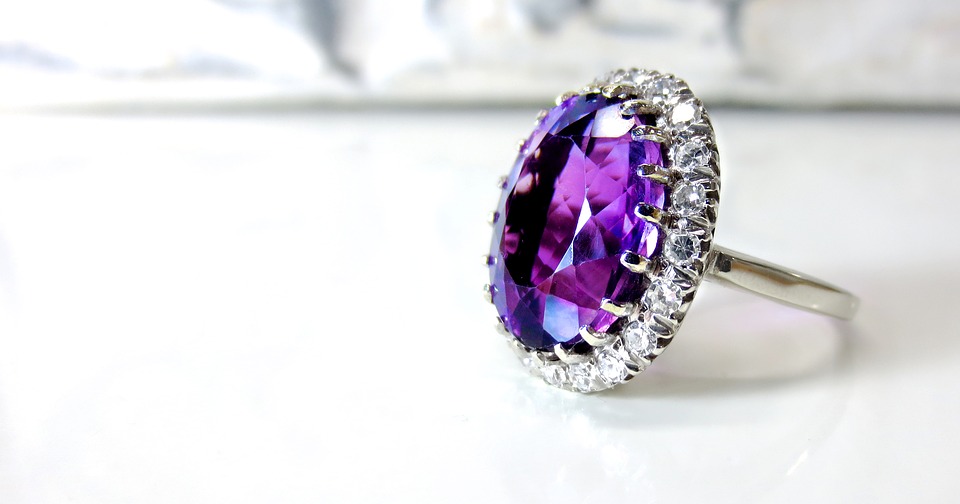 It is natural to doubt as to what you would get for Rs. 900. If you keep investing Rs. 900 per month for two-and-a-half-years, it will amount to Rs. 27,000. 30 cents, 50 cents, 100 cents (one karat)...ICEX has started trading on these three sizes of diamonds. Diamonds trade in ICEX is similar to trade of shares in stock market. You can buy diamonds from a minimum of one cent. It will be credited in your demat account. After collecting at least 30 cents, you can you can take delivery of diamonds in physical form. ICEX has announced that these are natural diamonds and their genuinity, value, cut, polish and other factors will be certified by De Beers company and you will get that certificate. It stated that its main aim was to make most valuable diamonds available for common man.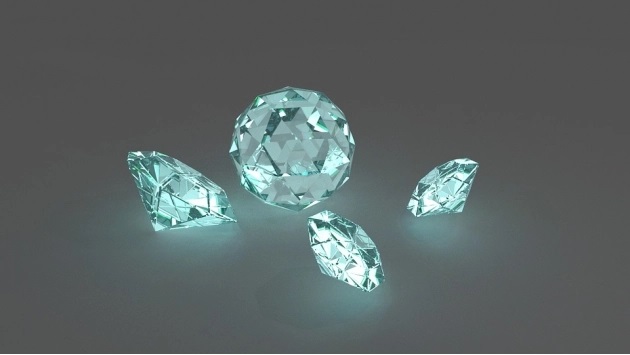 Present value of diamonds is Rs. 27,000 for 30 cents. That is why ICEX has planned it in such a manner that a minimum of 30 cents diamonds can be bought, with just Rs. 900 per month, within two-and-a-half years. Even if you do not continue in SIP, you can invest for a few months, and then sell of the diamonds in demat form, to ICEX. Or you can stop SIP and start it again when convenient.
---
More Articles

Joint life insurance policy for couple...how beneficial?
3 years ago

Are you using the right charger for your phone? Check out
3 years ago

Shoot amazing videos with mobile phone
3 years ago

How to delete, block emails in Gmail?
3 years ago

Are your eyes healthy? Identify eye problems this way
3 years ago

Government services at your fingertips with these apps
3 years ago

Ways to increase height: Any options?
3 years ago

Life after death…what organs can be donated…give life to how many?
3 years ago

Phones costlier than Apple iPhone
3 years ago

Hyderabad Metro Rail halts..facilities in stations
3 years ago

Green peas curry...tasty for chapattis, paratas
3 years ago

Age for insurance cover. Need it for 100 years?
3 years ago

Shares that will go up in 2018; recommended by brokers
3 years ago

These are New Year resolutions of celebrities...what about us?
3 years ago

LIC policy that protects you from cancer... less premium, more protection
3 years ago

What do kids like... what they don't?
3 years ago

Lens resolution and not pixels make the difference in camera...unknown facts
3 years ago

What is the truth about North Korea?
3 years ago

Open zero balance account in any bank
3 years ago

Separate test for each health problem... what is known in which test?
3 years ago

Do this to increase life of phone battery, backup
3 years ago

New scooters that will arrive at your doorstep soon
3 years ago

Health insurance from banks... less premium...how worthy?
3 years ago

Has your smart phone slowed down? Here are tips to speed it up
3 years ago

Dental plaque formation, causes and care
3 years ago

Cholesterol is good...But when is it bad?
3 years ago

Make tasty panipuri at home
3 years ago

P2P platforms help easy lending, borrowing
3 years ago

Why Apple iPhone is expensive? Want it for less price?
3 years ago

Tips to cool down your heated smart phone
3 years ago

Which is better...own or rented house?
3 years ago

App that listens and types in Telugu
3 years ago

Jaundice could be dangerous if neglected
3 years ago

Sponge cake in a jiffy...no oven...with and without eggs
3 years ago

What happens when you don't repay loans
3 years ago

Yogurt, curd, dessert, paneer, cheese...what's the difference?
3 years ago

IT dept. eagle eye on bank deposits... what to do?
3 years ago

Google Tej app...transfer funds in a jiffy
3 years ago

Truths about money, you must know
3 years ago

Huge benefits with Multani Mitti
3 years ago