Tasty vegetable pizza recipe
23-10-2017 Mon 13:29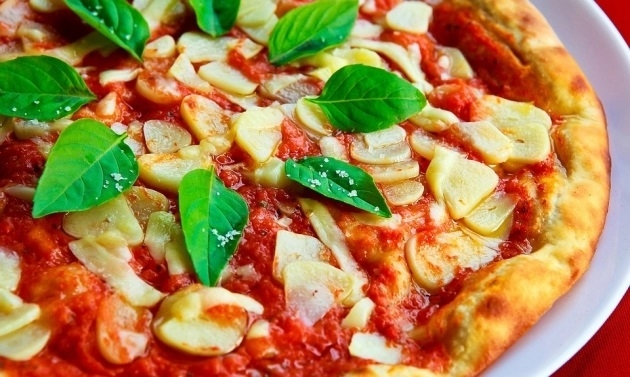 Pizza lovers need not go far to taste it. They need not spend hundreds of rupees. They can make tasty pizza at home itself. However, they would need to spend some time and energy for it. Some ingredients too need to be bought, to make pizza.
Pizza is liked by many, from children to elders. It can be consumed at all times. The quality and hygiene of readymade pizzas are suspect. Let us see how to prepare pizza at home: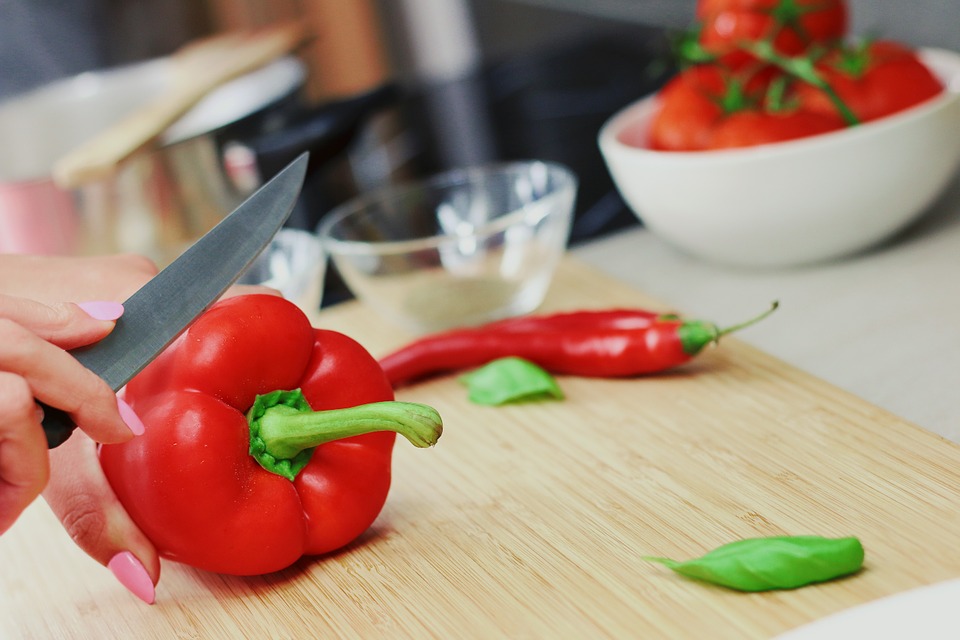 Maida 2 cups; dried yeast 2 tsps; oil 1 tsp; sugar or honey 1/4 tsp, salt 1/2 a tsp, one cup warm water: These are necessary of the pizza base. Readymade pizza base is available in the market. For pizza topping, you need, onion 1 (chopped), Green, Red and Yellow bell peppers (capsicum), half of each variety chopped or one-and-a-half green capsicum chopped, tomato 1 chopped, green chillies 2 chopped, fresh sweet corn kernels 2 tsps.
Making the pizza involves three steps: Pizza base, arranging the toppings, and cooking in the microwave oven.
First mix the yeast and sugar or honey, thoroughly, in warm water. Keep it aside for 15 minutes. Notice that the mixture is doubled.

Take a big bowl. Mix the maida and salt together, with fingers. Add the yeast mixture as well as oil to this and mix again. While mixing, if the dough is watery, mix some more maida. If it is too stiff, add some warm water. Prepare the dough until it is soft and pliable. Add a drop of oil at the end and mix again. Keep it aside, covered, for two hours.

Notice that the dough rises, after two hours. Make four equal balls and keep them aside again for 20-30 minutes. If you want a bigger pizza, make only two balls of the dough.

Roll out one of the balls like a thick roti. The thickness should be at least 1/2 an inch. The size of the pizza may vary. But the thickness should be at least 1/2 inch. Now apply one tsp. of pizza sauce all over the base.

Now arrange the onions, tomatoes, capsicum, sweet corn, green chillies, one by one in that order. This should be cooked for five minutes, in the oven that is heated at 350 degrees C. Then cook it for 15 minutes, in normal heat (maximum). The base will turn golden brown and the vegetables will be cooked. These are the signs that the pizza is ready.

This can be eaten directly or with some sauce or pepper powder. Left over dough for the pizza base should be wrapped in foil or stored in airtight box in the freezer for using again.
Time taken to prepare the pizza is 20 minutes and that taken for cooking it is 15 minutes. Total time is 35 minutes. The measurements given above are sufficient for four regular pizzas. Each pizza contains 320 calories. The quantity of the flour and other ingredients can be increased for more number of pizzas. Or the size of the pizzas can be reduced.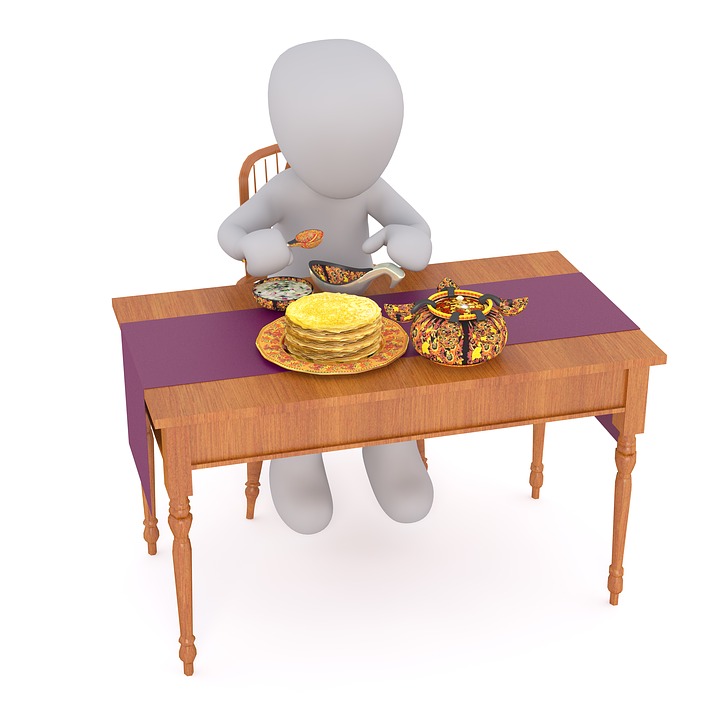 In some recipes, pizza base is first baked separately, before the toppings are arranged. Toppings can be varied, according to taste. Sliced mushrooms, shredded chicken, or paneer can be added. Grated cheese can be sprinkled on the toppings, before cooking. You can follow the instructions in the booklet that comes along with your oven, for cooking the pizza.
---
More Articles

Joint life insurance policy for couple...how beneficial?
3 years ago

Are you using the right charger for your phone? Check out
3 years ago

Shoot amazing videos with mobile phone
3 years ago

How to delete, block emails in Gmail?
3 years ago

Are your eyes healthy? Identify eye problems this way
3 years ago

Government services at your fingertips with these apps
3 years ago

Ways to increase height: Any options?
3 years ago

Life after death…what organs can be donated…give life to how many?
3 years ago

Phones costlier than Apple iPhone
3 years ago

Hyderabad Metro Rail halts..facilities in stations
3 years ago

Green peas curry...tasty for chapattis, paratas
3 years ago

Age for insurance cover. Need it for 100 years?
3 years ago

Shares that will go up in 2018; recommended by brokers
3 years ago

These are New Year resolutions of celebrities...what about us?
3 years ago

LIC policy that protects you from cancer... less premium, more protection
3 years ago

What do kids like... what they don't?
3 years ago

Lens resolution and not pixels make the difference in camera...unknown facts
3 years ago

What is the truth about North Korea?
3 years ago

Open zero balance account in any bank
3 years ago

Separate test for each health problem... what is known in which test?
3 years ago

Do this to increase life of phone battery, backup
3 years ago

New scooters that will arrive at your doorstep soon
3 years ago

Health insurance from banks... less premium...how worthy?
3 years ago

Has your smart phone slowed down? Here are tips to speed it up
3 years ago

Dental plaque formation, causes and care
3 years ago

Cholesterol is good...But when is it bad?
3 years ago

Make tasty panipuri at home
3 years ago

P2P platforms help easy lending, borrowing
3 years ago

Why Apple iPhone is expensive? Want it for less price?
3 years ago

Tips to cool down your heated smart phone
3 years ago

Which is better...own or rented house?
3 years ago

App that listens and types in Telugu
3 years ago

Jaundice could be dangerous if neglected
3 years ago

Sponge cake in a jiffy...no oven...with and without eggs
3 years ago

What happens when you don't repay loans
3 years ago

Yogurt, curd, dessert, paneer, cheese...what's the difference?
3 years ago

IT dept. eagle eye on bank deposits... what to do?
3 years ago

Google Tej app...transfer funds in a jiffy
3 years ago

Truths about money, you must know
3 years ago

Huge benefits with Multani Mitti
3 years ago