Useful settings in Android...surprising discovery
23-10-2017 Mon 13:19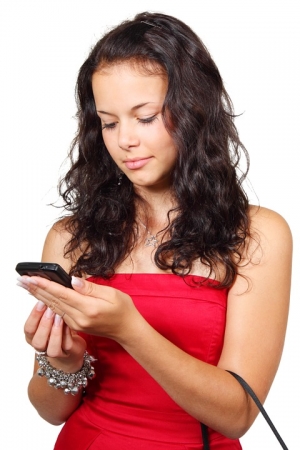 Almost everyone has a smart phone these days. Especially after the advent of Reliance Jio, it is not an exaggeration to say that using smart phone and data has become a habit. Almost 90 per cent of the smart phones that are in use, have Android software. Normally, most of us use the phone but we do not know what is in it and its uses. However, there are some key security settings that every user must know.
About 98 per cent smart ph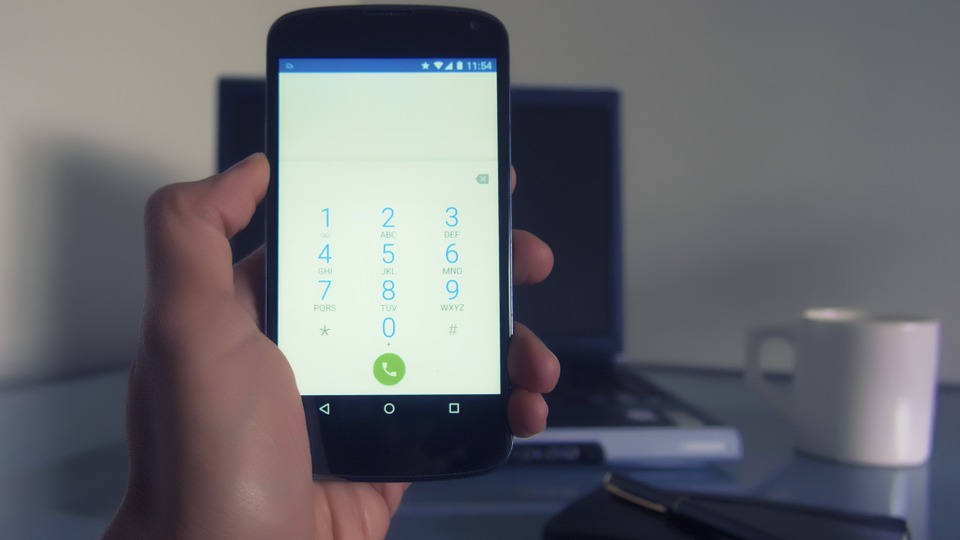 ones use ios and Android operating software, worldwide. In these two, Android users are about 85 per cent. After this, most people use ios. Apple ios software is secure and safe. But Android is different. Because more people use Android, hackers have cashed in on the drawbacks of this software, to harass users. By taking care of this via the settings in the phone, the problem can be overcome. First use a unique password for your phone.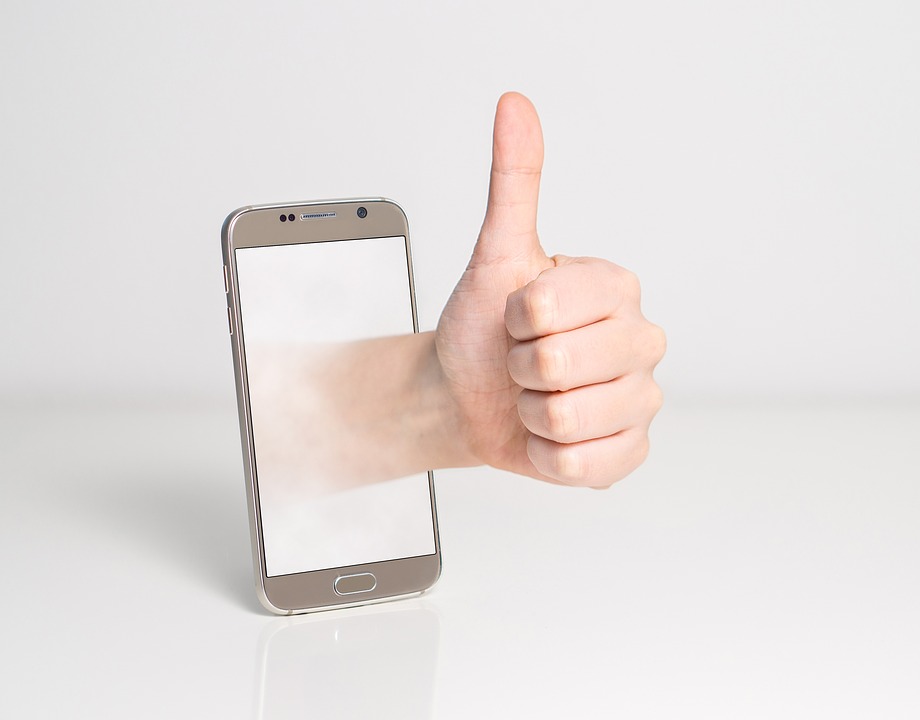 It is good to encrypt your phone if hackers should not attack or view your data. There is a Security option in the phone. In this, there is an option called encrypt device. Click on this. Then you will see a message that has instructions on how to encrypt the phone and what you need to do to decrypt it. You will need a PIN or password every time your phone is charged. You will need to reset factory data to decrypt it. All this takes at least one hour. Make sure that your phone is fully charged before you begin. Or plug in the charger and click on 'Encrypt.'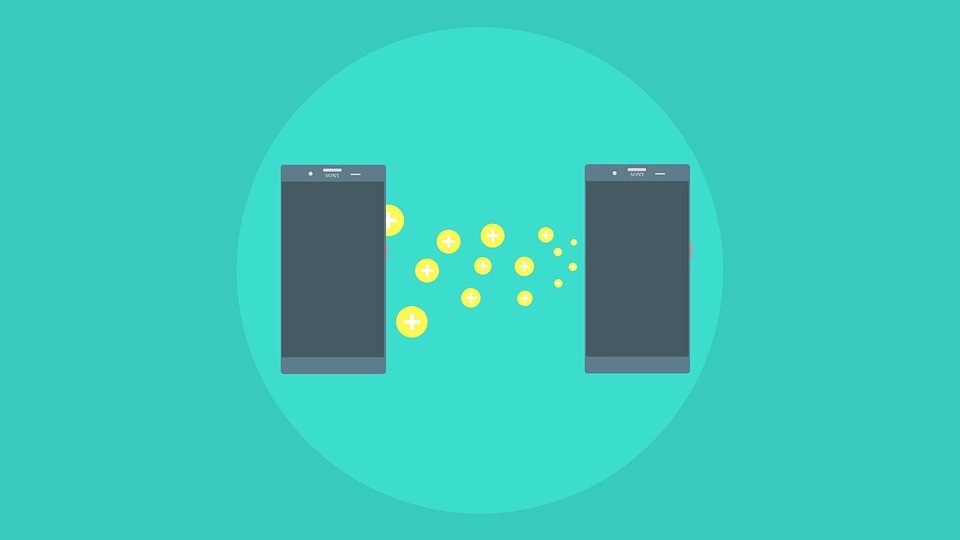 Another important feature of Android phone is back up. By selecting cloud-based backup, the data in your phone reaches the company servers. Instead, it is better to store the data on a memory card, pen drive or system. It is useful to switch on cloud-based backup. This will be useful in case you lose your phone. The settings and data in the old phone can be obtained in the new phone. If the backup is switched on, and you install an app, the old data in the app will show up. There is an option called backup and reset in Settings. When you open it, there is an option called 'Backup my data.' If you do not need it, you can switch it off. In case you need it, switch it on.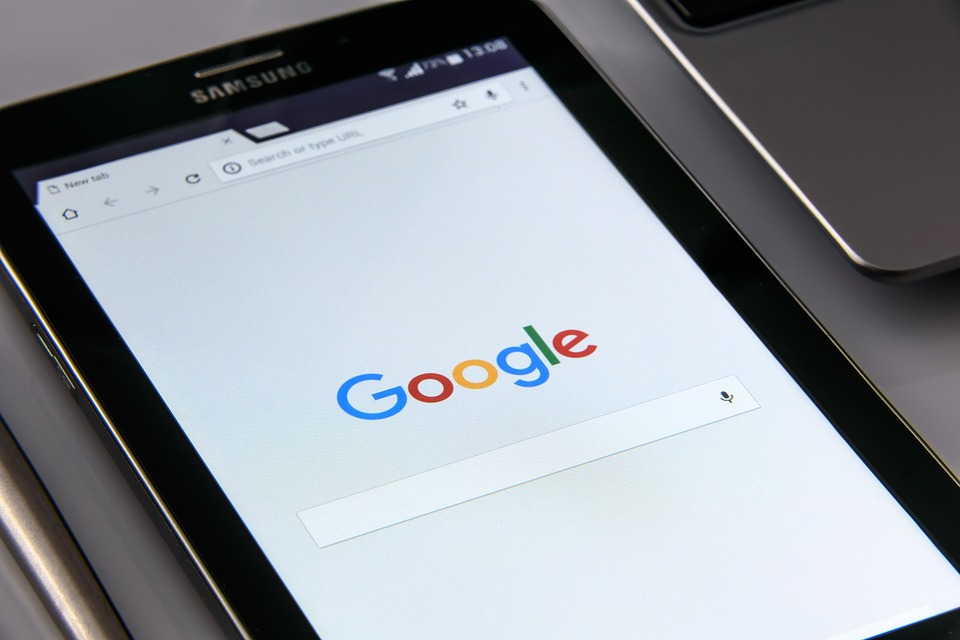 Google keeps sending particular ads to Android users, based on their needs, tastes and browsing history. Several companies, also track along with Google, as per an agreement, your likes and dislikes, what you do, what you read etc. If you do not want it, you need to switch off Google ad tracking. Click on Google in Settings, which will open ads. The option, opt out of ads personalisation is off by default. It can be switched on. Google works as an intelligent assistant. It gives the necessary information at a click. For this, it needs permission to view our phone data. In your phone, open an app with the symbol 'G.' On top there will be three horizontal lines, where on clicking, you will be find settings option. On clicking setting there will be a number of options. After examining each one, switch off those that are not necessary.
Google notifies you contextual messages about your location, destination and who you will be meeting. If you do not want to be tracked switch this off. Go to location option. Switch off this option or switch it on as per your wish. There is another option, Google location history. By switching it off, you can erase location history. As such, the information is erased from Google servers.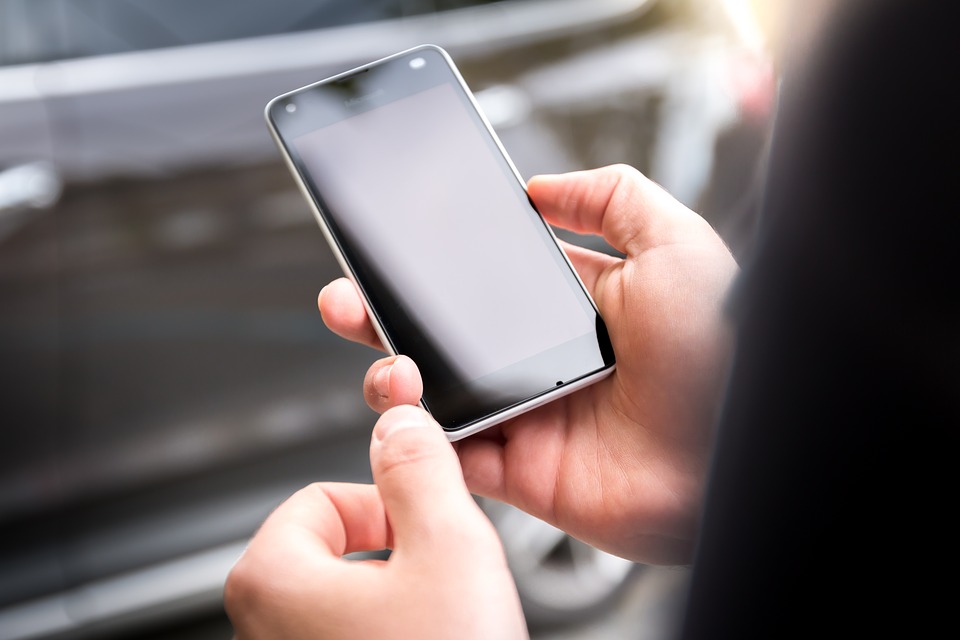 Sleep time out can be lowered to 30 seconds and below. This means, the phone is locked after this time. For example, if you have set it as 15 seconds, if you do not operate your phone for 15 seconds, the screen is switched off. This way, you can prevent others from accessing your phone. You can switch it on again, when needed. Further, under settings, security there is another option called automatic. Click this and click on immediately. That means your phone will be locked as soon as your screen is switched off. In this case, the phone will not lock after 15 seconds of the screen switching off. It will do so, only as per the option you have selected under automatic. That is why, if you choose immediately, the phone will get locked as soon as the screen is switched off.
Erase option works well if someone tries to access your phone without your permission, despite all the locks. If there at least 10 such attempts, Android erases the entire phone data. For this again click on security in settings, and automatically wipe. In China brand phones there is no security option. So those using these brands will not have security option.
No notifications on screen
Your are alerted with notifications on messages and calls, on top of the screen, when it is switched off. The name of the sender is also displayed. However, this kind of display of every minute detail, is risking you sensitive data to the scrutiny of others. So you should switch off the notifications. Select sound and notification option. In this, go to 'when device is locked.' Click this. There are three options: Show all notification content, hide sensitive notification content, do not show notifications at all. Hide sensitive notification content, does not display the name of the sender.
Do not install unrecognised apps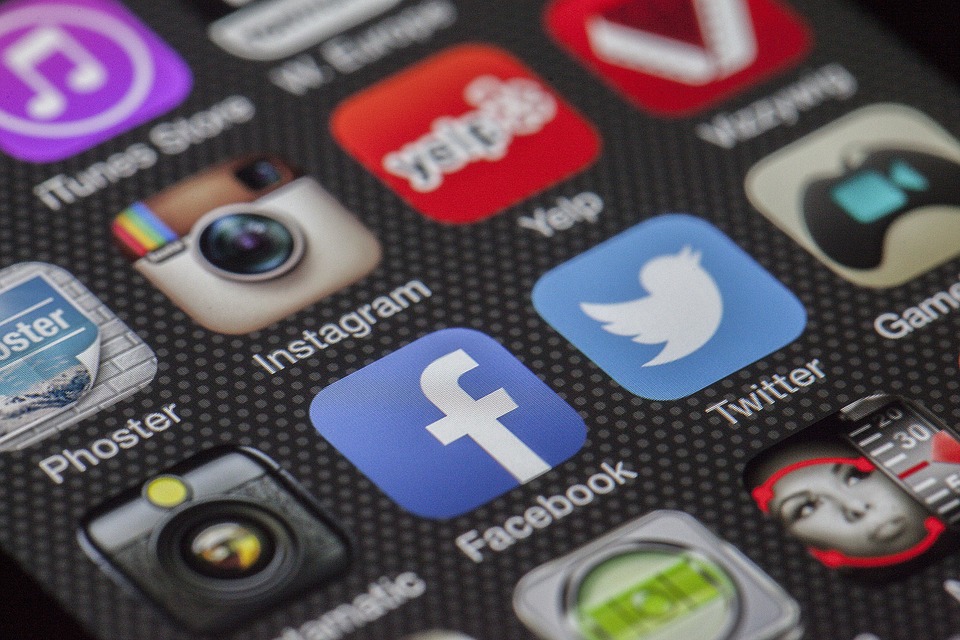 In iphones, apps can be downloaded only from Apple store. But in Android, there is a facility to download apps that are not in Google play store. This leads to malware attacks. For downloading only those apps that are tested for malware, go to on non-sources option and switch it off. Even after this step, you can continue to download apps from Google play store.
Examine all security updates that come from Android from time to time. Update your phone. There is an option, System Update, in About Phone. If you click on this, you will know if there is any update.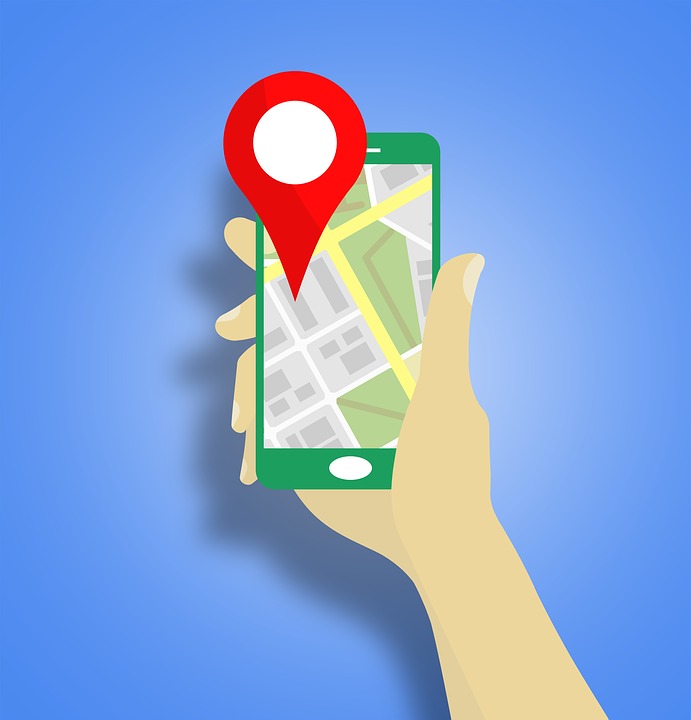 If your phone is lost or someone stole it, you can know where it is easily. Android device manager will be useful for this. If you type, Android Device Manager in Google, the relevant link will appear. There is an app called Find My Device, in Google Play, which you can install. Through these, you can trace your phone location. Device Administrator in Settings, will help. Both Device Policy and Find My Phone options should be kept on.
Some might save the passwords on 'Remember Password,' in the browser. If your phone is with a stranger, it is easy to login to the sites you use. There is not only some great loss, but sometimes other problems crop up. Do not click on save passwords pop ups, on the browser. Further, open the browser and click on three horizontal lines at URL address bar. Go to Save Passwords option in settings and switch it off. Examine all other options in Google settings and delete those that are not needed.
---
More Articles

Joint life insurance policy for couple...how beneficial?
3 years ago

Are you using the right charger for your phone? Check out
3 years ago

Shoot amazing videos with mobile phone
3 years ago

How to delete, block emails in Gmail?
3 years ago

Are your eyes healthy? Identify eye problems this way
3 years ago

Government services at your fingertips with these apps
3 years ago

Ways to increase height: Any options?
3 years ago

Life after death…what organs can be donated…give life to how many?
3 years ago

Phones costlier than Apple iPhone
3 years ago

Hyderabad Metro Rail halts..facilities in stations
3 years ago

Green peas curry...tasty for chapattis, paratas
3 years ago

Age for insurance cover. Need it for 100 years?
3 years ago

Shares that will go up in 2018; recommended by brokers
3 years ago

These are New Year resolutions of celebrities...what about us?
3 years ago

LIC policy that protects you from cancer... less premium, more protection
3 years ago

What do kids like... what they don't?
3 years ago

Lens resolution and not pixels make the difference in camera...unknown facts
3 years ago

What is the truth about North Korea?
3 years ago

Open zero balance account in any bank
3 years ago

Separate test for each health problem... what is known in which test?
3 years ago

Do this to increase life of phone battery, backup
3 years ago

New scooters that will arrive at your doorstep soon
3 years ago

Health insurance from banks... less premium...how worthy?
3 years ago

Has your smart phone slowed down? Here are tips to speed it up
3 years ago

Dental plaque formation, causes and care
3 years ago

Cholesterol is good...But when is it bad?
3 years ago

Make tasty panipuri at home
3 years ago

P2P platforms help easy lending, borrowing
3 years ago

Why Apple iPhone is expensive? Want it for less price?
3 years ago

Tips to cool down your heated smart phone
3 years ago

Which is better...own or rented house?
3 years ago

App that listens and types in Telugu
3 years ago

Jaundice could be dangerous if neglected
3 years ago

Sponge cake in a jiffy...no oven...with and without eggs
3 years ago

What happens when you don't repay loans
3 years ago

Yogurt, curd, dessert, paneer, cheese...what's the difference?
3 years ago

IT dept. eagle eye on bank deposits... what to do?
3 years ago

Google Tej app...transfer funds in a jiffy
3 years ago

Truths about money, you must know
3 years ago

Huge benefits with Multani Mitti
3 years ago