Can Whats App be used for business needs?
28-09-2017 Thu 15:00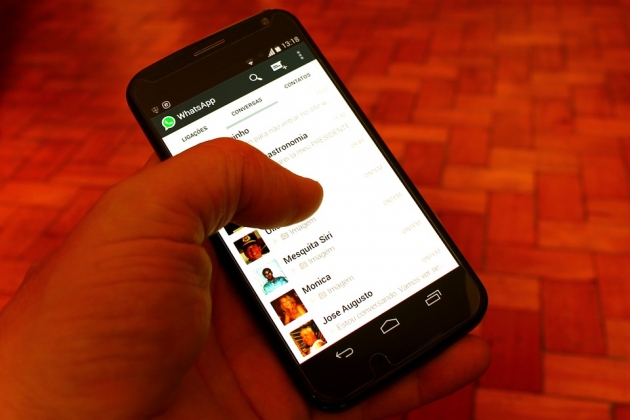 Whats App is not limited to leisure and time pass. It is the biggest bridge of communications. If you think hard, you can see a number of uses of Whats App, not just for entertainment, but for many other things. It is like an anchor for businessmen and employees.
Being a means of communications for business needs, Whats App will be useful for progress in your business. It can be used for organising sales team and for constant consultations among those involved. At least 250 persons can be included in a group. A company sales manager, can organise a group easily. You can connect very quickly and easily on Whats App, when compared to mails.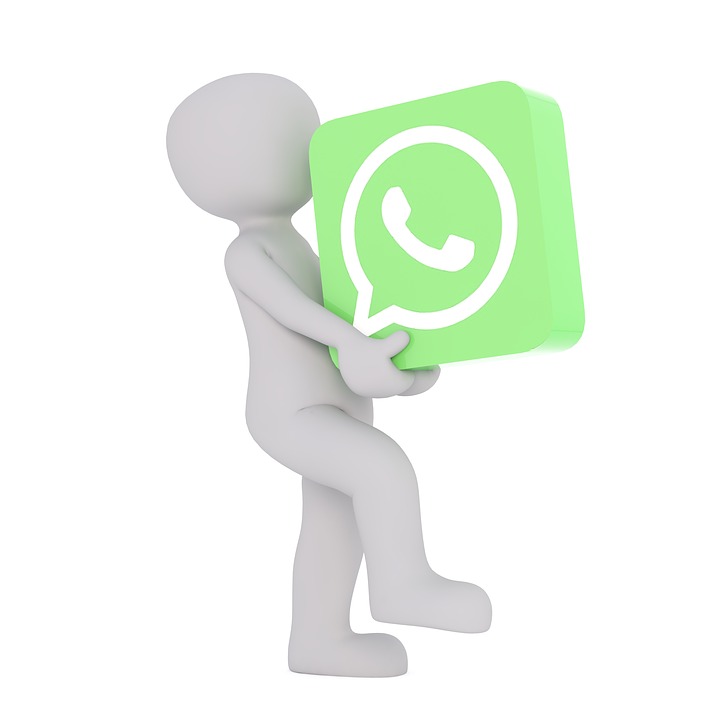 Whats App is a good means of consulting customers or for services. As it takes time to call up and speak, customers can easily complain about services or products through What's App. You can know about the complaint status. However, experts say that it is difficult to reply to a large number of complaints or views, through Whats App. At such times, complaints from customers can be accepted through Whats App and replies can be sent through mails. Whats App is also used for marketing and promotions. Colgate has used Whats App recently, to promote its toothpaste. It called upon users to send smiling selfies through a Whats App number, written on a toothpaste pack. It announced that winners could be crowned as Stylist, by brand ambassador, Sonam Kapoor. You can use this as feedback from customers. It is possible to know customers opinions, if Whats App number is printed on the products.
An organisation called Rush from Mumbai, is seeking orders for cakes and flowers through Whats App

Whats App is being used by various platforms to order food. For example, if a menu of a restaurant is sent through Whats App, you can just type the item number on the menu and the dish will be delivered at your doorstep.

You can seek doctor's appointment through What's App. Also, you can get doctor's advice and suggestions for common health problems through What's App.

If you send the prescription through Whats App to the Pharmacy store, the medicines will come home in a pack.

Delhi Police have started a helpline with a Whats App number. On the first day, they got 23,000 complaints.
A good friend for her business
Neeta Adappa sells herbal products, with the name Natural Herbals and she started Whats App groups for promotion and customer services. She replies to every question, with a lot of patience. With this, her products and services have now become famous. With this, her business is expanding. Experts observed that this will improve close relations with customers.
Whats App can be used as a small online school. Teachers, students and parents can be added in one group. Teachers can take up tuition's for students, through Whats App, after class hours. They can give reply to students' questions, send audio and video clippings regarding their lessons and assignments or graphics and charts. As it is not advisable to give access to children to Whats App, teachers should align with parents in this regard.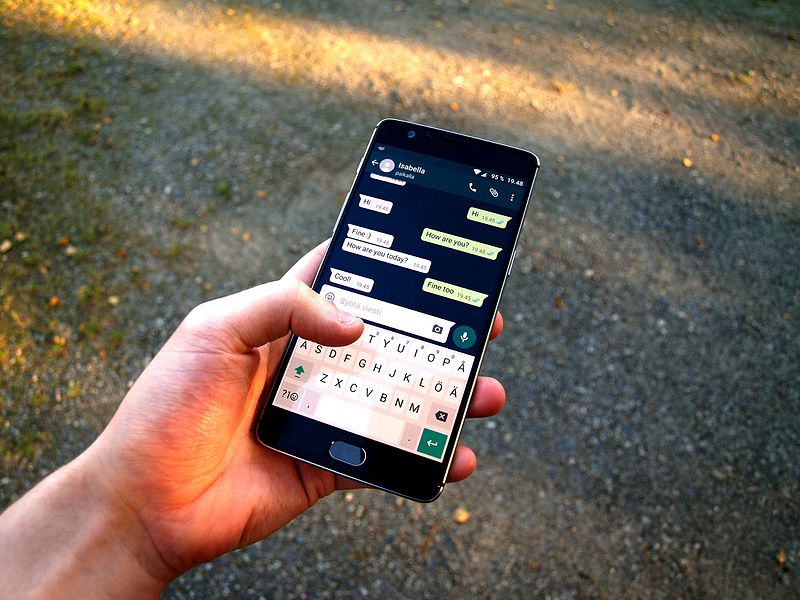 Soon a new app will be introduced for Whats App businesses. Small traders can download this app, which is different from the normal Whats App, and offer services to more customers. At present, there cannot be more than 250 members in a group. But the upcoming app will be able to accept more customers. It is being tested at present.
---
More Articles

Joint life insurance policy for couple...how beneficial?
3 years ago

Are you using the right charger for your phone? Check out
3 years ago

Shoot amazing videos with mobile phone
3 years ago

How to delete, block emails in Gmail?
3 years ago

Are your eyes healthy? Identify eye problems this way
3 years ago

Government services at your fingertips with these apps
3 years ago

Ways to increase height: Any options?
3 years ago

Life after death…what organs can be donated…give life to how many?
3 years ago

Phones costlier than Apple iPhone
3 years ago

Hyderabad Metro Rail halts..facilities in stations
3 years ago

Green peas curry...tasty for chapattis, paratas
3 years ago

Age for insurance cover. Need it for 100 years?
3 years ago

Shares that will go up in 2018; recommended by brokers
3 years ago

These are New Year resolutions of celebrities...what about us?
3 years ago

LIC policy that protects you from cancer... less premium, more protection
3 years ago

What do kids like... what they don't?
3 years ago

Lens resolution and not pixels make the difference in camera...unknown facts
3 years ago

What is the truth about North Korea?
3 years ago

Open zero balance account in any bank
3 years ago

Separate test for each health problem... what is known in which test?
3 years ago

Do this to increase life of phone battery, backup
3 years ago

New scooters that will arrive at your doorstep soon
3 years ago

Health insurance from banks... less premium...how worthy?
3 years ago

Has your smart phone slowed down? Here are tips to speed it up
3 years ago

Dental plaque formation, causes and care
3 years ago

Cholesterol is good...But when is it bad?
3 years ago

Make tasty panipuri at home
3 years ago

P2P platforms help easy lending, borrowing
3 years ago

Why Apple iPhone is expensive? Want it for less price?
3 years ago

Tips to cool down your heated smart phone
3 years ago

Which is better...own or rented house?
3 years ago

App that listens and types in Telugu
3 years ago

Jaundice could be dangerous if neglected
3 years ago

Sponge cake in a jiffy...no oven...with and without eggs
3 years ago

What happens when you don't repay loans
3 years ago

Yogurt, curd, dessert, paneer, cheese...what's the difference?
3 years ago

IT dept. eagle eye on bank deposits... what to do?
3 years ago

Google Tej app...transfer funds in a jiffy
3 years ago

Truths about money, you must know
3 years ago

Huge benefits with Multani Mitti
3 years ago