Dual cameras in phone, how they are useful
28-09-2017 Thu 14:57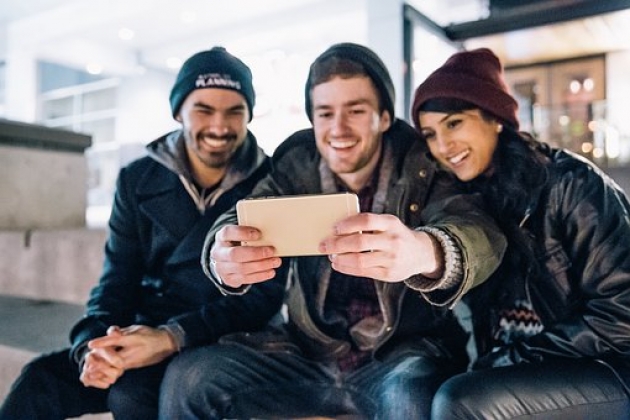 Ever since OnePlus5 dual camera phone has been released in the markets, the issue of two cameras on one side of the phone, has become talk of the town. Many thought, why two cameras, when one is enough. Let us see what it means to have dual cameras:
Dual camera does not mean the normal phone, where there is a camera on either side of it. It means two cameras on the same side, either in front of the phone or behind it. Dual camera phones are not new. HTC had introduced AO3D phone, way back in 2011. Later, some other companies focussed on this technology. HTC also introduced 1M8 with the same technology, in 2014. In the limited space on a smart phone, dual camera technology has been used for better phones. In the new OnePlus5, there are two 20.20 mega pixel cameras. Last year, Huawie9, LG G5, iPhone 7plus also stepped in to the market. Each of these cost Rs. 35,000 and more. Coolpad Cool 1 and Hanner 6x also give excellent photos.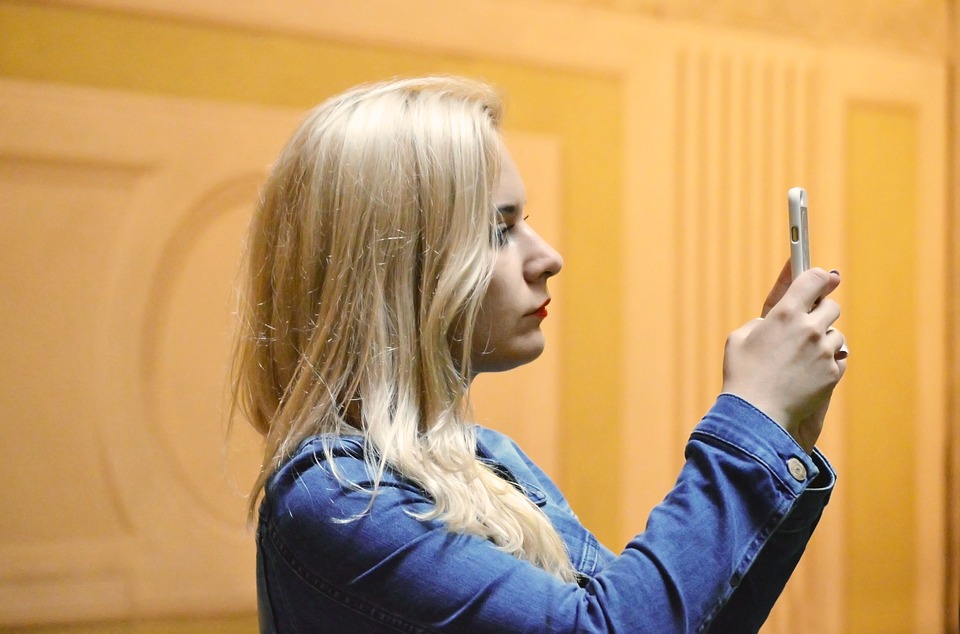 We can expect good pictures from dual cameras with sensor size, pixel size, aperture and other things. Dual camera means two sensors and two lens. You can get three dimensional pictures. This is also called stereo photography. Because of two cameras, photos are much more sharp, clear and detailed. Both the cameras work in coordination. This technology helps to get clearer and more detailed images. If you observe the photos taken with one lens camera, you will notice that only the face or object focussed will be clear, while the background is blurred. Dual camera is useful in taking pictures with binocular vision. For example, each of us have two eyes. Close one eye and look with the other. You can observe that the area of vision is more expansive with two eyes, rather than just one eye. Moreover, you cannot see that clearly and in more detail with one eye.
The area around the focussed object becomes expansive when seen through dual camera. Film frame is separate for each lens. Samsung Galaxy S7, S7 Edge, Google Pixel, OnePlus3, LG5, HTC 10 will give good pictures even in less light. They function better when compared to other dual cameras. Generally, in dual camera phones, the first camera is used for clicking photos. The second camera is arranged to zoom to enhance clarity. What the first camera cannot do, the second one does. In single rear camera, the quality of the image is compromised, when zoomed. But it is vice versa in dual cameras. More light is allowed due to dual lens. Hence, it is possible to take clear pictures, even in less light. There is no fear that the image will be blurred or shaky.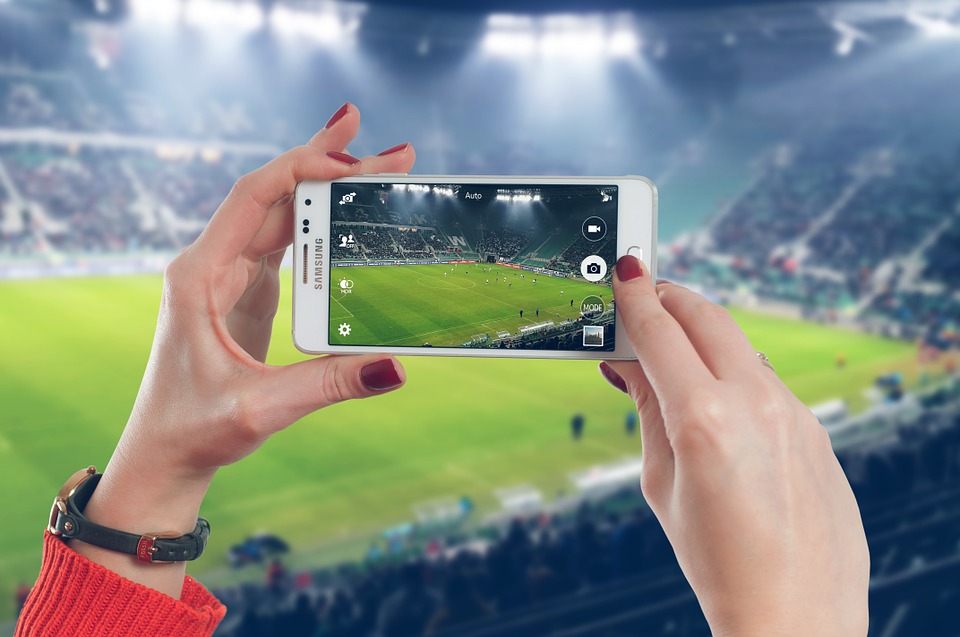 Dual cameras on the front of the phone are meant for good selfies. Lenova VibeS1 is one such. There are two cameras of 8 mp and 2 mp in front of the phone. There are two cameras of 20 mp and 8 mp in the front of Vivo V5 Plus. The cost of the phone is Rs. 26,000 (Flipkart).
Dual camera phones use more battery power. The cost of the phone is also more, with normal specs. If the quality of the cameras is not good, photos too come out poorly. The photos taken with dual cameras occupy more space. So the battery capacity should be more. A good quality single camera phone, with good picture quality is better than a poor quality dual camera phone, experts observed.
---
More Articles

Joint life insurance policy for couple...how beneficial?
3 years ago

Are you using the right charger for your phone? Check out
3 years ago

Shoot amazing videos with mobile phone
3 years ago

How to delete, block emails in Gmail?
3 years ago

Are your eyes healthy? Identify eye problems this way
3 years ago

Government services at your fingertips with these apps
3 years ago

Ways to increase height: Any options?
3 years ago

Life after death…what organs can be donated…give life to how many?
3 years ago

Phones costlier than Apple iPhone
3 years ago

Hyderabad Metro Rail halts..facilities in stations
3 years ago

Green peas curry...tasty for chapattis, paratas
3 years ago

Age for insurance cover. Need it for 100 years?
3 years ago

Shares that will go up in 2018; recommended by brokers
3 years ago

These are New Year resolutions of celebrities...what about us?
3 years ago

LIC policy that protects you from cancer... less premium, more protection
3 years ago

What do kids like... what they don't?
3 years ago

Lens resolution and not pixels make the difference in camera...unknown facts
3 years ago

What is the truth about North Korea?
3 years ago

Open zero balance account in any bank
3 years ago

Separate test for each health problem... what is known in which test?
3 years ago

Do this to increase life of phone battery, backup
3 years ago

New scooters that will arrive at your doorstep soon
3 years ago

Health insurance from banks... less premium...how worthy?
3 years ago

Has your smart phone slowed down? Here are tips to speed it up
3 years ago

Dental plaque formation, causes and care
3 years ago

Cholesterol is good...But when is it bad?
3 years ago

Make tasty panipuri at home
3 years ago

P2P platforms help easy lending, borrowing
3 years ago

Why Apple iPhone is expensive? Want it for less price?
3 years ago

Tips to cool down your heated smart phone
3 years ago

Which is better...own or rented house?
3 years ago

App that listens and types in Telugu
3 years ago

Jaundice could be dangerous if neglected
3 years ago

Sponge cake in a jiffy...no oven...with and without eggs
3 years ago

What happens when you don't repay loans
3 years ago

Yogurt, curd, dessert, paneer, cheese...what's the difference?
3 years ago

IT dept. eagle eye on bank deposits... what to do?
3 years ago

Google Tej app...transfer funds in a jiffy
3 years ago

Truths about money, you must know
3 years ago

Huge benefits with Multani Mitti
3 years ago