Asthma in children, Parents beware
28-09-2017 Thu 14:54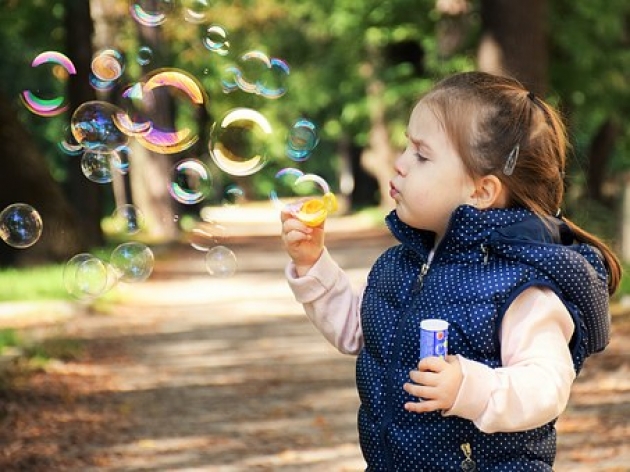 Asthma is a chronic, long-term disease. In this, the wind pipe and its branches that carry air to the lungs are inflamed. As a result, breathing becomes difficult. The disease affects children more than adults, as their trachea and its branches are very thin. Asthma is life-threatening in children. This is one of the most frequent ailments in children. It should never be neglected.
Wheezing, cough, congestion of the chest, difficulty in breathing (especially in the night and early morning hours.), can be seen in Asthma. If there is difficulty in breathing during nights, the patients are seen restless. This is especially so during night times. Most children with Asthma suffer from bronchitis. Cough is intermittent or frequent. In infants, Asthma is suspected if they are unable to take milk from the mother. Breathing is rapid in Asthma. It affects the heart rate.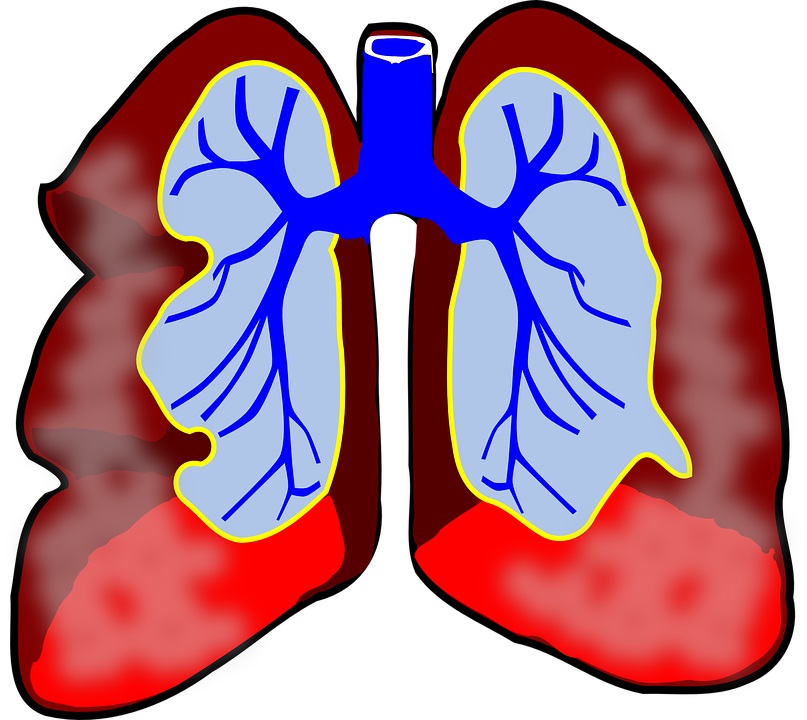 Allergens, pets, cigarette smoke, environment pollution, cool breeze, changes in weather, infections, flu virus, dust mites, or even common cold might lead to Asthma. This condition occurs due to viral respiratory infections or some kinds of foods. If is present in parents, it could be inherited. It can occur in underweight babies or in those with nasal allergies (rhinitis). Pollutants in the house like dust, mosquito repellents, perfume, deodorant, mattresses, bacteria in pillows could also cause Asthma. At least 10 per cent of children in Hyderabad alone, suffer from breathing problems, according to statistics. The immune system is not very strong in children. As such, they are more susceptible to allergies and Asthma.
Do not neglect any of the symptoms mentioned above. Take the child to the doctor. If a doctor is approached in the early stages of these symptoms, there are chances of a speedy recovery. Once it reaches chronic stage, recovery is late. Asthma is diagnosed through tests in children above five years of age, like in adults. Spirometry (breathing test) is done. X-ray and blood tests might be suggested. In this, the functioning of the lungs can be examined. Spirometry test results are not that definite in children who are below five years of age. Symptoms, conditions gathered from parents, listening to the heart beat and breathing, with a stethoscope and taking X-rays will help in detecting the disease.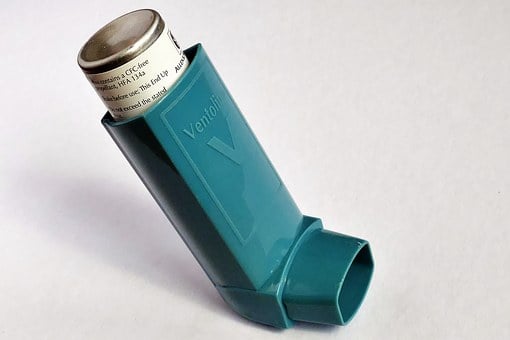 Treatment is of two types. Medicines are suggested for relief from congestion. Also medicines are given for the symptoms not to return. Corticosteroids are suggested. It is necessary to give medicines regularly. Nebuliser is used to give medicines to children. Ensure that there is adequate Vitamin D supply daily.
Ensure that children stay away from allergens and other Asthma-causing pollutants, besides medication. Asthma occurs sometimes due to pollutants in milk, doctors said. It is better to give mother's milk. Ice creams and other chilled food stuffs should be avoided. Make them stay away from cool drinks and air coolers. Excess of chocolates too is harmful. They should wear a mask when going outside.
---
More Articles

Joint life insurance policy for couple...how beneficial?
3 years ago

Are you using the right charger for your phone? Check out
3 years ago

Shoot amazing videos with mobile phone
3 years ago

How to delete, block emails in Gmail?
3 years ago

Are your eyes healthy? Identify eye problems this way
3 years ago

Government services at your fingertips with these apps
3 years ago

Ways to increase height: Any options?
3 years ago

Life after death…what organs can be donated…give life to how many?
3 years ago

Phones costlier than Apple iPhone
3 years ago

Hyderabad Metro Rail halts..facilities in stations
3 years ago

Green peas curry...tasty for chapattis, paratas
3 years ago

Age for insurance cover. Need it for 100 years?
3 years ago

Shares that will go up in 2018; recommended by brokers
3 years ago

These are New Year resolutions of celebrities...what about us?
3 years ago

LIC policy that protects you from cancer... less premium, more protection
3 years ago

What do kids like... what they don't?
3 years ago

Lens resolution and not pixels make the difference in camera...unknown facts
3 years ago

What is the truth about North Korea?
3 years ago

Open zero balance account in any bank
3 years ago

Separate test for each health problem... what is known in which test?
3 years ago

Do this to increase life of phone battery, backup
3 years ago

New scooters that will arrive at your doorstep soon
3 years ago

Health insurance from banks... less premium...how worthy?
3 years ago

Has your smart phone slowed down? Here are tips to speed it up
3 years ago

Dental plaque formation, causes and care
3 years ago

Cholesterol is good...But when is it bad?
3 years ago

Make tasty panipuri at home
3 years ago

P2P platforms help easy lending, borrowing
3 years ago

Why Apple iPhone is expensive? Want it for less price?
3 years ago

Tips to cool down your heated smart phone
3 years ago

Which is better...own or rented house?
3 years ago

App that listens and types in Telugu
3 years ago

Jaundice could be dangerous if neglected
3 years ago

Sponge cake in a jiffy...no oven...with and without eggs
3 years ago

What happens when you don't repay loans
3 years ago

Yogurt, curd, dessert, paneer, cheese...what's the difference?
3 years ago

IT dept. eagle eye on bank deposits... what to do?
3 years ago

Google Tej app...transfer funds in a jiffy
3 years ago

Truths about money, you must know
3 years ago

Huge benefits with Multani Mitti
3 years ago