Why migraines occur?
19-09-2017 Tue 14:25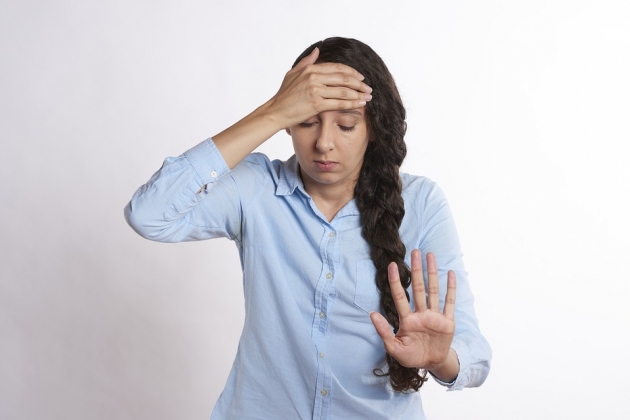 Suddenly the head begins to ache. As the day proceeds, the pain only intensifies. There is dizziness and nausea. Some even have vomiting. When migraines attack, seeing light becomes hurtful. Some facts about this miserable condition..
Various kinds of changes in the neck, lead to migraines. Till now, particular conditions that cause migraines, have not been established. 'Changes' here, refers to those that occur in neuro-transmitters that help in transfer of information between cells, chemicals and in high or low blood pressure. It is believed that these changes lead to migraines.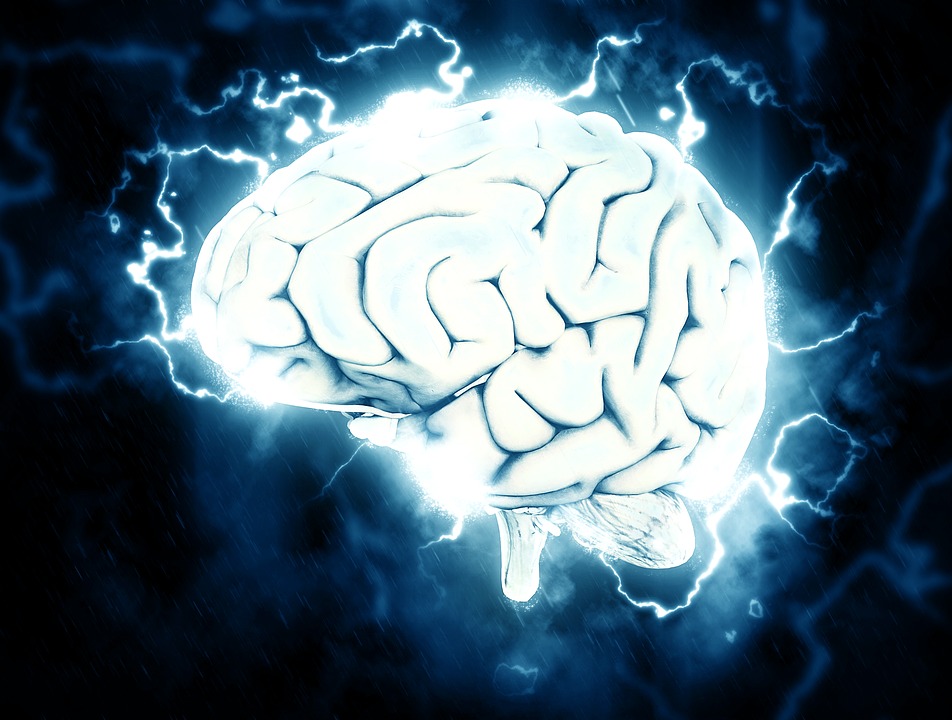 The head will ache. You will be unable to see light. Sounds and strong smells become intolerable. This is also called partial headache as it occurs on one side of the head. In some, there is pain in the whole of the head. There are several types of headaches, where the pain is very severe. But all of them are not migraines.
Migraines have been categorised as moderate, severe and intense. Migraines hamper ordinary activities like climbing the stairs or physical stress of any kind like running etc. One third of victims will suffer from sight problems, before the onset of a migraine attack. There is no clarity of vision for at least an hour or so. Flashes of light can be seen. There are cramps or weakness. There might be difficulty in speaking. Migraines stay for some hours or for several days.
Doctors will determine whether it is a migraine or not, by the symptoms and prescribe medicine accordingly. They might suggest rest. If you are unable to visit the doctor, you can take paracetamol tablet. Doctors can easily detect migraines, without any tests like MRI, Brain CT scan, brain wave test, etc. Medicines are prescribed, depending on conditions like how frequently the migraine is occurring, how long it stays and intensity of the pain. Several kinds of medicines are available for migraines. Except on certain occasions, migraines can be treated with medicines. But if the headaches are occurring due to fatigue or during intercourse, a doctor's review is a must.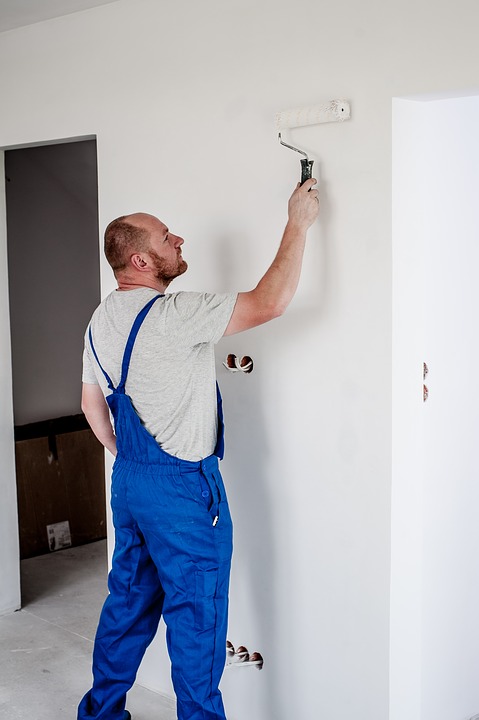 Hormonal changes, stress, high decibel sounds and some kinds of foods, trigger a migraine. They occur in women who are taking contraceptives. Consuming alcohol, excessive sleep, monosodium glutamate, artificial sweeteners and excessive salty items like chips cause migraines. Stress, anxiety and depression also lead to migraines. This problem also occurs due to change in weather. Severe cold or heat conditions leads to changes in the brain, triggering migraines. Strong smelling paints, perfumes, scent of flowers also cause migraines.
Constipation, behavioral changes, desire to eat more, thirst, excessive urination etc., occur, before the onset of a migraine attack. However, it is not necessary that such things occur in all migraine sufferers.
At least one fourth of the people suffer migraines at some point in their lifetimes. Most of them are women. It is extensively seen in those who attain puberty. At least three among four sufferers are women. Changes in genes or genetic factors leads to migraines, doctors said. There are chances of even children having migraine attacks, but it is very rare.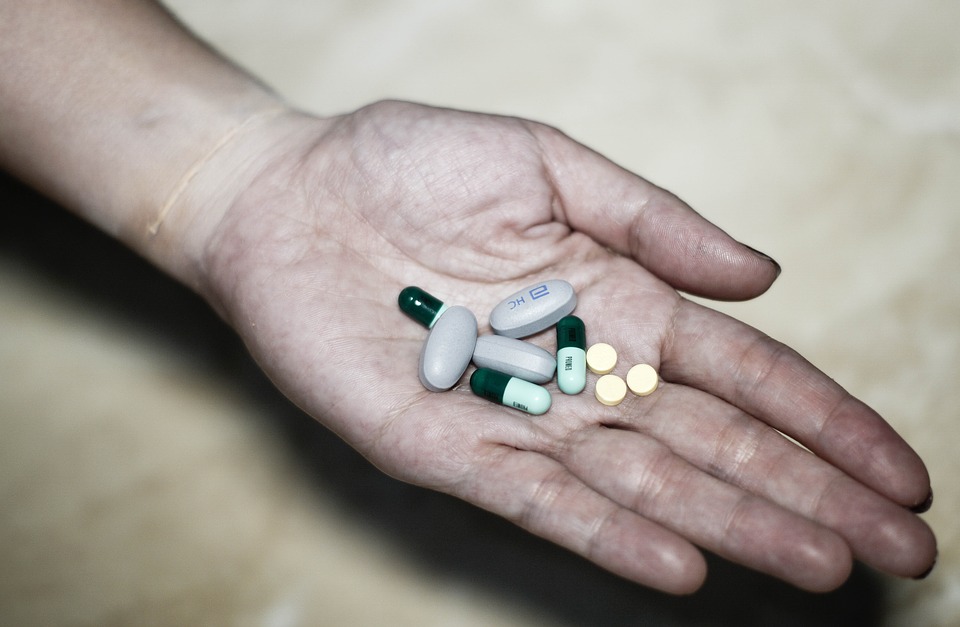 Difference between migraine and anxiety
There is difference between headache occurring due to migraine and that occurring due to anxiety. Headaches due to anxiety keep increasing and decreasing. There is stress and a feeling of being bound. Intensity of the pain is from low to moderate. This does not increase with physical strain, like in migraines. Also, there is no nausea or vomiting.
You can detect it yourself
Detect the onset of a migraine by reflecting on what you had eaten before the attack, all the physical activity that took place in the last 48 hours, intensity of the pain after the onset of the migraine, is it constant or not, frequency of the attacks, duration, any other aches, eye sight, tolerance to light, nausea, vomiting etc. Write down the symptoms on a piece of paper and tell the doctor about them. The treatment becomes easier.
These will prevent migraines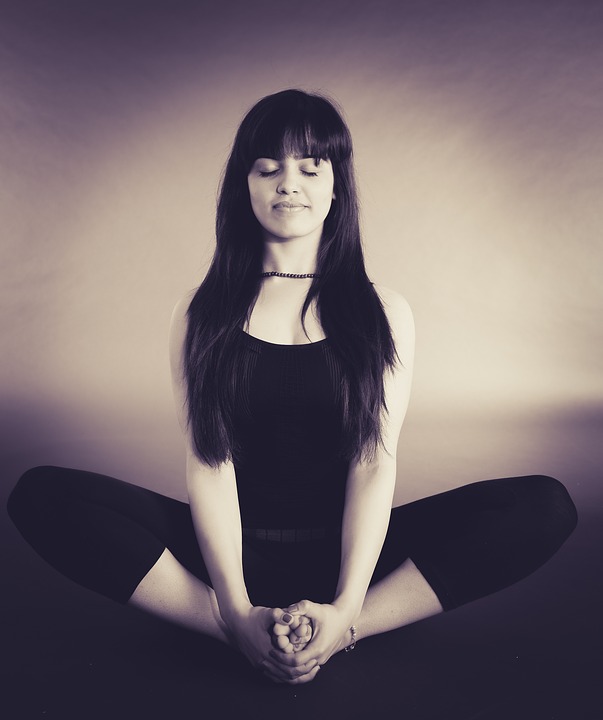 Make sure that meals and sleep are at appointed timings. Avoid foods that cause migraines. Some of the foods have been mentioned above. Drink adequate water. Alcohol intensifies migraine problem. You can prevent migraines through meditation or yoga. This has been proved in several studies. Those who are susceptible to migraines, should not observe fasts or skip meals. This leads to imbalance in glucose levels, triggering migraines. Usually, the attacks decrease with age. They might also cease. Those who are working on computers on a daily basis, should make sure that there is no stress on the eyes.
Migraine attacks are decreased in many pregnant women. This is because of the release of hormones and resultant changes. Self-medication is wrong if migraine attacks during pregnancy. They will harm the fetus. Prescribed medication is fine.
Abdominal pain in migraine
Migraine does not mean only headache. There is something called abdominal migraine as well. It occurs among two infants among a 100. Children of parents who suffer from migraine headaches, might have this. They will have pain around the navel. This might change to headache, once they grow up.
It is not right to always rush to the medical shop and take medicines, whenever you have a headache. Blood pressure, irregularity in blood circulation, mental stress, lack of sleep, cells in the brain, etc can lead to headache. Risk can be avoided by consulting a physician, without neglecting the symptoms.
---
More Articles

Joint life insurance policy for couple...how beneficial?
3 years ago

Are you using the right charger for your phone? Check out
3 years ago

Shoot amazing videos with mobile phone
3 years ago

How to delete, block emails in Gmail?
3 years ago

Are your eyes healthy? Identify eye problems this way
3 years ago

Government services at your fingertips with these apps
3 years ago

Ways to increase height: Any options?
3 years ago

Life after death…what organs can be donated…give life to how many?
3 years ago

Phones costlier than Apple iPhone
3 years ago

Hyderabad Metro Rail halts..facilities in stations
3 years ago

Green peas curry...tasty for chapattis, paratas
3 years ago

Age for insurance cover. Need it for 100 years?
3 years ago

Shares that will go up in 2018; recommended by brokers
3 years ago

These are New Year resolutions of celebrities...what about us?
3 years ago

LIC policy that protects you from cancer... less premium, more protection
3 years ago

What do kids like... what they don't?
3 years ago

Lens resolution and not pixels make the difference in camera...unknown facts
3 years ago

What is the truth about North Korea?
3 years ago

Open zero balance account in any bank
3 years ago

Separate test for each health problem... what is known in which test?
3 years ago

Do this to increase life of phone battery, backup
3 years ago

New scooters that will arrive at your doorstep soon
3 years ago

Health insurance from banks... less premium...how worthy?
3 years ago

Has your smart phone slowed down? Here are tips to speed it up
3 years ago

Dental plaque formation, causes and care
3 years ago

Cholesterol is good...But when is it bad?
3 years ago

Make tasty panipuri at home
3 years ago

P2P platforms help easy lending, borrowing
3 years ago

Why Apple iPhone is expensive? Want it for less price?
3 years ago

Tips to cool down your heated smart phone
3 years ago

Which is better...own or rented house?
3 years ago

App that listens and types in Telugu
3 years ago

Jaundice could be dangerous if neglected
3 years ago

Sponge cake in a jiffy...no oven...with and without eggs
3 years ago

What happens when you don't repay loans
3 years ago

Yogurt, curd, dessert, paneer, cheese...what's the difference?
3 years ago

IT dept. eagle eye on bank deposits... what to do?
3 years ago

Google Tej app...transfer funds in a jiffy
3 years ago

Truths about money, you must know
3 years ago

Huge benefits with Multani Mitti
3 years ago