Facts about Indian Intelligence agencies
19-09-2017 Tue 14:23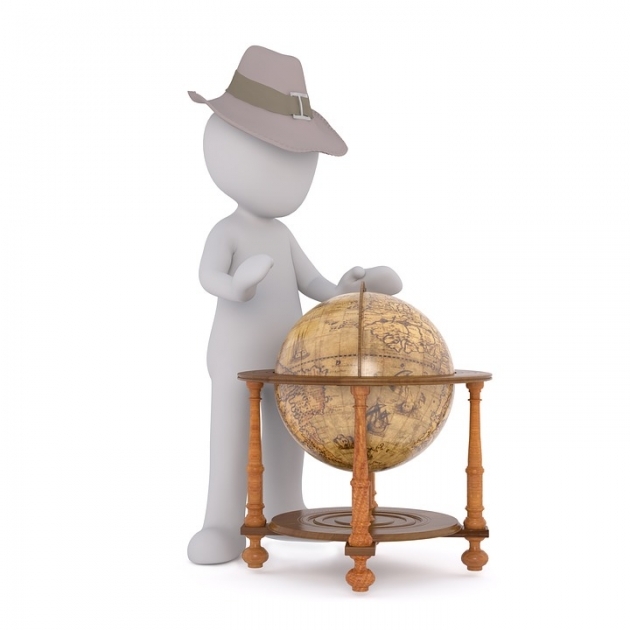 Intelligence Bureau (IB) and Research and Analysis Wing (RAW) are two main vigilance and spy agencies of India, that prepare the country's security men, when they sense danger to the country in the form of conspiracies by enemies, anti-establishment forces, terrorists or riots. These two are the most respected and key organisations as far as defence of the country is concerned. Let us learn some facts about these most useful institutions.
IB is one of the longest existing spy agency, in the world. It was established by the British, on December 23rd, 1887. This institution was set up to know about the Russian movements in Afghanistan. The British took this decision, fearing Russian invasion of British India. IB alone took up the responsibility of intelligence activities, inside as well as outside the country, in the beginning. Later, it was divided in to IB, for vigilance and spy activities inside India, and RAW for those outside the country. In 1965, IB failed to detect Pakistan aggression. Hence, a separate unit, RAW was given the responsibility of vigilance outside the country.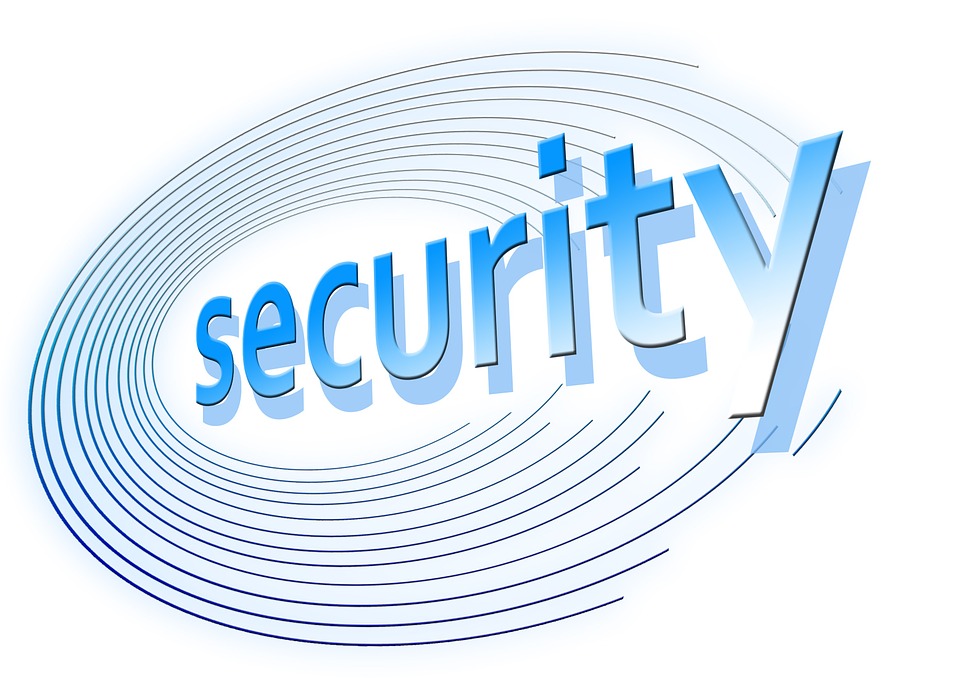 In 1947, Intelligence Bureau was reshaped as Central Intelligence Bureau (CIB). This works under Central Home Ministry. IB officials work under cover. Utmost secrecy is maintained in their activities. Even their family members are not aware of where they are or what they are doing. Assistant Central Intelligence officials work at the ground level. The post is, on par with that of police sub inspectors. They have an opportunity to grow up to the position of Superintendent in their careers. In the ordinary police forces, this is absent. Officials of Indian Police Service (IPS) and Indian Revenue Service (IRS) are recruited for key posts in IB. An IPS official is the director of this agency.
IB agents can move around in the society like common people. They are experts in building contacts and gathering information. They keep a secret vigil. They track the movements of suspects. But they will not arrest them. But if they sense danger, they inform police and defence forces, much before an aggression or attack takes place.
A computer, telephone and printer are given to them specifically for their use. These agents move around, secretly, in the borders of the country, internally as well as in sensitive areas, and carry out their duties. They also take up VIP security tasks. They get one month's salary as bonus, every year.
There are several allegations since long, that the governments in power use IB services for their own benefit. There are occasions, where IB services were used for spying on Opposition parties and for success of their own parties in elections. Even late Indira Gandhi is said to have misused IB services.
Research and Analysis Wing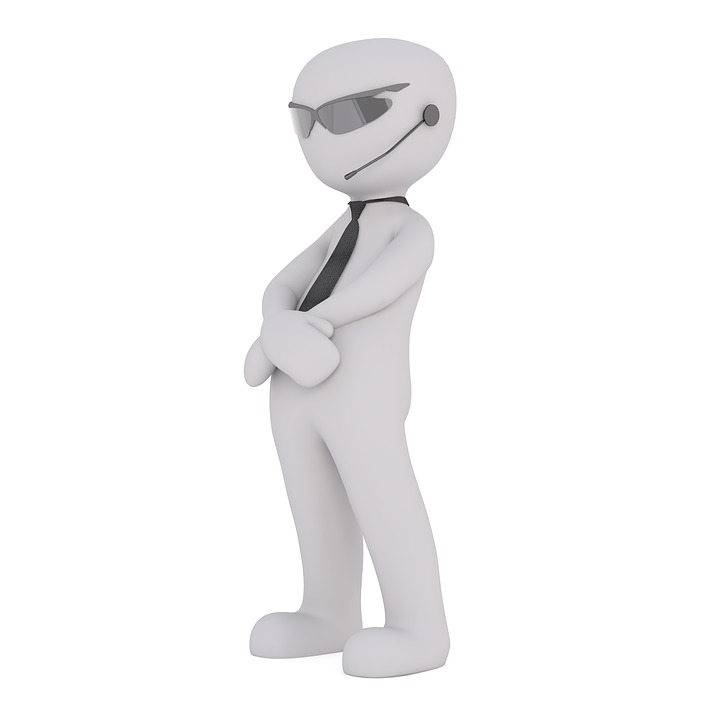 This wing started functioning from September 21st, 1968. RAW is not accountable to Parliament, on any issue. No one has the right to seek information from RAW through Right To Information (RTI) Act. RAW will have to report to Prime Minister (PM) and Joint Intelligence Committee (JIC). Earlier, officials from IB and Indian Police Services (IPS) were appointed. Now recruitments are being made directly, through normal procedures.
RAW officials are sent to various regions of the world, for training in self-defence tactics. Countries like America, UK and Israel too are in this list. The training for RAW recruits takes place over a long duration. Two kinds of training, Basic and Advanced, are given. Basic training is for 10 days. During this time, awareness is created about spying. Training is given in analysis of economy and commerce, space science, protecting information, fuel efficiency and awareness of rules.
A foreign lan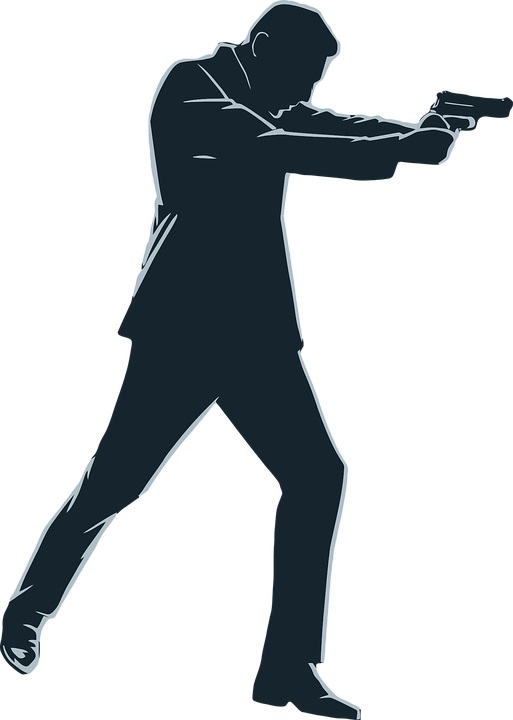 guage is taught to them. They are also sent for case study of the intelligence works of other nations. After basic training, the agents are made to work at ground level. Training goes on for a year or two. They are trained to survive in extreme cold conditions or while on secret operations. How to function at night times, how to move stealthily, care that should be taken so as to avoid being caught by security forces of other nations, how to face inquiry if caught -- these and similar skills are taught. Once these agents become competent at the ground level, they are taken back to school and given finishing touches of training.
It is part of the duty of RAW officials to keep observing the changes in politics, army, economy and science, of countries that could pose a threat to India's security. They influence foreign governments. They work towards limiting aid to Pakistan, internationally. During Kargil war, RAW was able to hear the conversation between Pakistan Army Chief Parvez Musharaf and Chief of Staff Lieutenant General Mohammed Aziz. It is notable that Mohd. Aziz confirmed the infiltration at Kargil, in this conversation. RAW also played a key role in creation of Bangladesh and in the merging of Sikkim in to India, as a state.
---
More Articles

Joint life insurance policy for couple...how beneficial?
3 years ago

Are you using the right charger for your phone? Check out
3 years ago

Shoot amazing videos with mobile phone
3 years ago

How to delete, block emails in Gmail?
3 years ago

Are your eyes healthy? Identify eye problems this way
3 years ago

Government services at your fingertips with these apps
3 years ago

Ways to increase height: Any options?
3 years ago

Life after death…what organs can be donated…give life to how many?
3 years ago

Phones costlier than Apple iPhone
3 years ago

Hyderabad Metro Rail halts..facilities in stations
3 years ago

Green peas curry...tasty for chapattis, paratas
3 years ago

Age for insurance cover. Need it for 100 years?
3 years ago

Shares that will go up in 2018; recommended by brokers
3 years ago

These are New Year resolutions of celebrities...what about us?
3 years ago

LIC policy that protects you from cancer... less premium, more protection
3 years ago

What do kids like... what they don't?
3 years ago

Lens resolution and not pixels make the difference in camera...unknown facts
3 years ago

What is the truth about North Korea?
3 years ago

Open zero balance account in any bank
3 years ago

Separate test for each health problem... what is known in which test?
3 years ago

Do this to increase life of phone battery, backup
3 years ago

New scooters that will arrive at your doorstep soon
3 years ago

Health insurance from banks... less premium...how worthy?
3 years ago

Has your smart phone slowed down? Here are tips to speed it up
3 years ago

Dental plaque formation, causes and care
3 years ago

Cholesterol is good...But when is it bad?
3 years ago

Make tasty panipuri at home
3 years ago

P2P platforms help easy lending, borrowing
3 years ago

Why Apple iPhone is expensive? Want it for less price?
3 years ago

Tips to cool down your heated smart phone
3 years ago

Which is better...own or rented house?
3 years ago

App that listens and types in Telugu
3 years ago

Jaundice could be dangerous if neglected
3 years ago

Sponge cake in a jiffy...no oven...with and without eggs
3 years ago

What happens when you don't repay loans
3 years ago

Yogurt, curd, dessert, paneer, cheese...what's the difference?
3 years ago

IT dept. eagle eye on bank deposits... what to do?
3 years ago

Google Tej app...transfer funds in a jiffy
3 years ago

Truths about money, you must know
3 years ago

Huge benefits with Multani Mitti
3 years ago