apps will help plan your holiday
19-09-2017 Tue 14:18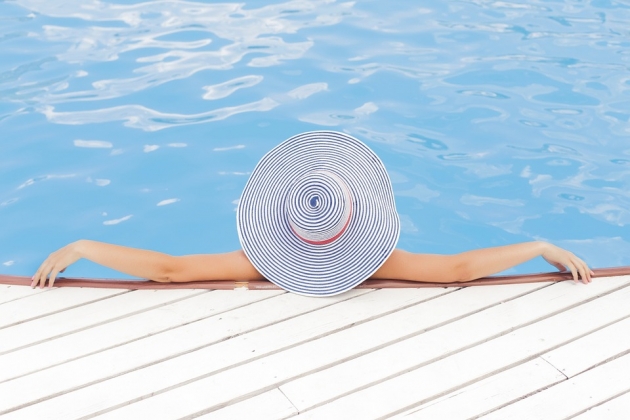 People are thronging tourist spots in the country these days. The number of visitors, to natural environs, is growing year by year. As such, even remote places that are pleasing, are coming in to limelight. Those who are bored of routine office work and home and want to visit some beautiful places, should plan beforehand. There are many apps that will guide you by giving detailed information. Let us look at a few of them: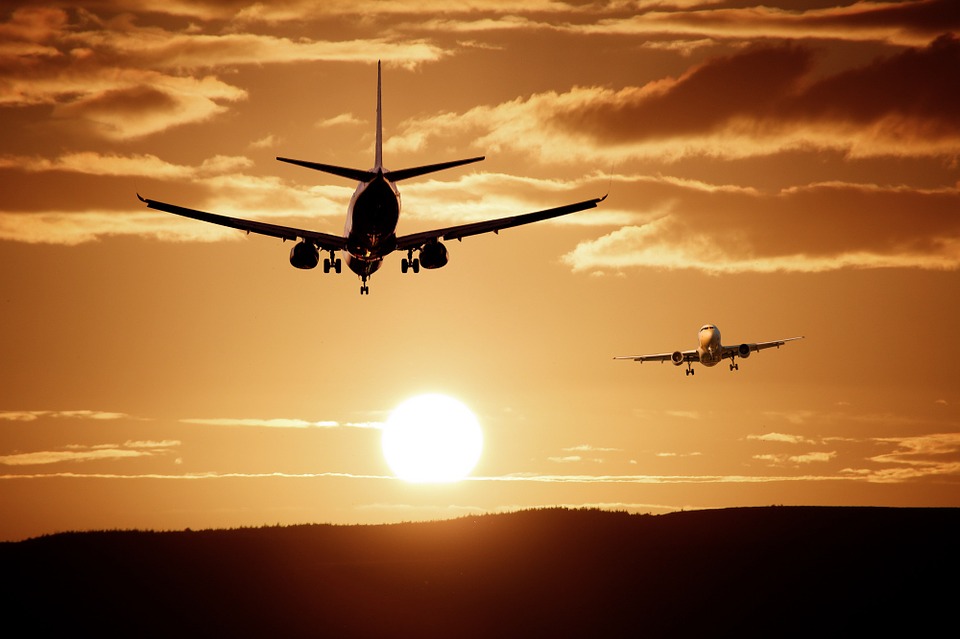 Flight Booking
Make My Trip, Yatra, Clear Trip, Musaffir, Expedia, Ixigo, Ibibo, Skycorner, Kayak etc., are all apps, where you can book your flight tickets. In these, the difference between the fares of various airways can also be accessed. Also, you can check if there are any discounts or offers with bank debit, credit cards. After travel tickets and all bookings are over, there is no need to print them. You can store the booked tickets and all the related brochures etc., in an app called Trip LT. It will scan your mail inbox automatically and draw the information regarding the tickets etc., in to the app. You can also add the tickets manually. It will show the time of the journey and the time of check in and check out at the hotel. Passport, Visa and other documents too can be stored in the app. An emergency telephone number also can be stored in it. Search Engine Google too has an app called Google Trips, that has a travel planner. Not just all the above mentioned services, but also the various attractive places that can be visited nearby your destination can be viewed. You can download this information on to your phone and view it offline.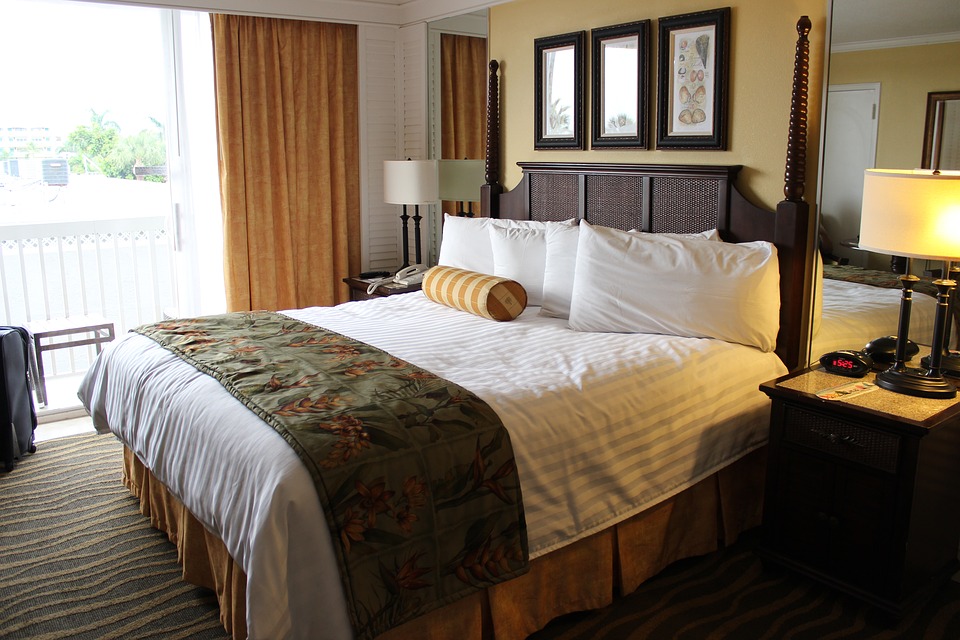 Hotel booking
Almost all apps that are used for flight bookings, also have the facility to book hotels. If you want an exclusive hotel booking app, you can examine Trivago app. Once you key in the information regarding your journey, dates, check in and check out at hotel, timings, what kind of room, location etc, the app will filter information of all the hotels in the vicinity and show the low budget hotels. It is better to check the hotel website, before booking. Another convenient app is Airbnb. This shows the flats and houses for rent. Photos regarding these are also presented. You can know the places for rent and rates through this app.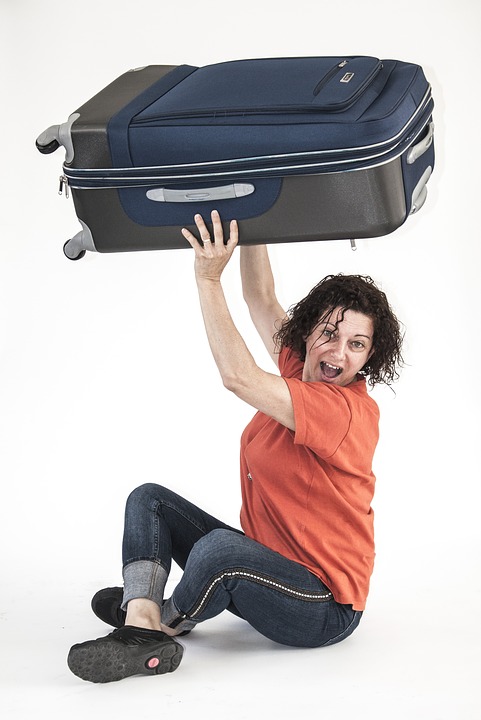 What to take along
While it is one thing to know what to pack while going on a holiday, it is another to remember all of them. Many an experienced person too will pack some unnecessary items, leaving the most necessary ones. There are apps to help you in this. One such app is Pack Point. Your age, gender and the place that you wish to visit, should be provided. You will need to provide information regarding the location and the purpose of your visit. Also, you can describe what you are planning to do in your destination. The app will tell you what to pack in your bag, and what to do while at the place. As such, you can pack all the necessary items. The app also has a premium version, which costs Rs. 190. You can get more functions on this.
This an app that deals with Indian Railways. It shows the various rail routes all over the country and what are the trains available from various points and their destinations. Railway tickets can be booked through this.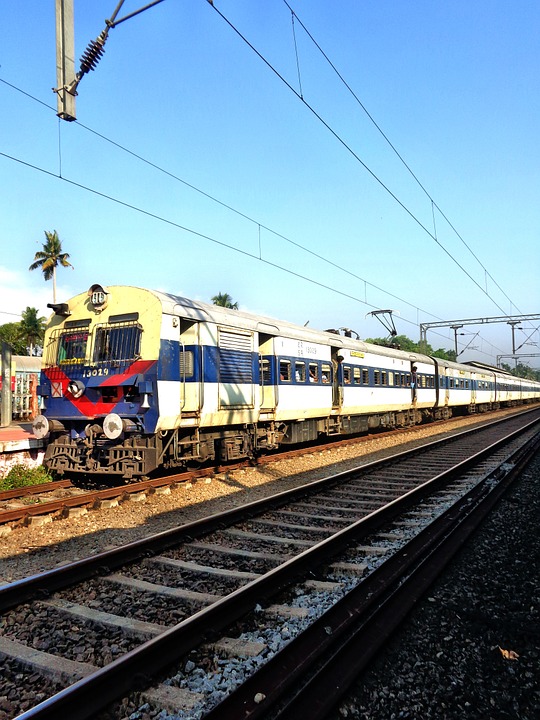 Rail Yatri
The app shows the PNR status related to current position of rail reservations, the platform where the train would arrive, availability of seats, time of arrival of the train, departure time and such information. If you order for meals, it will be brought to you at your seat. Information regarding availability of cabs in the destination station can also be accessed through this.
Trip Advisor is the apt app to know detailed information regarding the journey. What places are worth seeing, what to stay away from, unknown tourist spots, articles written by people who have already visited the places and their experiences can be known through this app. Around Me, is another app, which will show the parks, pubs, hospitals, super markets etc., in the places that you are visiting. It will also show the route map as to how to reach the place. Contact numbers are also mentioned. Matrix Travel Companion, shows about restaurants and tourist attraction places. It will also inform about nearby shops. Cab can also be booked through it. It also recharges your mobile.
The app is useful for information on tourist places. It will show the popular place as well as some unfamiliar ones. Also, it will inform of some fun spots.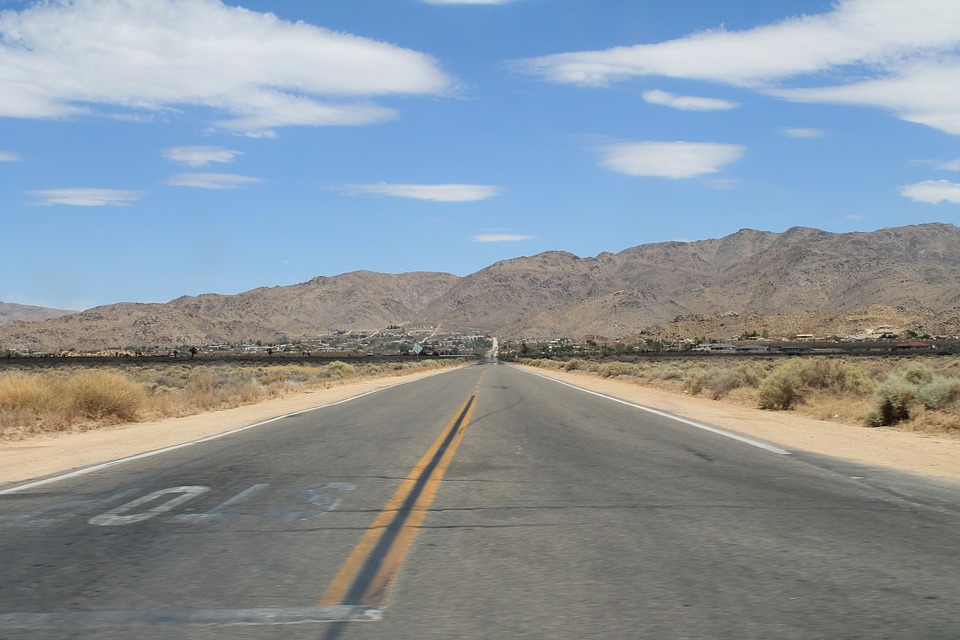 No need for a guide
Audio Compass is an app brought out by the Central Government. It will explain about the tourist places and its salient features, through audio. The best thing about this app, is that it functions even offline. This is useful in places where you don't take the help of a guide. This is a blessing for foreign tourists, visiting India. The audio is in a clear, unaccented English.
This app will help you to connect with the locals and take their help, where ever you go, for example: Ooty. Also, you can connect with co-travellers. It works as a platform for social networking of travellers. Photos and reviews of tourist places are also seen here.
Make-My-Trip is an all-in-one app, in that, you do not have to download one app for each task. All services, like flight, rail, bus tickets, hotel rooms booking services are found all at one place. Even cabs can be booked through this app. Even cottages for rent are shown. It is ideal for booking paying guest facilities. The stories section contains articles on tourist places.
The app is a companion for those travelling alone. It will direct the users to their soul mates. When the user visits a place, it will connect him or her to another who is on the same trip. It is an app with a difference.
You just have to order a meal from the menu, while travelling. You must give your ticket PNR number and the station where you would like to eat. Exactly at that point, your meal will reach your seat.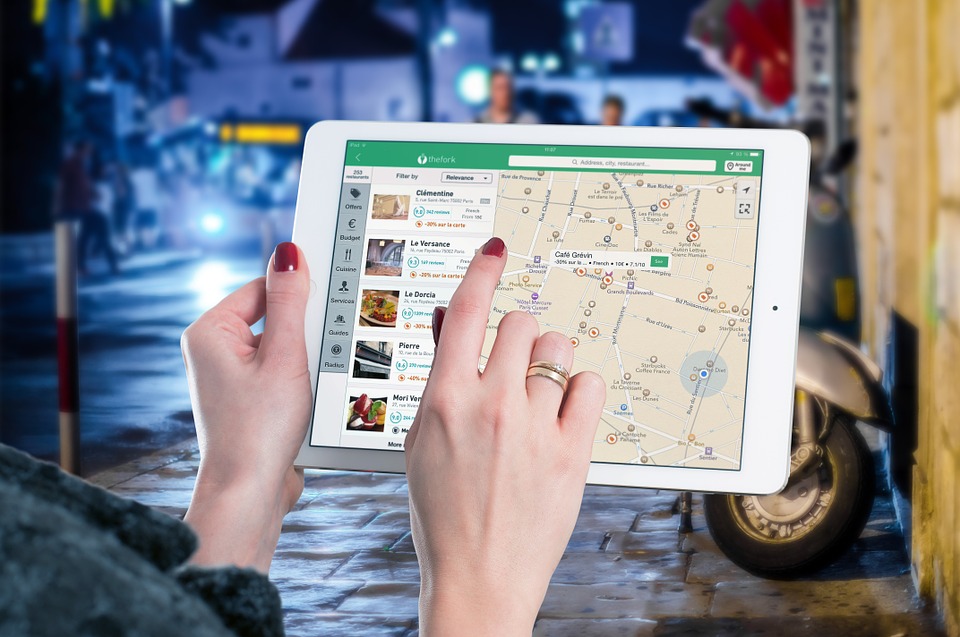 Offline maps
Advanced technology has made it easier for users to reach their destinations, without sweating. But for most apps, mobile data has to be switched on. But the app, Maps.Me works superbly, offline.
The app records the details of your travel. The route that was taken by you, photos taken, the place where you stayed, location of video shooting, etc details are all recorded under a blog created in the app.
Red bus:
It is India's most popular app for booking bus tickets.
Oyorooms:
Convenient app for booking hotel rooms, in any part of the country. A special app for hotel rooms booking.
Just Dial:
It is a local search engine. It will show the shops, hotels, restaurants, theatres, hospitals, medical shops etc. in the place you are travelling.
Zomato:
It is the biggest dictionary of restaurants. It also provides customers' reviews.
---
More Articles

Joint life insurance policy for couple...how beneficial?
3 years ago

Are you using the right charger for your phone? Check out
3 years ago

Shoot amazing videos with mobile phone
3 years ago

How to delete, block emails in Gmail?
3 years ago

Are your eyes healthy? Identify eye problems this way
3 years ago

Government services at your fingertips with these apps
3 years ago

Ways to increase height: Any options?
3 years ago

Life after death…what organs can be donated…give life to how many?
3 years ago

Phones costlier than Apple iPhone
3 years ago

Hyderabad Metro Rail halts..facilities in stations
3 years ago

Green peas curry...tasty for chapattis, paratas
3 years ago

Age for insurance cover. Need it for 100 years?
3 years ago

Shares that will go up in 2018; recommended by brokers
3 years ago

These are New Year resolutions of celebrities...what about us?
3 years ago

LIC policy that protects you from cancer... less premium, more protection
3 years ago

What do kids like... what they don't?
3 years ago

Lens resolution and not pixels make the difference in camera...unknown facts
3 years ago

What is the truth about North Korea?
3 years ago

Open zero balance account in any bank
3 years ago

Separate test for each health problem... what is known in which test?
3 years ago

Do this to increase life of phone battery, backup
3 years ago

New scooters that will arrive at your doorstep soon
3 years ago

Health insurance from banks... less premium...how worthy?
3 years ago

Has your smart phone slowed down? Here are tips to speed it up
3 years ago

Dental plaque formation, causes and care
3 years ago

Cholesterol is good...But when is it bad?
3 years ago

Make tasty panipuri at home
3 years ago

P2P platforms help easy lending, borrowing
3 years ago

Why Apple iPhone is expensive? Want it for less price?
3 years ago

Tips to cool down your heated smart phone
3 years ago

Which is better...own or rented house?
3 years ago

App that listens and types in Telugu
3 years ago

Jaundice could be dangerous if neglected
3 years ago

Sponge cake in a jiffy...no oven...with and without eggs
3 years ago

What happens when you don't repay loans
3 years ago

Yogurt, curd, dessert, paneer, cheese...what's the difference?
3 years ago

IT dept. eagle eye on bank deposits... what to do?
3 years ago

Google Tej app...transfer funds in a jiffy
3 years ago

Truths about money, you must know
3 years ago

Huge benefits with Multani Mitti
3 years ago