Safe investments in 60s
19-09-2017 Tue 14:07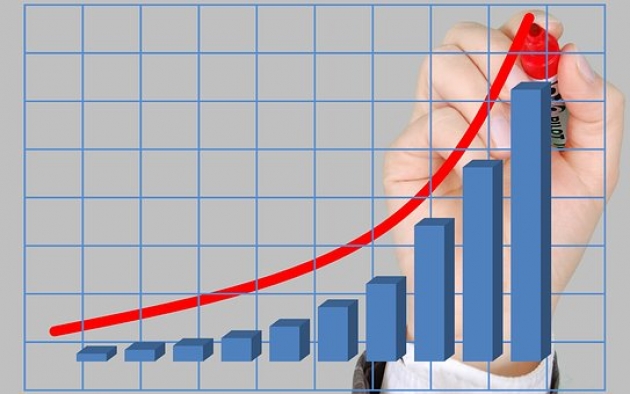 Everyone wants to be happy in the last lap of their lives. All householders, who have struggled every minute with family responsibilities and for children, throughout your lives, aspire for some rest. You would like to go on a pilgrimage or sightseeing. You might like to visit relatives or friends. For all these, money is the main factor. All that was saved during your earning days, can be invested in schemes that earn you perennial income in your retirement and also help you to fulfill your desires.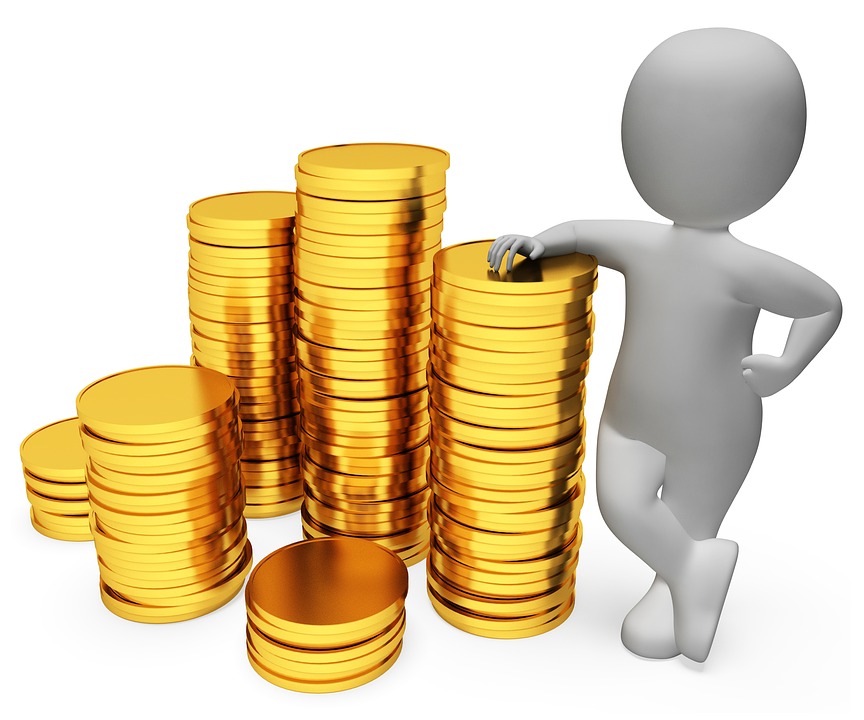 Post office monthly income scheme (POMIS)
It is one the present day schemes that is secure as well as gives good returns. You can earn a stable monthly income from the investment that you make. The interest rate is 7.6 per cent. Which means, for Rs. 1 lakh investment, you will get Rs. 633 monthly. The interest amount will be paid on the same date that you have invested, every month. The term of investment is five years. If the money is withdrawn before the term ends, you will lose some. You can withdraw after one year of investment. If you withdraw between one and three years of investing, a third of it is cut and the remaining will be paid. The cut is just one per cent, if you withdraw the amount after three years of investing but before the term ends. You can invest in any post office under this scheme. You can also change the address from one post office to another. You can invest in the names of minors. There is no Income Tax (IT) exemption on the interest that is earned. It will be shown as part of the annual income, while filing returns. There is no exemption under Tax Deducted at Source (TDS).
Senior Citizen Savings Scheme
Anyone who has crossed 60 years can open this account. Those who have taken voluntary retirement can begin saving from 55 years itself. It is the only government sponsored scheme that gives the highest returns. You can start an individual or a joint account along with your spouse. The investment in this scheme is exempted from IT, under Section 80 C. The interest rate is as high at 8.4 per cent. The interest amount is paid once in three months. The term of investment is five years. You can even extend the scheme by another three years. After the first year of investment, you can withdraw the amount if you want. At least 1.5 per cent for withdrawal after one year and one per cent after two years, will be cut from the invested amount.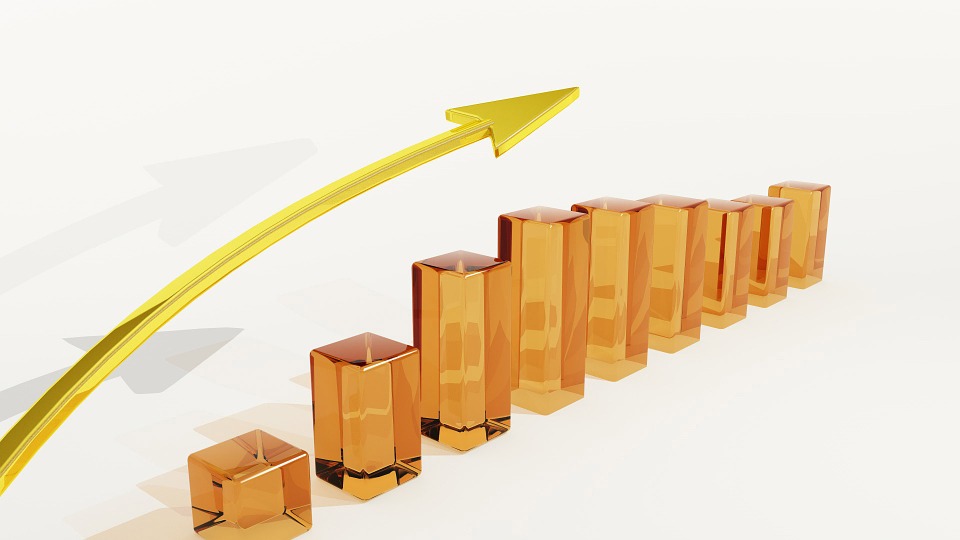 Risk-oriented schemes
Your age is increasing gradually. You will live at least for 77 years on an average. Some might live even up to 90 years. So there is a chance of living for many years, even after 60 years of age. Some experts suggest that you can invest up to the age of 70 years, with small risk. Monthly income plans, under mutual funds are ideal for the retired. There is a small risk in these. At least 15 to 20 per cent of the investments will be made in equities, and the remaining will deposited in corporate or government bonds. Even a small investment in equities, yields high returns when compared to conventional investments. You can expect returns from 12 to 18 per cent.
Depending on the amount of investment, monthly income plans are divided in to aggressive and conservative. About 30 per cent is invested in aggressive and some 20 per cent in conservative plans. But 'monthly income' is not guaranteed. However, dividends will be paid from time to time based on the gains. Even this is not guaranteed.
Even banks offer monthly income plans. However, the returns are very limited. Banks pay the interest amount every month, on heavy investments. If the interest amount is Rs. 10,000 per month, TDS is exempted. You can deposit for 12 months to 120 months. The interest rate is between 6 to 7 per cent. Senior citizens get half a per cent extra.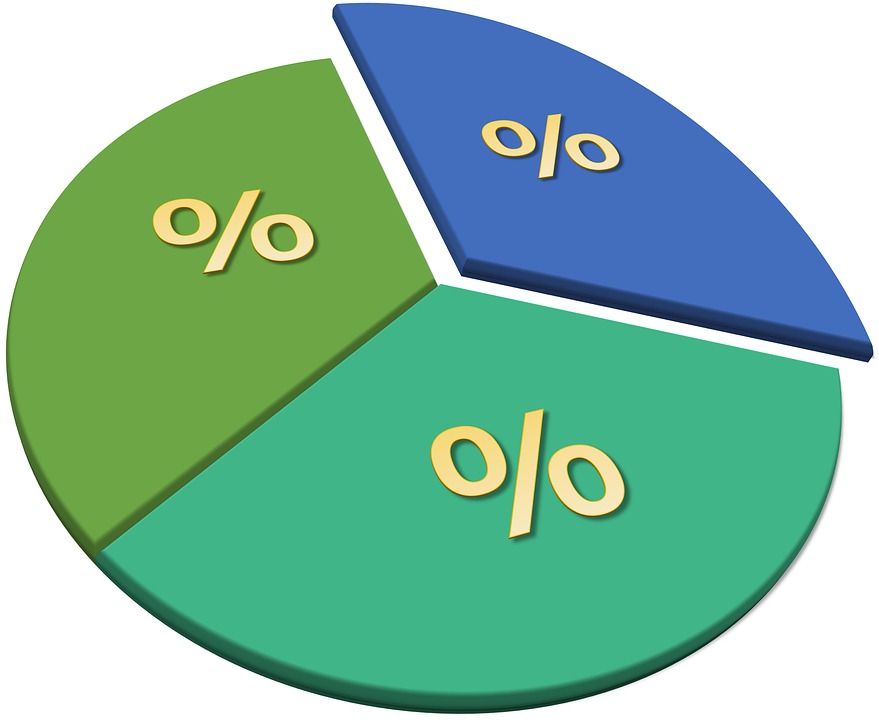 Annuity Pension Plans
These pension plans are offered by insurance companies. Payments will be made monthly, once in three months, six months or annually, as per the option made. These are also divided into immediate annuity and deferred annuity. Immediate annuity plans are for those opting for immediate pensions. The payments are made as per the investments. Deferred annuity is for those who are young and do not need monthly income for some time. The payments will not be made until the date that is set by the investor. They will begin later.
Annuity for life:
Pensions will be paid until the pensioner is alive. Once he or she dies, the payment will be stopped. For those who have no other responsibility, this scheme is ideal.
Growing annually:
For those who require the pension to increase annually, there are increasing annuity plans. Pensions increase annually, by a certain percentage of the investments.
Joint Life
: Pension will be paid as long as the policy holder is alive. But pension will continued to be paid to the surviving spouse, on the policy holder's death. LIC Jeevan Akshay 6, SBI, HDFC offer annuity plans.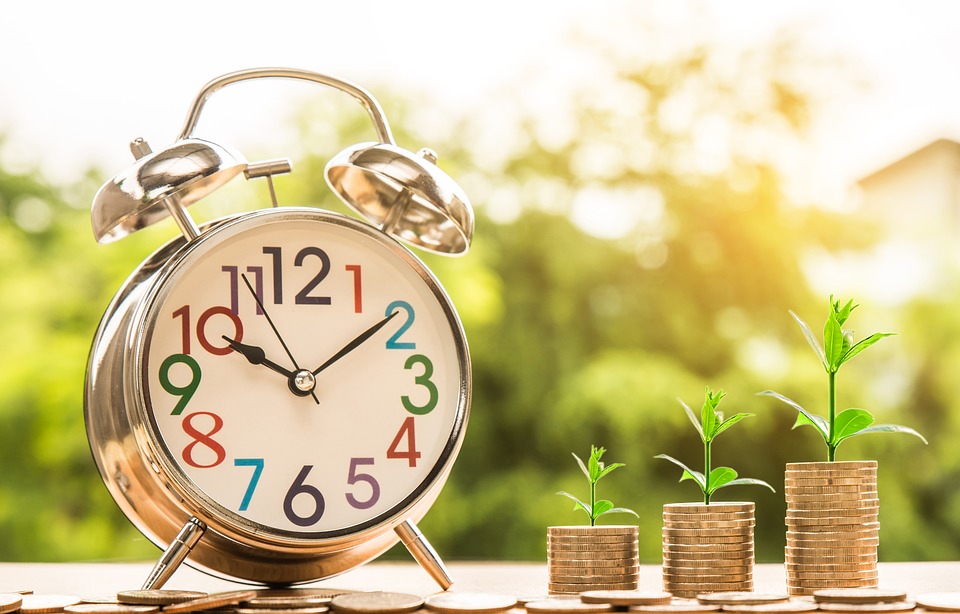 Pradhana Manthri Vayo Vandana Yojana
This scheme was introduced by the Centre on May 4th, 2017. By investing for 10 years in this scheme, you can earn eight per cent interest. You can invest from Rs. 65,000 to Rs. 7.5 lakh.
Annual pension for a one-time investment of Rs. 5 lakh, is Rs. 41,500, at the rate of Rs. 83 for every Rs. 1,000 invested.

A monthly pension of Rs. 1,000 can be earned over an investment of Rs. 1.5 lakh. It is Rs. 2,000 for an investment of Rs. 3 lakh.

Those who wish to get pension once in three months, can earn Rs. 80.50 for every Rs. 1,000 that is invested. For six months, this rate is Rs. 81.30.

If the pensioner is alive after 10 years, the amount is returned. Nominees can take the amounts, in case the pensioner dies before the term ends. If the investments are withdrawn, in between, some two per cent is cut. LIC is running the scheme.
Generally, after 60 years, investments are considered redundant. Experts however think, that is not right. In old age, assets disappear, once you are comfortably retired. However, choose a plan that involves low risk. Mutual Funds, monthly income plans are ideal for this. Instead of dividend, choose growth option. Also, examine Balance funds, where 35 per cent of the equities are invested.
---
More Articles

Joint life insurance policy for couple...how beneficial?
3 years ago

Are you using the right charger for your phone? Check out
3 years ago

Shoot amazing videos with mobile phone
3 years ago

How to delete, block emails in Gmail?
3 years ago

Are your eyes healthy? Identify eye problems this way
3 years ago

Government services at your fingertips with these apps
3 years ago

Ways to increase height: Any options?
3 years ago

Life after death…what organs can be donated…give life to how many?
3 years ago

Phones costlier than Apple iPhone
3 years ago

Hyderabad Metro Rail halts..facilities in stations
3 years ago

Green peas curry...tasty for chapattis, paratas
3 years ago

Age for insurance cover. Need it for 100 years?
3 years ago

Shares that will go up in 2018; recommended by brokers
3 years ago

These are New Year resolutions of celebrities...what about us?
3 years ago

LIC policy that protects you from cancer... less premium, more protection
3 years ago

What do kids like... what they don't?
3 years ago

Lens resolution and not pixels make the difference in camera...unknown facts
3 years ago

What is the truth about North Korea?
3 years ago

Open zero balance account in any bank
3 years ago

Separate test for each health problem... what is known in which test?
3 years ago

Do this to increase life of phone battery, backup
3 years ago

New scooters that will arrive at your doorstep soon
3 years ago

Health insurance from banks... less premium...how worthy?
3 years ago

Has your smart phone slowed down? Here are tips to speed it up
3 years ago

Dental plaque formation, causes and care
3 years ago

Cholesterol is good...But when is it bad?
3 years ago

Make tasty panipuri at home
3 years ago

P2P platforms help easy lending, borrowing
3 years ago

Why Apple iPhone is expensive? Want it for less price?
3 years ago

Tips to cool down your heated smart phone
3 years ago

Which is better...own or rented house?
3 years ago

App that listens and types in Telugu
3 years ago

Jaundice could be dangerous if neglected
3 years ago

Sponge cake in a jiffy...no oven...with and without eggs
3 years ago

What happens when you don't repay loans
3 years ago

Yogurt, curd, dessert, paneer, cheese...what's the difference?
3 years ago

IT dept. eagle eye on bank deposits... what to do?
3 years ago

Google Tej app...transfer funds in a jiffy
3 years ago

Truths about money, you must know
3 years ago

Huge benefits with Multani Mitti
3 years ago