Experiences create monetary gains
11-09-2017 Mon 15:19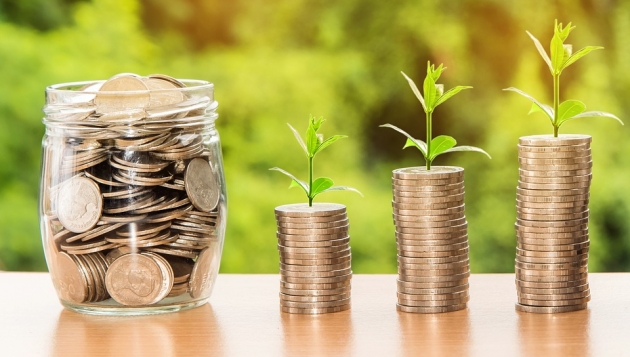 Earning, spending, saving etc., are a part of every individual's life. In the long journey of personal finances, you gain a lot of experience. Some experiences among these are very valuable. You must learn from them. They are somewhat useful. Financial journey should not be like racing after profits and revenue. It should be like building brick upon brick.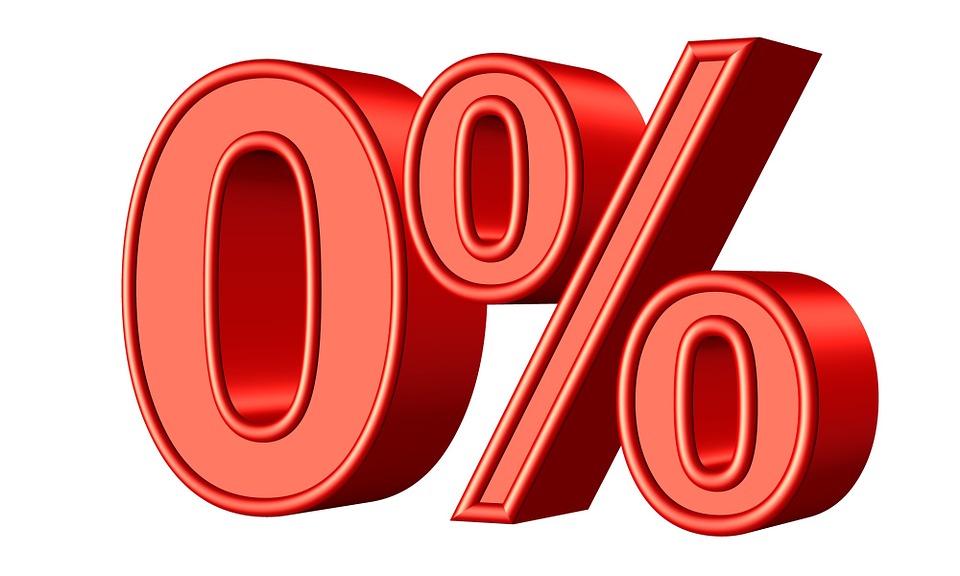 Zero balance
At least once in a lifetime, everyone faces a situation when they do not have even a single paisa in their pockets. Not just empty pocket, even bank balance is zero. Such miserable situations are quiet common among many of us. Mostly, they occur when people are struggling in the early days, without a job. The experience of struggling without cash, makes some people take steps in the direction of great monetary success. The experience of struggling without cash, when no one comes forward to help and your mental agony in fulfilling basic needs, will help you in the long run, to earn great success, financially. Without any help in hand, the inconveniences and insults you face to earn money, will help in your struggle to succeed.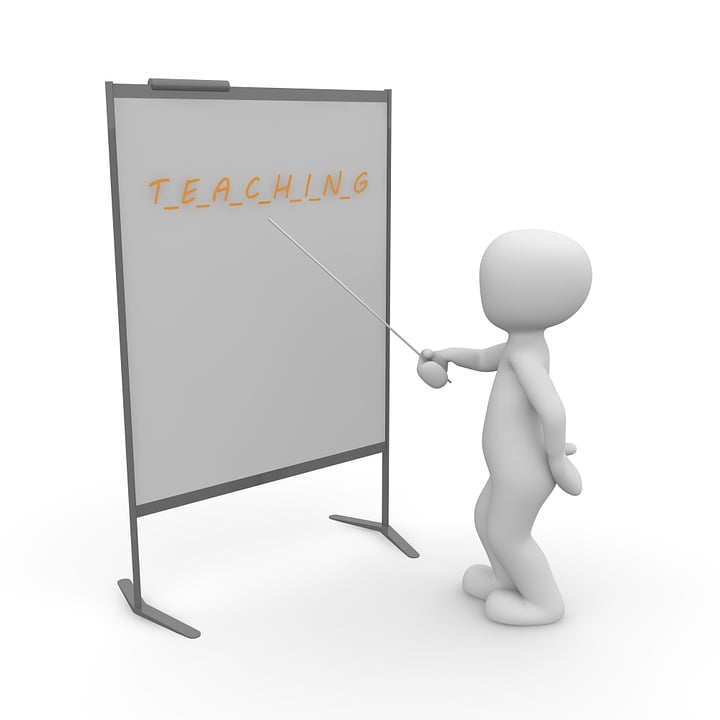 Walking with a mentor
The right guidelines are necessary for any work to be effective. Just as a teacher is a guide for a student, a guardian or mentor is necessary for wealth creation. Some learn a lot from many mentors and guardians, throughout their lives. For example, investing for future needs. In this case, you will need to approach an experienced investor and earn opportunities of good revenue. Some do not like to take advice of others. They like to do everything themselves. But in financial matters, such things will not yield good results. If you want to create wealth, it is good to consult financial experts and take their advice.
Bear markets

In 2008, national stock markets fell drastically. The prices of shares fell like a pack of cards. Investors lost drastically. A few investors got panicky and sold off their shares for whatever they were worth. But experienced and balanced shareholders, did not sell a single share. They waited and watched. Eight years later, if you observe, the same shares now, have grown several times. Patience and discipline teach a lot to bear market investors. If you do not know Assets Allocation (earmarking assets/how much to invest in what), investments will melt right before your eyes. Build your portfolio, based on risk factor.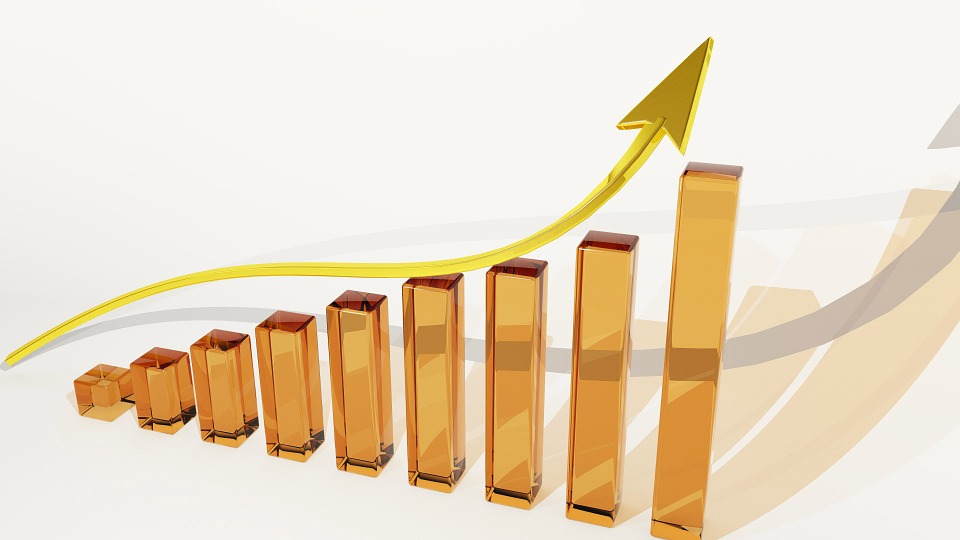 Bull markets
Stock markets are trading at a lifetime's maximum level. Even during 2008 stock market fall, they had traded in the same manner. Their journey began again and now in 2017 they have reached new peaks. Those who have invested a couple of years ago, would have earned good revenue by now. Those who invested after 2008 stock market fall, would have earned irreversible revenues. These bull rallies will keep attracting new investors towards stock markets. Not only that, even existing investors will like to increase their investment. The taste of equities is known only in bull rallies. That is why, instead of investing during bull rallies, investing more during market correction or when the stock markets are trading less, will lead to more revenue through the gradual growth in dividends on investment.
Inflation woes

There is no person who has not felt the effect of inflation. Keep a Rs. 500 note in your pocket and go shopping. See how many things you can buy. Inflation is one of the primary factors that influences investment. You should know that if you defeat this, you will be successful financially. Even though inflation affects everyone's lives, many do not know about it. Among those who know, very few have the knack of facing it.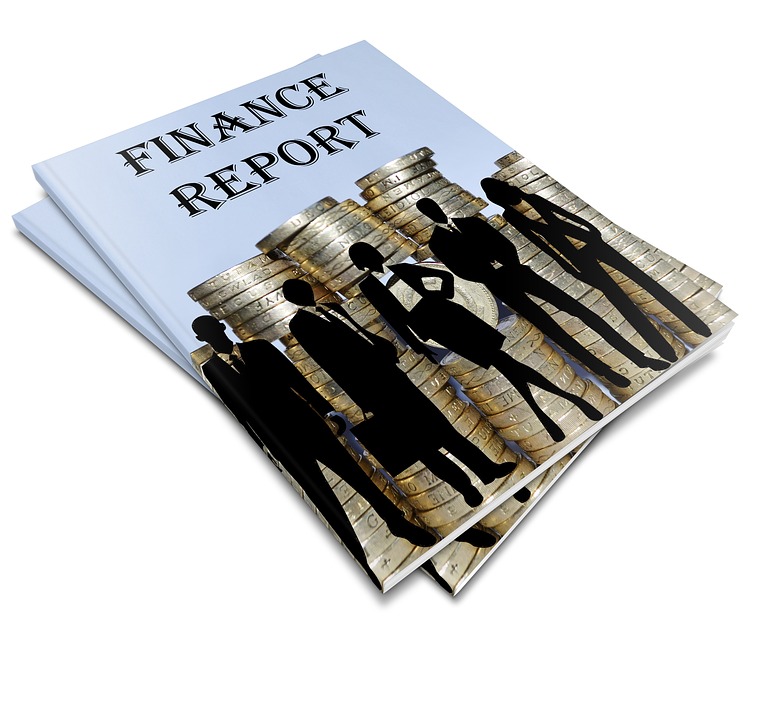 Personal finance library
You buy the things you like. You are ready to buy a smart phone for Rs. 20,000. But those who maintain a personal finance library are very rare. Very few, in fact, have any idea about money management. If you learn everything about this, you can rest assured that your wealth will increase. As an investor, you must maintain a personal library. While reading about money management, you might get interesting ideas. Write about them in a book. The more books you read on money management, the more you will learn about it.
Loans

It is rare that a person will never require loans. It is normal to take loans for some purpose from individuals or from banks. But loans are like slow poison. Once you are stuck in this swamp, it is not easy to get out. Only few can do it. Some buy house, car etc., on loans and use credit cards for fulfilling their needs. If this is done in a planned manner, then it is fine. But if you go about it haphazardly, then you will get stuck. This will seem like you have mastered the art of creating a mess out of economic resources. Those who have come out of the cycle of loans, will have quick growth.
Some time with intellectuals

It is good to spend some time with those who are self-made and are financially independent. Meet as a group and discuss financial matters, over tea or coffee. When you meet successful businessmen, you can learn a couple of success mantras from them. Observe what they think about money, ways to earn and how they work.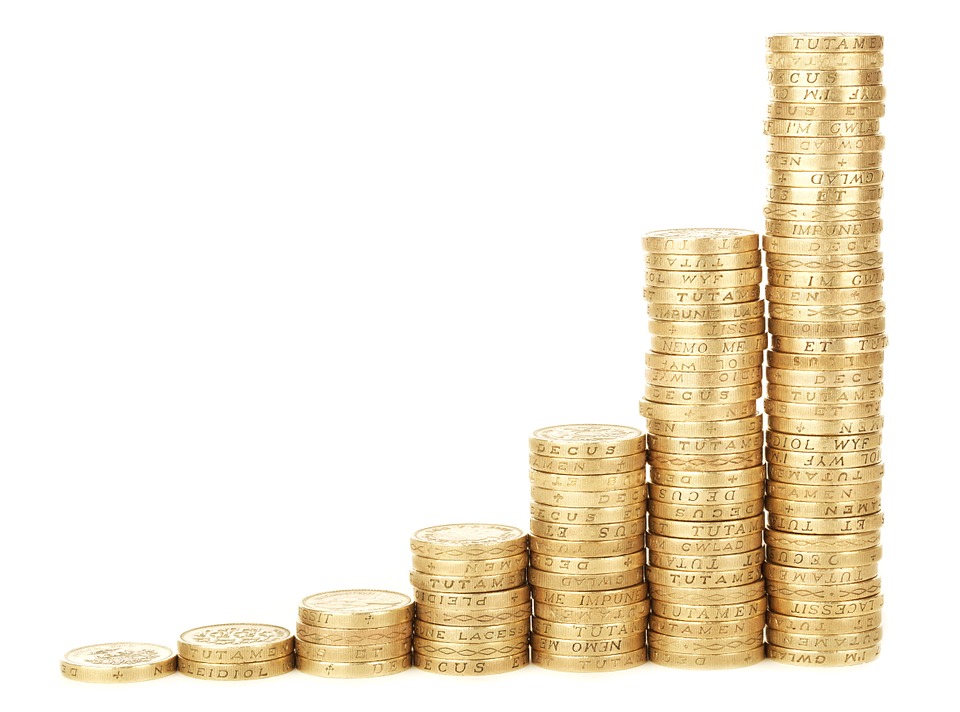 Miracle of compounding
The primary component in the universe of wealth, is compounding. Start a monthly Simple Investment Plan (SIP). You will realise the value of compounding at the end of 10 years. If you start a SIP of Rs. 10,000 a month for 30 years, at the rate of 12 per cent dividends, you will earn Rs. 25 lakh in 10 years. The same is Rs. 1.2 cr for 20 years, and Rs. 4.4 crore in 30 years. If it picks up speed after 10 years, it is the miracle of compounding. Tell these to your heirs, they will bless you.
Learn from parents' experiences

These days, it has become a habit not to care for elders, after you are old enough. But for children, the biggest asset is their parents. By learning about monetary issues through their experiences, taking their guidance and consulting them, will make you more wise regarding finances. Every person has his or her own failures and successes. Do not criticise them for their failures. Learn about their success mantras.
Meditation

Mental stability is a strong foundation for assets. Money is material. But your mind is the platform on which you think, act and initiate steps to increase your wealth. That is why, protect your mental health. Pranayama and yogasanas help in this.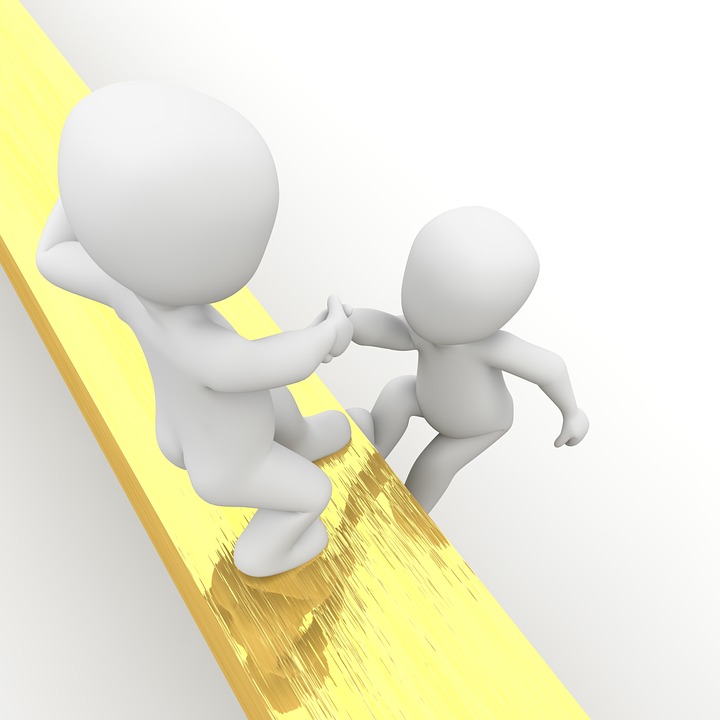 Charity
It is not so much about how much your earned, but how much you spent for others. Several eminent persons like Bill Gates, Warren Buffet, Azim Premji, Mark Zuckerberg, time and again remind us that we should give back to the society, what your earn. If you give a rupee to someone, you will get back two rupees. That is why charity too should become a part of life.
Money lessons for kids

Parents have the responsibility of not just giving good education to children, but also teaching them about family and monetary issues. This should be a part of their lives. Share your experiences regarding money, investments, and problems, with your children. Include any other kids in this and not just your own. You do not have to be experts. Just your experiences are enough.
---
More Articles

Joint life insurance policy for couple...how beneficial?
3 years ago

Are you using the right charger for your phone? Check out
3 years ago

Shoot amazing videos with mobile phone
3 years ago

How to delete, block emails in Gmail?
3 years ago

Are your eyes healthy? Identify eye problems this way
3 years ago

Government services at your fingertips with these apps
3 years ago

Ways to increase height: Any options?
3 years ago

Life after death…what organs can be donated…give life to how many?
3 years ago

Phones costlier than Apple iPhone
3 years ago

Hyderabad Metro Rail halts..facilities in stations
3 years ago

Green peas curry...tasty for chapattis, paratas
3 years ago

Age for insurance cover. Need it for 100 years?
3 years ago

Shares that will go up in 2018; recommended by brokers
3 years ago

These are New Year resolutions of celebrities...what about us?
3 years ago

LIC policy that protects you from cancer... less premium, more protection
3 years ago

What do kids like... what they don't?
3 years ago

Lens resolution and not pixels make the difference in camera...unknown facts
3 years ago

What is the truth about North Korea?
3 years ago

Open zero balance account in any bank
3 years ago

Separate test for each health problem... what is known in which test?
3 years ago

Do this to increase life of phone battery, backup
3 years ago

New scooters that will arrive at your doorstep soon
3 years ago

Health insurance from banks... less premium...how worthy?
3 years ago

Has your smart phone slowed down? Here are tips to speed it up
3 years ago

Dental plaque formation, causes and care
3 years ago

Cholesterol is good...But when is it bad?
3 years ago

Make tasty panipuri at home
3 years ago

P2P platforms help easy lending, borrowing
3 years ago

Why Apple iPhone is expensive? Want it for less price?
3 years ago

Tips to cool down your heated smart phone
3 years ago

Which is better...own or rented house?
3 years ago

App that listens and types in Telugu
3 years ago

Jaundice could be dangerous if neglected
3 years ago

Sponge cake in a jiffy...no oven...with and without eggs
3 years ago

What happens when you don't repay loans
3 years ago

Yogurt, curd, dessert, paneer, cheese...what's the difference?
3 years ago

IT dept. eagle eye on bank deposits... what to do?
3 years ago

Google Tej app...transfer funds in a jiffy
3 years ago

Truths about money, you must know
3 years ago

Huge benefits with Multani Mitti
3 years ago