Is it wise to buy resale flat?
11-09-2017 Mon 14:20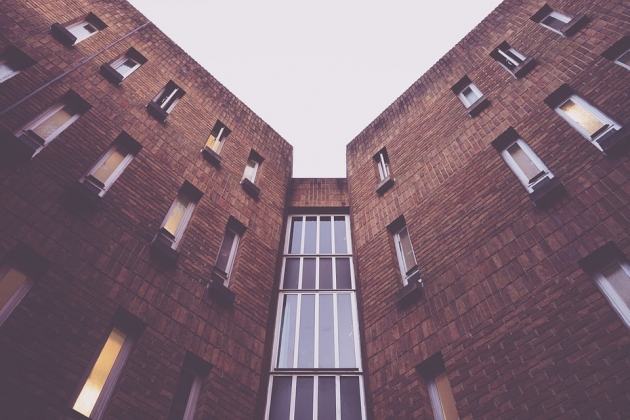 Doubts regarding buying a brand new flat or a flat that has come up for resale keep plaguing some of you. Budget, region and other issues become key in this matter. Resale flat comes up for sale at a low price. New flats might not be within your budget. Or you might think of buying a flat that is for resale, for a lower budget. Maybe you want to own a flat immediately. Whatever the reasons, if you have decided to buy a flat that is for resale, you must look in to these issues...
All flats that are resold are not old ones. If a person buys a flat that is under construction and then puts it up for sale after it is constructed, this is also called resale. If a flat is under construction in someone's name, he or she has not yet acquired the complete rights over it. Builder alone has all the rights. But the supposed owner, makes an agreement with the builder that the flat should be allotted to him after construction. A flat for resale can also be an old one. If a person buys a flat and puts it up for sale, it is considered as resale. Several factors like, location, the brand value of the company that constructed the flat, the time taken to complete construction, effect the price.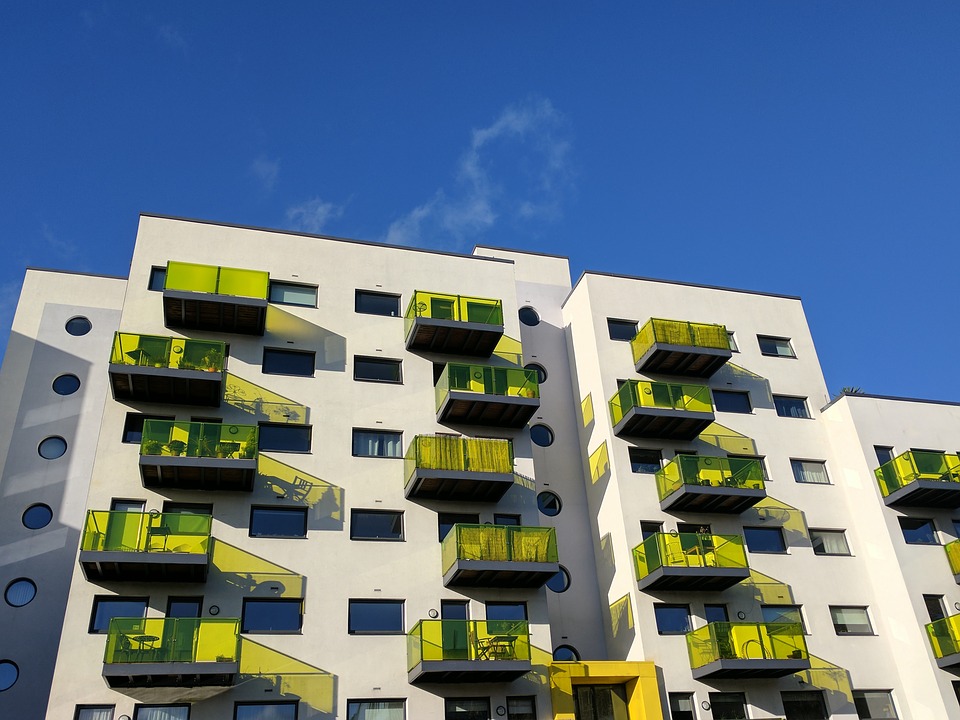 Charges
Twenty per cent of the charges may have to be paid as down payment. Additional charges like registration fees, stamp duty fees, utility transfer fees, real estate agent fees and apartment society membership fees may come up for payment. If the old owner owes any amount to the apartment association, even that has to be paid. Before purchasing of the property, ensure that there are no electricity bills, property tax dues or water cess dues, pending payment.
A lot of money can be saved by buying a flat that is resold. At a time when prices of residential houses and plots are sky high, there is a chance of getting a resold flat for 10 to 30 per cent less. Some persons book a flat that is under construction and put it up for sale as soon as construction is completed. It might take three to five years for the project to be completed. The price too might have risen by say 20 to 30 per cent, in the mean time. Just to cash in on this opportunity, some people resell the flat. If you bargain, you can get the flat for some 10 to 20 per cent less than the quoted price. But for sale of such flats, the builder will charge some fees. These charges could be from Rs. 100 per sq. ft. or more. Some builders do this to discourage investors, who bought the flat for a less rate and try to gain more through resale. Enquire about this.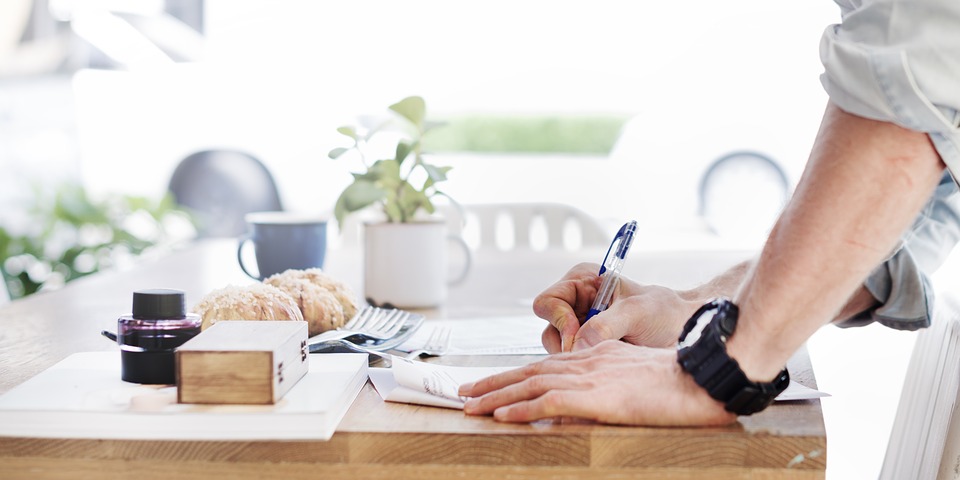 Legalities, documents
It might be a bit difficult and time consuming but it is worth it to find out about the legal matter regarding the house or flat that is for sale. Talk to legal experts. Especially while buying an old flat, learn about the legal aspects regarding the transaction. First ensure if the seller is the legal owner of the flat. Also, make sure that the name and other particulars of the property are intact, in the registration documents. The title deed should be written very clearly. Sale deed, agreement, No Objection Certificate (NOC) from apartment association, Builder - buyer agreement copy, Link documents with all the details of the owners of the flat up till then, are necessary.
Enquire why the owner is selling the flat. Is he selling it away to get out of some legal haggles? Is it joint property?, etc. points should be got clarified. If an owner is selling a flat, which was booked when it was under construction, but is not yet completely constructed, find out the reasons for this. Is the builder not doing what he promised, are there no chances of completing construction on time, was quality compromised, etc., should be looked into.
Loan dues on flat

Are there any loans due, for the flat that has been put up for sale? Enquire. If the seller has finished paying the loan dues, he should be able to produce a NOC from the bank. In case the flat is under the ownership of a bank, you should take an agreement that all the documents will be handed over to you, once the dues are paid.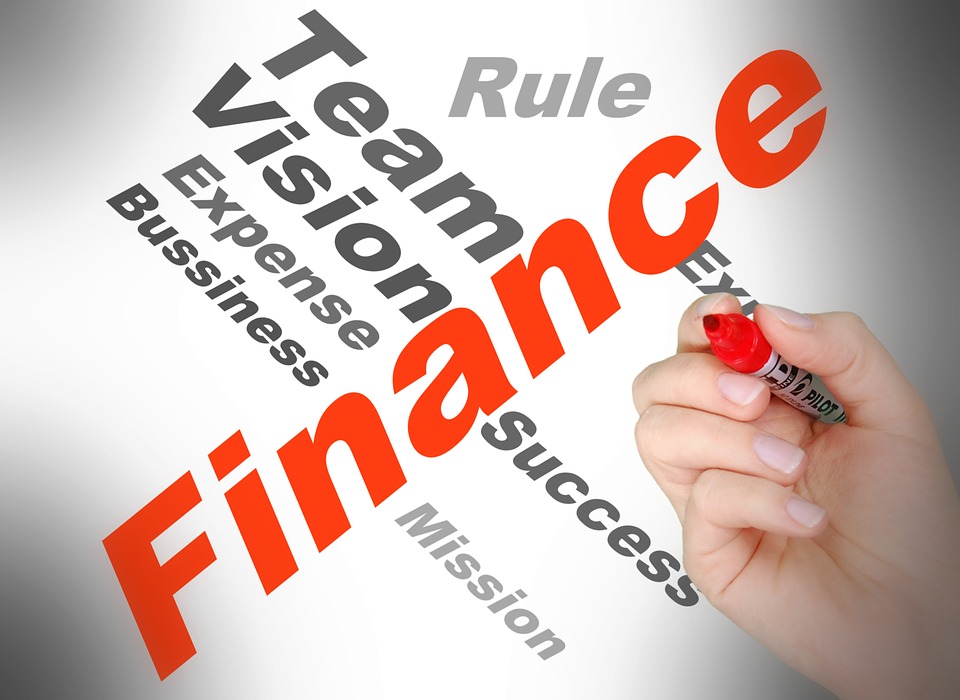 Loans for purchase
Banks and financial agencies are giving loans to buy resale flats. Diwan Housing Finance Limited (DHLF) president Rakesh Makkar says that when loans are being sanctioned for a resale flat or an old house, an inspection will be made to see if there are any technical flaws in the building. After deciding upon the condition of the flat or house, loans will be sanctioned accordingly. The loans amount will be less than the sale deed value. The interest rate on the loans, keep changing according to the company.
Which floor is better?

If the resale flat is between 0 and 15 years old, it is better to take one which is in the top floors. When an apartment is old, there might be leakages in the drainages. There might be changes in construction in the lower floors,. In this regard, a top floor is better. In cities and towns, buildings are constructed alongside each other, closely. There might not be enough ventilation in the ground floor flats. Experts suggest that resale flats that are one to five years old are ideal, as far as quality of construction and value for money are concerned. A 10-year-old flat also is good enough. It is not very useful to buy those that are older than this.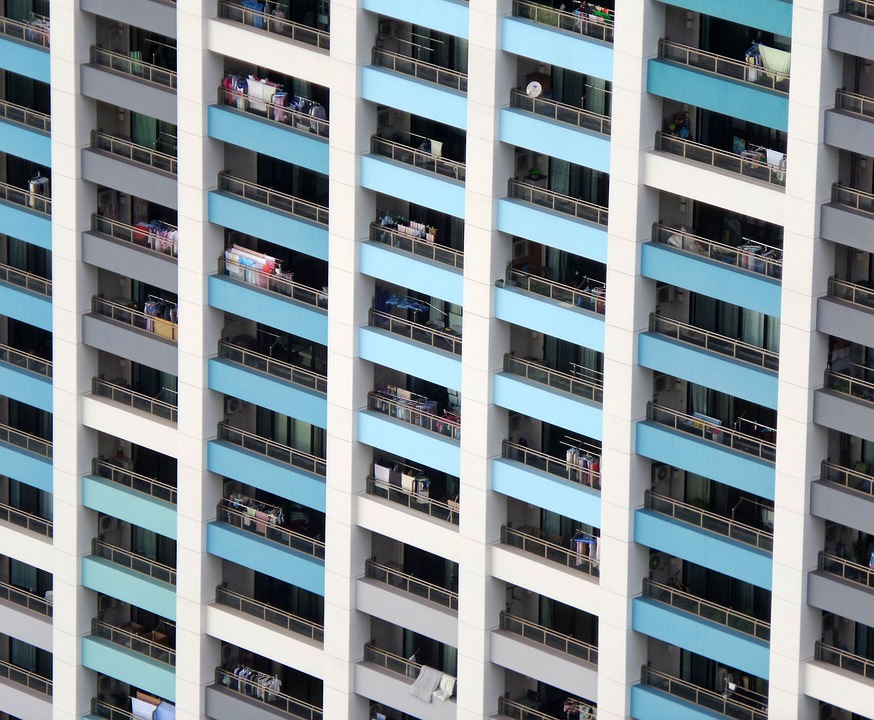 Maintenance
Ask about the maintenance charges for resale flats. Check out for construction flaws. Were the flats constructed as per the specifications in the registered documents or not? Check out electric wiring etc, in old construction. The expenditure regarding any construction changes as well as paintings etc. should be taken in to consideration. Learn about the rules of the apartment society. There might some rules, which you might not like.
Tax benefits

There are some tax benefits regarding resale flats. If you have taken loan to buy a resale flat, as your first time purchase, you are exempt from paying Rs. 1 lakh, in the next instalment, under Section 80 C. Also, a maximum of Rs. 1.5 lakh is exempt from tax, while making interests payments.
Benefits of taking resale flat

If it being sold for the first time, the price is less. You can immediately shift into the house. Even time is saved. You can save on monthly house rents. There will be no hidden charges. You can enjoy tax benefits, as soon as you shift in to the flat. If it is a flat under construction, there is not clarity on maintenance charges or taxes. But in a resale flat, all these can be known easily.
---
More Articles

Joint life insurance policy for couple...how beneficial?
3 years ago

Are you using the right charger for your phone? Check out
3 years ago

Shoot amazing videos with mobile phone
3 years ago

How to delete, block emails in Gmail?
3 years ago

Are your eyes healthy? Identify eye problems this way
3 years ago

Government services at your fingertips with these apps
3 years ago

Ways to increase height: Any options?
3 years ago

Life after death…what organs can be donated…give life to how many?
3 years ago

Phones costlier than Apple iPhone
3 years ago

Hyderabad Metro Rail halts..facilities in stations
3 years ago

Green peas curry...tasty for chapattis, paratas
3 years ago

Age for insurance cover. Need it for 100 years?
3 years ago

Shares that will go up in 2018; recommended by brokers
3 years ago

These are New Year resolutions of celebrities...what about us?
3 years ago

LIC policy that protects you from cancer... less premium, more protection
3 years ago

What do kids like... what they don't?
3 years ago

Lens resolution and not pixels make the difference in camera...unknown facts
3 years ago

What is the truth about North Korea?
3 years ago

Open zero balance account in any bank
3 years ago

Separate test for each health problem... what is known in which test?
3 years ago

Do this to increase life of phone battery, backup
3 years ago

New scooters that will arrive at your doorstep soon
3 years ago

Health insurance from banks... less premium...how worthy?
3 years ago

Has your smart phone slowed down? Here are tips to speed it up
3 years ago

Dental plaque formation, causes and care
3 years ago

Cholesterol is good...But when is it bad?
3 years ago

Make tasty panipuri at home
3 years ago

P2P platforms help easy lending, borrowing
3 years ago

Why Apple iPhone is expensive? Want it for less price?
3 years ago

Tips to cool down your heated smart phone
3 years ago

Which is better...own or rented house?
3 years ago

App that listens and types in Telugu
3 years ago

Jaundice could be dangerous if neglected
3 years ago

Sponge cake in a jiffy...no oven...with and without eggs
3 years ago

What happens when you don't repay loans
3 years ago

Yogurt, curd, dessert, paneer, cheese...what's the difference?
3 years ago

IT dept. eagle eye on bank deposits... what to do?
3 years ago

Google Tej app...transfer funds in a jiffy
3 years ago

Truths about money, you must know
3 years ago

Huge benefits with Multani Mitti
3 years ago