Planning to buy laptop? Check out these points
11-09-2017 Mon 14:02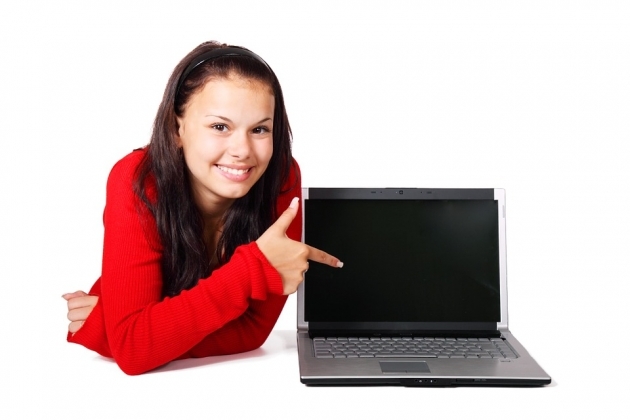 A laptop is very essential for any employee or business man. Many buy laptops, more than desktops, because of the portability factor. As a laptop is one of the most useful of electronic goods, it is necessary to check out some features, technology and other issues, before buying.
A lot of changes are taking place, in the designs and hardware of laptops. The latest ones are very elegant and can twist in any way on 360 degrees angle. You can remove the display and keep it aside. That is, you can use it as a tab. They are being called two-in-one. In low and medium budget category, you can find laptops with USB 3.0 ports, HDMI, ether net, multi-card reader, audio and jukebox. In medium and expensive note books, you have USB Type C port. This is useful to connect to power and other gadgets.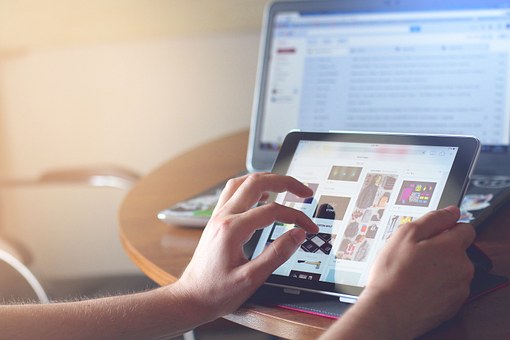 Touchscreen
These days, laptops with touch screens are available. Windows 10 Operating System (OS) facilities touch screen. Touch screen improves speed. It is easy to see photos and play games. Web pages can be scrolled fast. But the price of laptops with touch screens is very high. While all laptops have common features, for laptops with this one facility of touch screen, the price escalates. In any case, if you can afford it, you can go ahead and buy a touch screen laptop.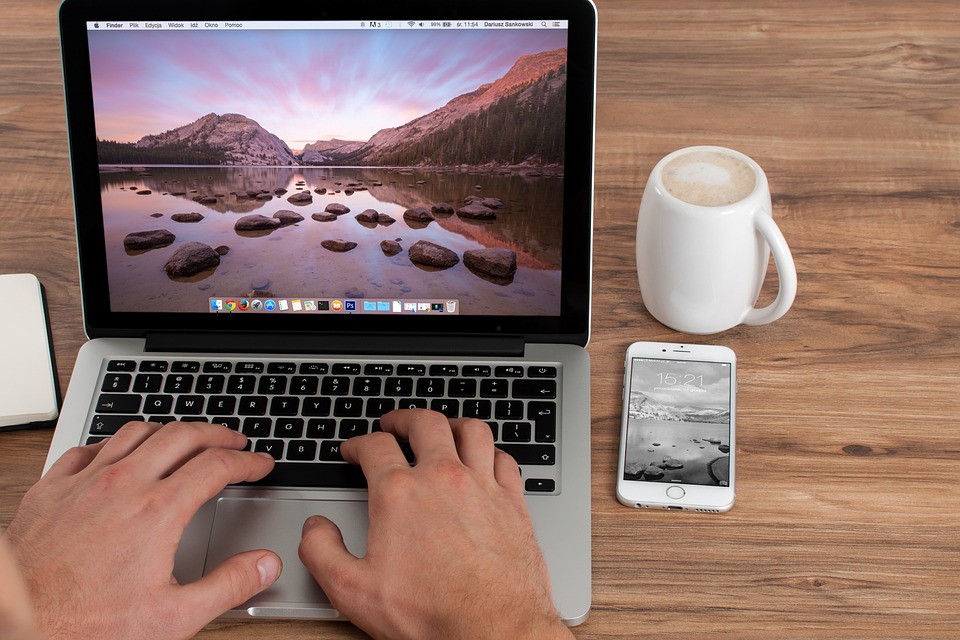 Screen size
Most laptops have 15.6 ins screens. Many like these. Laptops with screens bigger than this size have some problems. The weight of the laptop increases with the size of the screen. For those travelling a lot, screens of 12 ins or 13.3 ins are adequate. They have a good battery backup. Medium screens are 14 ins or 15.6 ins. Laptops with 17.3 ins screens are useful for games, photos and videos. Notebooks come with 10 ins and 11 ins screens. The quality of the screen too is important. Resolution and panel type too play a key role. For (In-plane Switching (IPS) display, laptops, you will have to shell down nothing less than Rs. 40,000. Laptops with more resolution are good. Even full HD screen laptop costs around Rs. 40,000.
Storage/Hard disc

Even basic laptops have 500 GB storage, which is adequate. Documents, music and films can be stored. For higher capacity, 1TB hard disk is essential. Many find 500 GB inadequate for their work. Even as more and more data is being stored on a laptop, the need for increased capacity is stressed. If necessary, portable hard drive can be used.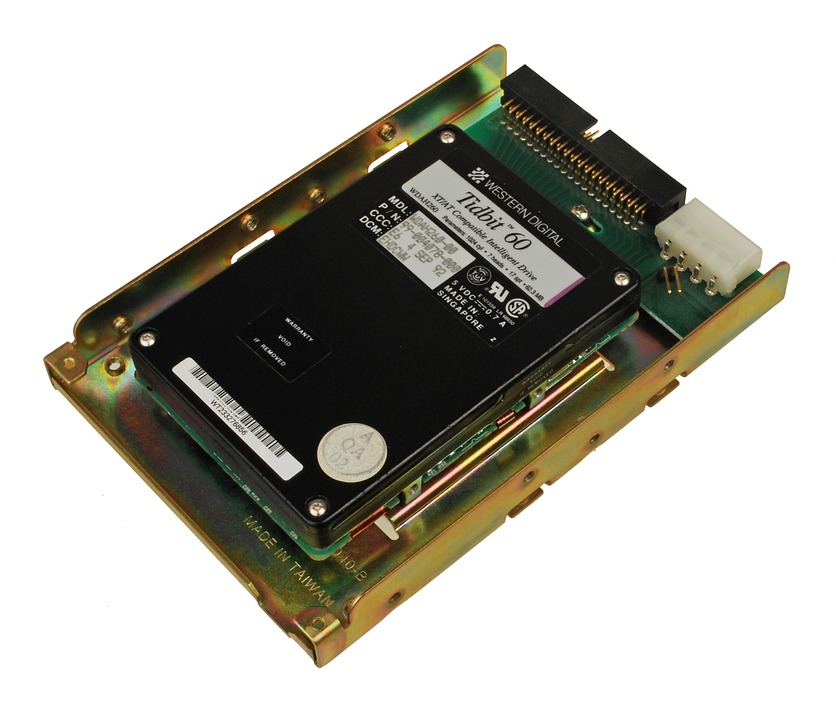 Another important factor is that CPU speed depends on the storage. There are two kinds of storage drives. Solid State Drive (SSD) and Hard Disk Drive (HDD). SSD has higher speed, because information is stored in this in microchips. Laptops with SSD and SSD cache are preferred for their speed. Even though the hard disc is 500 GB in them, tasks are completed speedily. In case of gaming laptops, focus should be on graphics card. In this case, GTX is better than GTS and GTS is better than GT.
Graphics chip

Graphics card moves data with pictures quickly. An integrated graphics chip is sufficient, if you are not playing games or editing high definition videos. In case you are involved in the last two functions, you need AMD, N Video Graphics chip. High end graphics chip are also available. The graphics card should be at least 1GB capacity.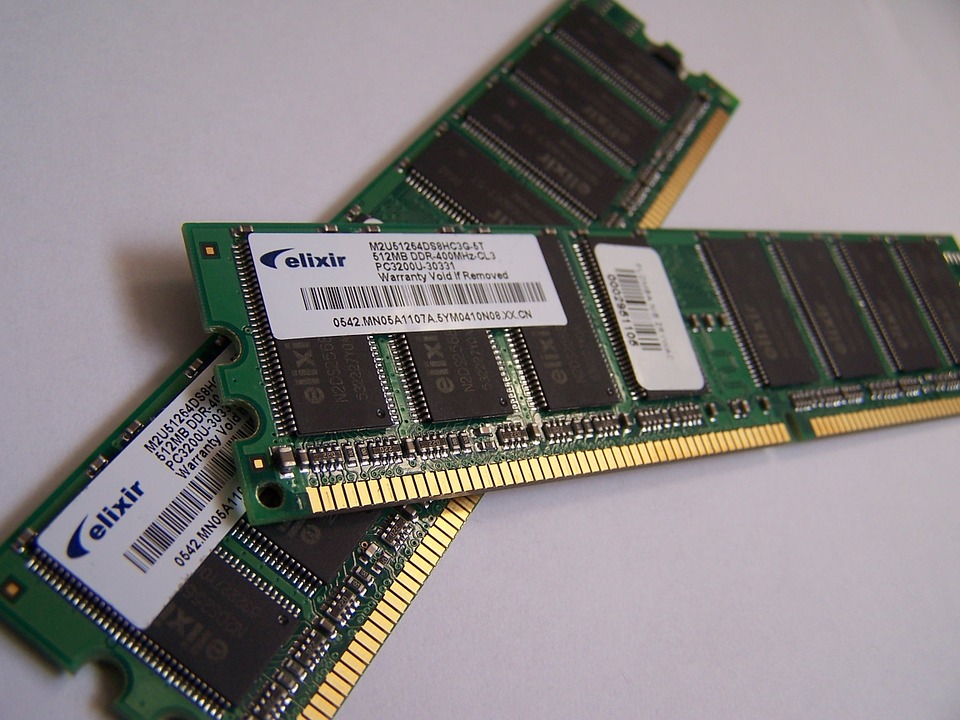 Random Access Memory (RAM)
RAM determines the efficient functioning of the laptop. For a good working experience, a laptop needs 4 GB RAM. Eight GB is even better. 16 GB RAM laptops are ideal for videos and photos editing.
CPU/Processesor

The working of a computer depends on the processor. It is better to choose a laptop with the kind of processor that is ideal for your work. If the capacity of the processor is more, it will run the apps at a good speed. There will be no scrubbing:
Intelcore I5:
Select CoreI5 CPU for efficient functioning. Usually, every model has the trademark (CoreI5 7200U) U at the end. Those with Y at the end use less power. Their functioning too is slower than those with U.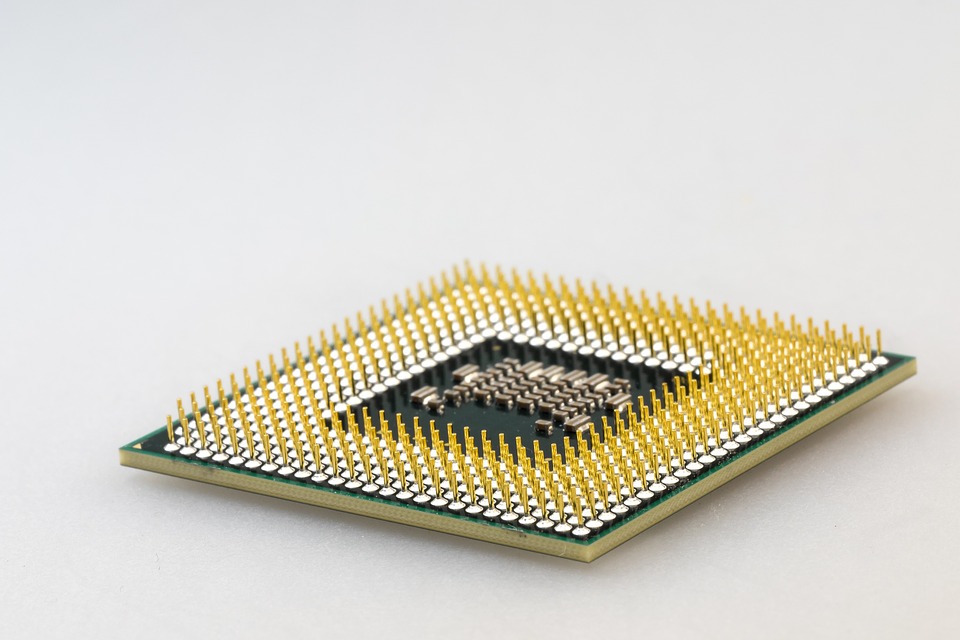 CoreI7:
This processor gives a good experience of gaming. Those with HQ or K at the end use more power. CoreI7 Y series chip uses less power and functioning is limited.
Core I3:
The functioning is limited compared to CoreI5. Only price is less.
AMD, FX or E series: This chip is available in low-priced laptops. It is meant for web surfing and viewing media files.
Intel Atom/Pentium/Celeron:
Intel Atom is an old-fashioned processor. It is present in very low-priced laptops. It is a basic laptop and only minimum tasks can be fulfilled. Atom is slower than Pentium/Celeron models. But battery does not last long in the last two models. It is better to choose CoreI3, instead of these.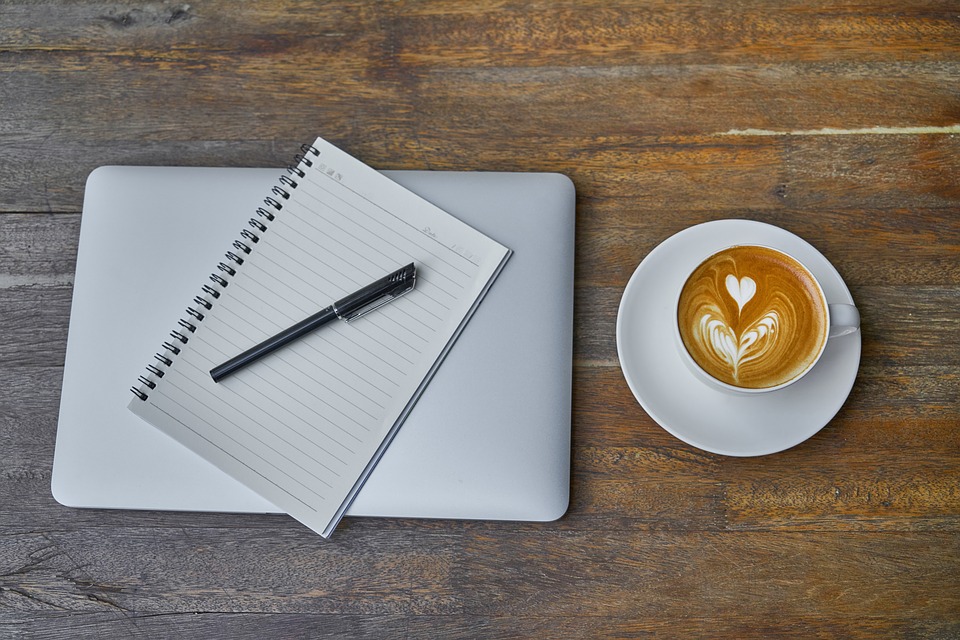 Sleek and light
Why buy laptop? Because it is portable, isn't it? Majority buy laptops for this purpose. Laptops have become very sleek, compared to earlier times. As such, their weight is no problem. Laptops with 13.3 ins and 14 ins screens weigh only 1.5 to two kilos. Notebooks, that are sleeker than laptops and lighter, are priced very high. The sleekness or weight of a laptop does not matter, if you are using it at home. Ultrabooks are also available, which are very slim, light in weight and stylish.
OS, no OS

Expensive laptops come with in-built OS. There are those which have no OS. There is a difference between them in price. Laptops coming with OS are cheaper than those that come without OS, as you will need to buy OS separately.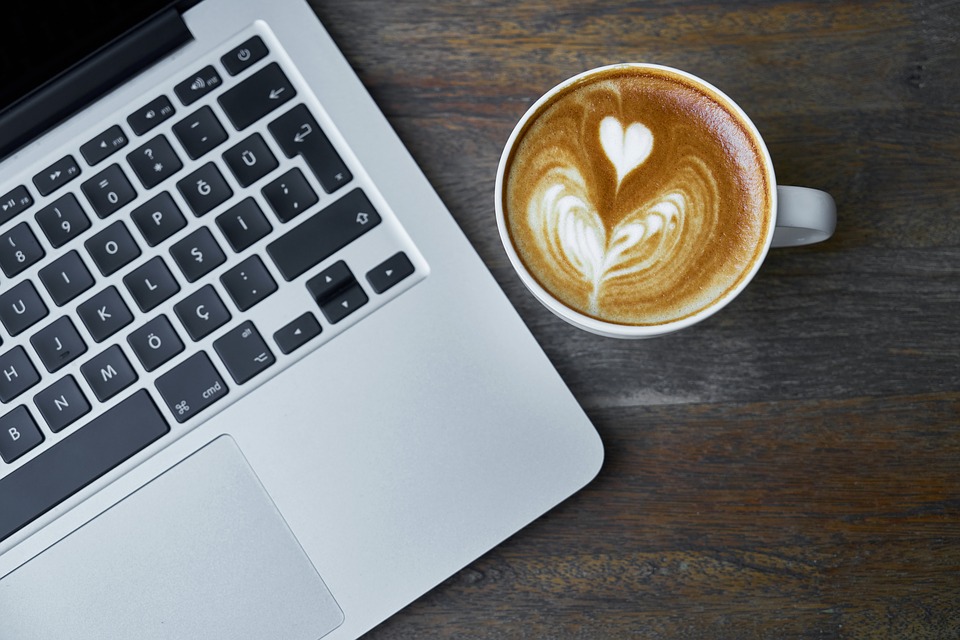 Key board/touch pad
If you have to work for a long time on laptop, it is essential to have a key board. There should be enough space between the keys, so that each can be pressed separately.
Battery and others

Battery efficiency is also of primary concern. If you need more back up, select those that are more efficient. In two in one laptops, the battery life is low. The use of DVD in laptop has reduced a lot these days. Unless otherwise necessary, choose those without DVD facility.
Brand, service

Brand and customer service are the two most important things that are to be checked out while planning to buy laptops. Service is good with Lenova, Dell and HP, many customers opine. Factually, every company has some troublesome matters. But a decision can be taken after considering majority opinion. Ask and find out from your friends and relatives who have laptops, before buying.
---
More Articles

Joint life insurance policy for couple...how beneficial?
3 years ago

Are you using the right charger for your phone? Check out
3 years ago

Shoot amazing videos with mobile phone
3 years ago

How to delete, block emails in Gmail?
3 years ago

Are your eyes healthy? Identify eye problems this way
3 years ago

Government services at your fingertips with these apps
3 years ago

Ways to increase height: Any options?
3 years ago

Life after death…what organs can be donated…give life to how many?
3 years ago

Phones costlier than Apple iPhone
3 years ago

Hyderabad Metro Rail halts..facilities in stations
3 years ago

Green peas curry...tasty for chapattis, paratas
3 years ago

Age for insurance cover. Need it for 100 years?
3 years ago

Shares that will go up in 2018; recommended by brokers
3 years ago

These are New Year resolutions of celebrities...what about us?
3 years ago

LIC policy that protects you from cancer... less premium, more protection
3 years ago

What do kids like... what they don't?
3 years ago

Lens resolution and not pixels make the difference in camera...unknown facts
3 years ago

What is the truth about North Korea?
3 years ago

Open zero balance account in any bank
3 years ago

Separate test for each health problem... what is known in which test?
3 years ago

Do this to increase life of phone battery, backup
3 years ago

New scooters that will arrive at your doorstep soon
3 years ago

Health insurance from banks... less premium...how worthy?
3 years ago

Has your smart phone slowed down? Here are tips to speed it up
3 years ago

Dental plaque formation, causes and care
3 years ago

Cholesterol is good...But when is it bad?
3 years ago

Make tasty panipuri at home
3 years ago

P2P platforms help easy lending, borrowing
3 years ago

Why Apple iPhone is expensive? Want it for less price?
3 years ago

Tips to cool down your heated smart phone
3 years ago

Which is better...own or rented house?
3 years ago

App that listens and types in Telugu
3 years ago

Jaundice could be dangerous if neglected
3 years ago

Sponge cake in a jiffy...no oven...with and without eggs
3 years ago

What happens when you don't repay loans
3 years ago

Yogurt, curd, dessert, paneer, cheese...what's the difference?
3 years ago

IT dept. eagle eye on bank deposits... what to do?
3 years ago

Google Tej app...transfer funds in a jiffy
3 years ago

Truths about money, you must know
3 years ago

Huge benefits with Multani Mitti
3 years ago