Money matters that homemakers must know
31-08-2017 Thu 14:39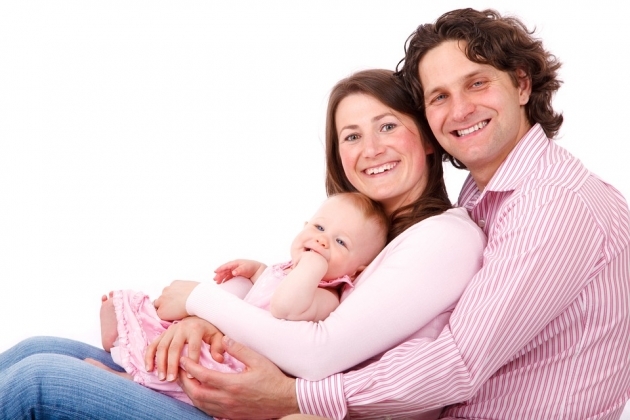 Homemakers play an important role in the family. None can take their place. However, they are the first to be anxious, when an untoward incident takes place in the family. The condition of homemakers, who depend on their respective husbands, is worse than that of working women. Men should have the foresight of providing for the family, in the event of their death. Homemakers too should be aware in this regard. Even if the men forget or neglect this aspect, women should take keen interest and see that the family is financial stable and secure at all times. Look at what has to be done...
If there is an untimely death of the husband or if the breadwinner has a stroke and is bedridden, the homemaker faces financial problems. Responsibility of children's education and marriages fall on her. She has to repay any loans or credit card bills. Or payments have to be made towards housing loans or car. There matters need foresight and prior plan, in order to face any untoward situation. For this homemakers should learn about the family's future financial goals from their spouses, beforehand. Even the men should take some sound financial decisions, keeping the uncertain future in mind.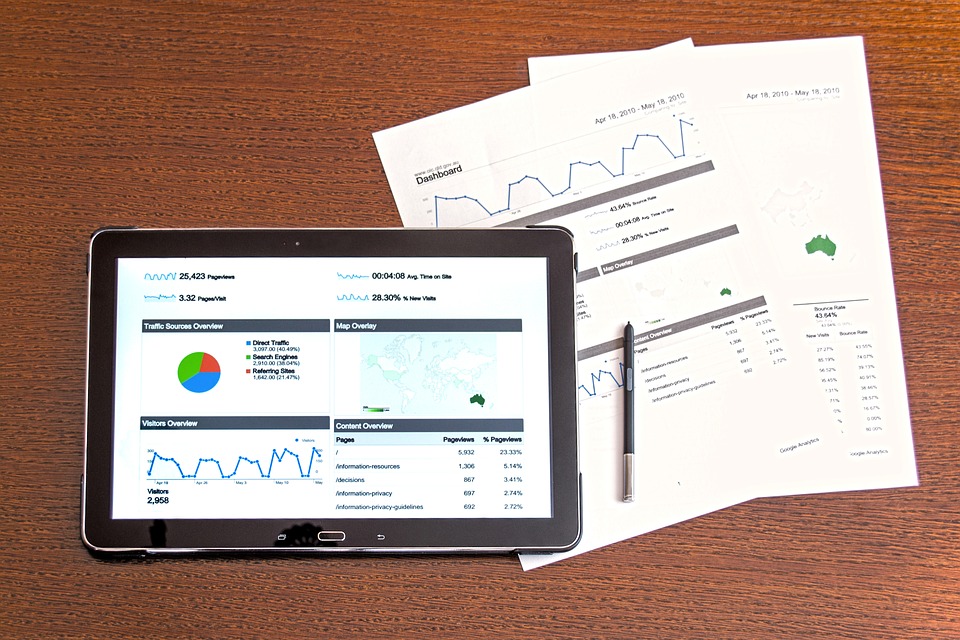 All kinds of investments
A homemaker should know about all the investments that her husband makes. Be it stock market investments, mutual funds or fixed deposits, women too should understand all these financial aspects and must have a fair idea of how much returns to expect. As such, in case the husband dies, the wife would be able to easily manage all these matters.
Every means
It is necessary to have an interest in money matters, to learnt about investment plans and their functioning. Some, like stock markets, are not easy to learn. Just because of this, it is not right to ask women to not interfere in money matters. Even though they might not understand all, by involving her in money matters, she will learn at least some of it. This little awareness will help her to overcome financial troubles, in case her husband dies. Even if the husband does not tell her or involve her, every homemaker should ask him and learn about all financial matters. Knowledge is never useless. These things will be useful in the future, if not in the immediate present. At least she can tell others about them.
Wife should be nominee

Many Indian men leave the nominee column empty, while investing. All married men, running families, should necessarily nominate their wives, for all kinds of investments and insurance policies. Even bank accounts, equity-linked saving schemes and fixed deposits require the wife as nominee. In case the depositor does not nominate anyone, then in the case of his death, the wife has to produce legal heir certificate, which is a bit inconvenient.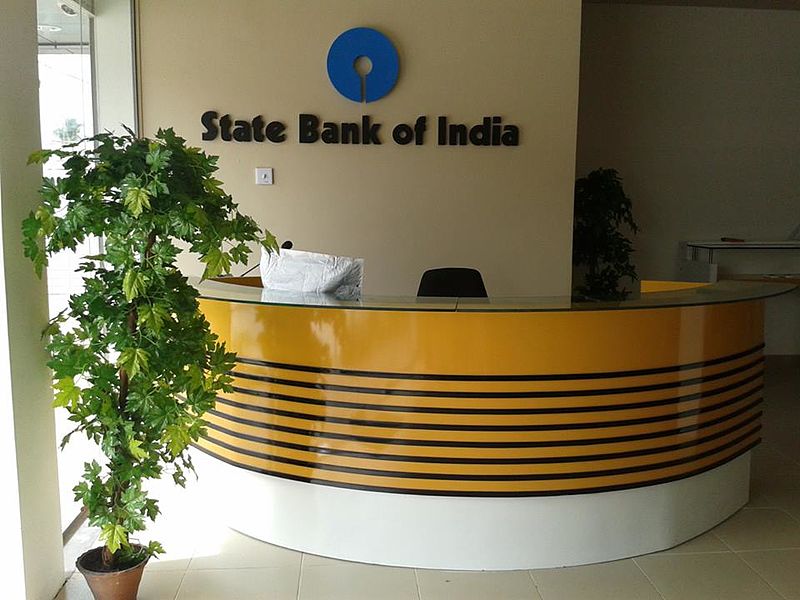 Joint bank account
It is absolutely necessary for a couple to have a joint account. Every homemaker should request opening of a joint bank account with her husband. There are many uses for joint accounts. Along with examining all kinds of expenditure, both have the freedom to operate the account. If one of them dies, transferring the account to the other is no big deal. However, there are many kinds of joint accounts. Among them, either/or survivor account is most suitable for a couple.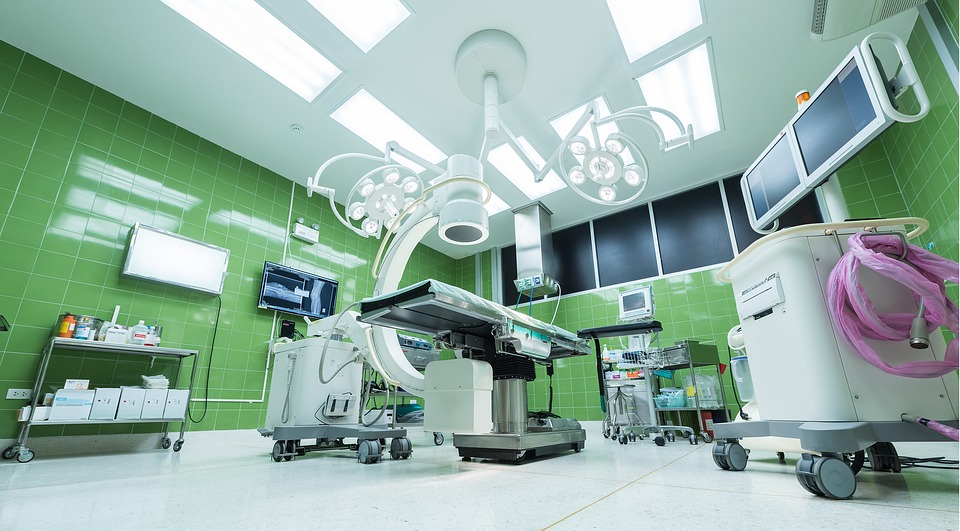 Health Insurance
Despite all efforts to maintain strict diet, none can be assured of complete health. Many diseases are caused due to the increasing pollution. Medical treatments too are becoming expensive. Hence, health insurance is essential for every family. If the breadwinner of the family falls ill or is injured seriously in an accident and is hospitalised, all the savings of the family are lost. A health insurance with adequate coverage would go a long way in preventing losses. In health insurance, the company bears the expenses for the treatment, pre and post hospitalisation charges.
Term Insurance Plan

The situation of the family, that has lost its breadwinner suddenly, is unimaginable. Who will take care of his children or resolve their education and marriage needs, but his wife. If she is a working woman, it is fine. But if she is just a homemaker, the situation is terrible. Term Insurance Plan comes in handy here. A woman can suggest to her husband to take one such plan. Term insurance plan envisages that the coverage is maximum for a small premium.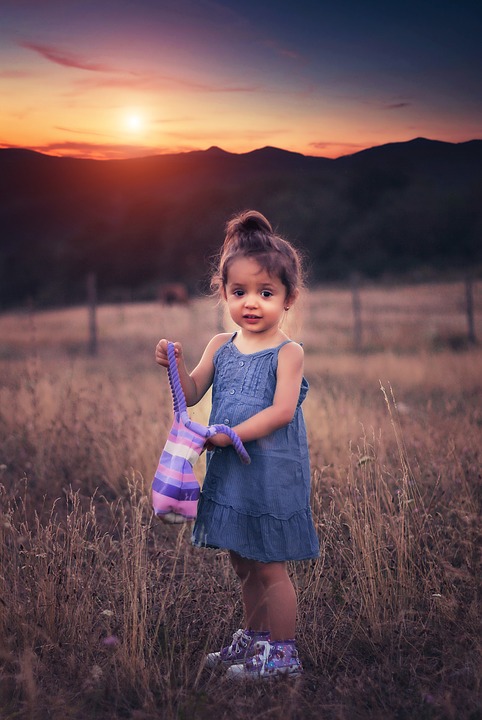 Investing in children's schemes
Everyone would like to educate their children. Education expenses are increasing every year. Schools are increasing the fees. In this context, it has become difficult for parents to give their children expensive education. At this point of time, if the head of the family passes away, who will educate his children? Child insurance policies will protect the needs of the children, even if the man dies. These policies have money-back facility, where in amounts are paid gradually. Future premiums are cancelled. They continue until the education of the child is complete or until the policy period ends. Every mother should ask her spouse to take children insurance policies.
Write a will

If the head of the family dies, all his assets should reach the right person. The family members have the right over his property, shop or ornaments. In this case, handing over becomes simpler if there is a written will. Every householder should write a will. The names of his wife and children should be mentioned in the will. The assets will be useful to fulfil the future needs of the family. In the absence of a will, the family members will have to approach courts of law. Everyone knows what a lengthy procedure that is.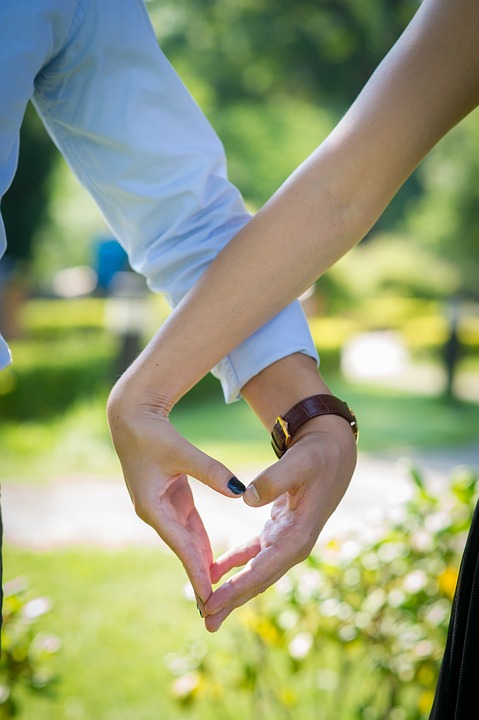 Joint plans, investments
Most women are traditional in spending. But men are adventurous. The same attitude will not help as far as investments are concerned. Investments should be made wisely. One should think twice before investing. Women are good at this. They can stop many hasty decisions. It is ideal for both to make joint investments.
All documents

A homemaker should necessarily know about all the documents related to investments or assets and loans. If they are not available when her husband dies suddenly, then she will be at a loss. It is better to keep a record of all key documents in a safe place.
Passwords

Passwords are a sensitive issue. Also they are very important. If they are accessed by strangers, there is a serious loss. But among couples, this is not any issue. Passwords are useful, when investments are in digital format, regarding names and mutual funds.
Every couple should consider it their responsibility to protect the family financially, nominate each other in their financial deals and share financial matters openly, without hiding.
---
More Articles

Joint life insurance policy for couple...how beneficial?
3 years ago

Are you using the right charger for your phone? Check out
3 years ago

Shoot amazing videos with mobile phone
3 years ago

How to delete, block emails in Gmail?
3 years ago

Are your eyes healthy? Identify eye problems this way
3 years ago

Government services at your fingertips with these apps
3 years ago

Ways to increase height: Any options?
3 years ago

Life after death…what organs can be donated…give life to how many?
3 years ago

Phones costlier than Apple iPhone
3 years ago

Hyderabad Metro Rail halts..facilities in stations
3 years ago

Green peas curry...tasty for chapattis, paratas
3 years ago

Age for insurance cover. Need it for 100 years?
3 years ago

Shares that will go up in 2018; recommended by brokers
3 years ago

These are New Year resolutions of celebrities...what about us?
3 years ago

LIC policy that protects you from cancer... less premium, more protection
3 years ago

What do kids like... what they don't?
3 years ago

Lens resolution and not pixels make the difference in camera...unknown facts
3 years ago

What is the truth about North Korea?
3 years ago

Open zero balance account in any bank
3 years ago

Separate test for each health problem... what is known in which test?
3 years ago

Do this to increase life of phone battery, backup
3 years ago

New scooters that will arrive at your doorstep soon
3 years ago

Health insurance from banks... less premium...how worthy?
3 years ago

Has your smart phone slowed down? Here are tips to speed it up
3 years ago

Dental plaque formation, causes and care
3 years ago

Cholesterol is good...But when is it bad?
3 years ago

Make tasty panipuri at home
3 years ago

P2P platforms help easy lending, borrowing
3 years ago

Why Apple iPhone is expensive? Want it for less price?
3 years ago

Tips to cool down your heated smart phone
3 years ago

Which is better...own or rented house?
3 years ago

App that listens and types in Telugu
3 years ago

Jaundice could be dangerous if neglected
3 years ago

Sponge cake in a jiffy...no oven...with and without eggs
3 years ago

What happens when you don't repay loans
3 years ago

Yogurt, curd, dessert, paneer, cheese...what's the difference?
3 years ago

IT dept. eagle eye on bank deposits... what to do?
3 years ago

Google Tej app...transfer funds in a jiffy
3 years ago

Truths about money, you must know
3 years ago

Huge benefits with Multani Mitti
3 years ago