Tell all to your partner
31-08-2017 Thu 14:22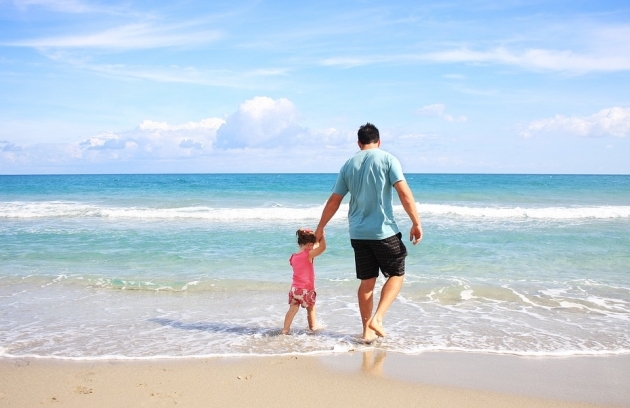 Sometimes small mistakes can lead to huge losses. Few of us are prepared to face an emergency situation in life. A reckless attitude of crossing the bridge when it comes, is seen most often. In the case of sudden death of a breadwinner of a family, its members face untold misery. This situation can be avoided if there is early preparedness. See what has to be done for this
Ask the question, "What is it that my family should know when I die?" In India, it is men who eke out a livelihood, take care of their families' needs and seen as dependable elders. They usually manage the finances. Women do not show much interest in this direction. Even if a woman is the breadwinner, either her father or her husband, manage money matters. The wealthy or anyone, who is managing the financial aspects, should take certain steps to prepare their spouse or others beforehand, to face the situation after their death.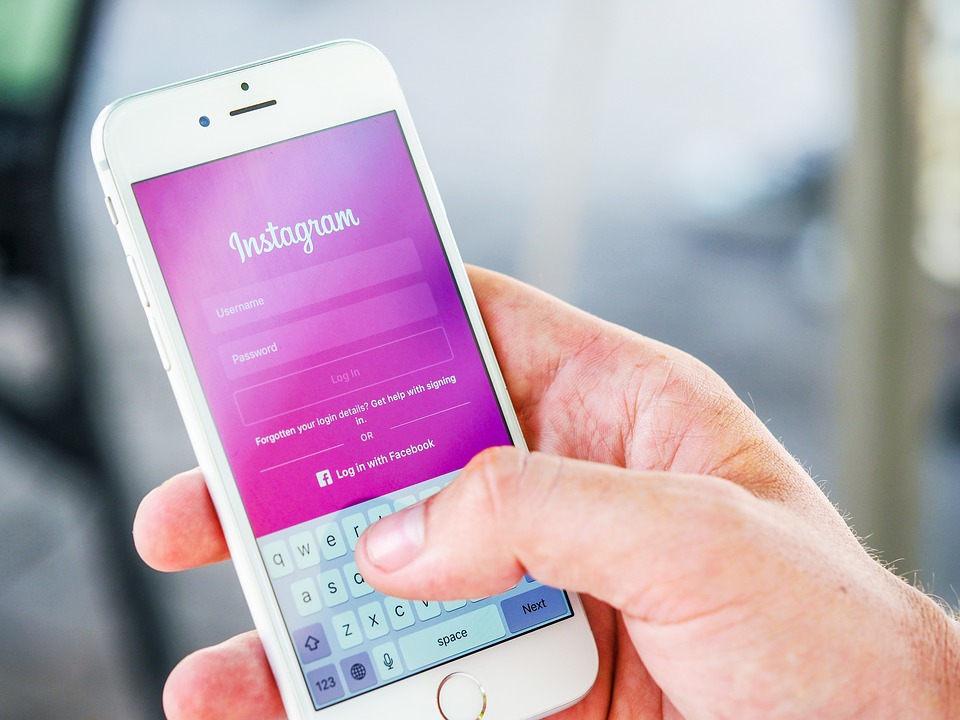 User IDs, passwords
Email accounts:
The details of email account, where information of bank accounts, credit card bills, phone bills, insurance premiums etc., is received, should be carefully recorded in a file. The mail IDs and passwords should be recorded in an Excel sheet and this should be secured with a password.
Laptop, smart phone: A number of matters are being resolved these days, via smart phone or laptop. The login ID, passwords of these devices should also be recorded in the Excel sheet.

Bank account ID, password:
When a breadwinner of a family is dead, the first thing that the family members need is money. They need to draw money from the bank, for completion of formalities as well as for making payments. That is why, the bank account number, net banking user ID and password, should be saved in the Excel sheet.
Debit, credit cards pins:
Many do not write the pin numbers of their debit or credit cards anywhere and memorise it. As long as we are alive, there is no need for others to know about the details of our personal accounts. But in case of death, the information is most important to the family members. So it should be saved in a manner, for them to access it.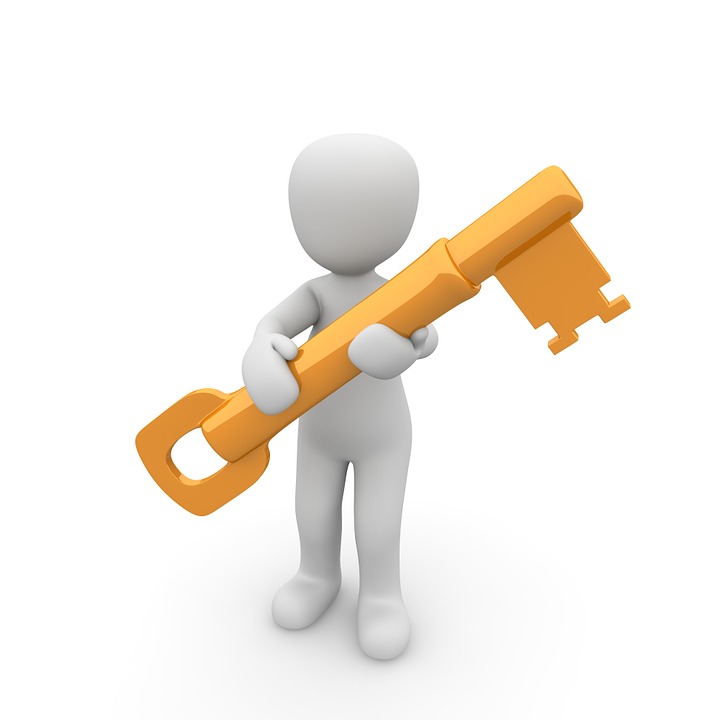 Nominee
Those who are depend on you for their financial needs should be your nominee. Employees usually nominate either their mother, father or brothers, as nominees. Later, even after marriage, the nominee does not change. But this has to be changed to the name of the wife or children. Many problems arise in the case of unfortunate death, due to this small negligence. That is why always nominate those who are dependent on you. Recently, changes have been made in the rules, to nominate more than one person.
In case of more than one nominee, you can distribute the sum among them, by detailing the percentage. A list of names should be made, for bank accounts, wages, demat account, trading account, fixed deposits, locker etc. The passwords also should be written. Likewise, the entire information regarding all these accounts should be maintained in a manner in which family members can easily find them in an emergency. Provident fund amount is normally given to the nominee. That is why the name of the nominee should be clear in the Retirement Savings Scheme. Make sure that there are no mistakes in the names. Life Insurance is not just a tax saving measure. It is meant to support the family in your absence. It is not only important to give the correct details of nominee in all insurance policies, but should be handy for the family members to find, in the hour of need.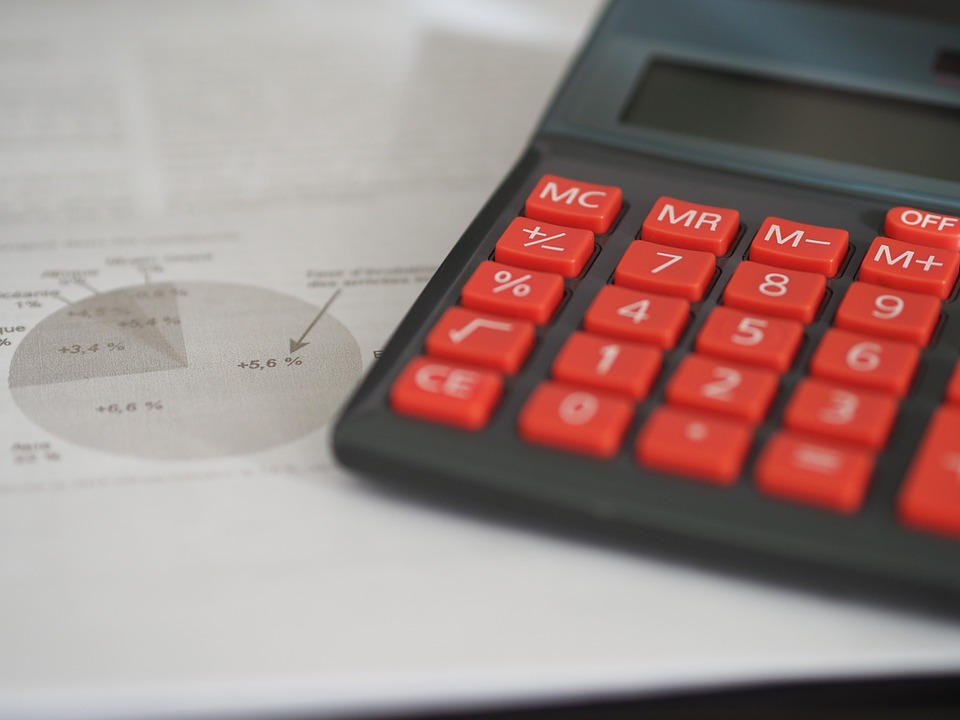 Info on investments
Investments could be in various ways, like shares, mutual funds, bonds or other ventures. It is not possible to manage all these under one account. So it is necessary to save info regarding all these investments, in one place. In case you have a demat account for your shares, do not forget to nominate your dependents for this. Info of these investments too should be saved in the Excel sheet. If you have invested in shares, info regarding which company, demat account number, password, name of the nominee etc., should be saved in the Excel sheet, which is secured with a password. In case of mutual funds, the folio numbers, how much amount, why the investment and how it should be used, etc. should be saved. Also information on Gold ETFs, gold bonds, accounts of gold bought in the form of deposits online, can be saved. Even if silver is bought, that info should be saved. Real estate information is very valuable. Documents regarding land acquired, house bought, rent if any, should be saved.
Payments, responsibilities

It is better to inform family members beforehand about all the payments that are to be made every month. Otherwise, the information should be written in an Excel sheet or diary and saved. For example: Housing loan repayments, internet, telephone bills, maintenance, premiums towards insurance policies (with family members as nominees), etc. info should be written and kept handy. Important facts like personal loans taken, how much from whom, etc., should be mentioned. Details of children's school fees, receipts etc., should be kept ready.
Amount lent to others

You might have lent some amounts as loans to friends, colleagues or relatives. In your absence, these debtors might not repay. Steps should be taken to avoid this situation. Promissory notes, blank cheques, documents, info on the amount that was lent in which manner, along with proofs, should be filed carefully. You should inform your family members about this and tell them to recover the amounts.
Is this necessary?

As long as the head of the family is alive, all these things do not matter to the family members. But they should know about these things, in the absence of such a person. If not, they would be desperate. They will need to ask others for immediate needs. That is why it is necessary to safely preserve all the info regarding money matters, for the convenience of the family members.
Tell about claims

Partners or family members should also be told about the insurance company details and how to apply for claims. This makes the task of the family members easier. Sometimes, because of lack of knowledge over these matters, a lot of time is wasted and there is also economic loss.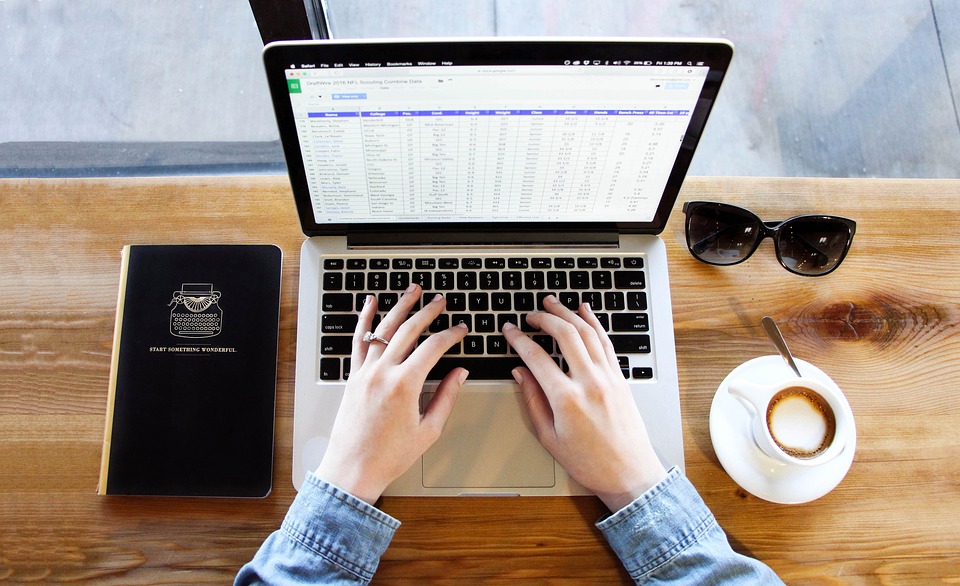 Where to safeguard
Key information should be saved on an Excel sheet and this should be secured with a password. Tell your wife to note the password. The Excel Sheet can be saved in My Documents, on a computer or laptop. Preserve a copy of the information on a flash drive, and keep this in the closet. Send a copy of the Excel sheet to your own email and preserve it there. Tell your wife the details of where you have saved the information. Passwords are often changed. This information too should be updated from time to time. Otherwise the info will not be useful in the need of the hour. Also tell your wife, where you are filing all the hard copy of the property documents, bank pass books, check books, insurance policy papers, etc.
In case of hospitalisation

Just imagine what would happen in your absence. What if you are seriously ill and hospitalised. Who should take care? Do you have medical insurance? In case of a bill that is higher than the granted insurance amount, how will you make up for the loss? Plan all this beforehand. Only then will your loved ones be saved of misery. Make arrangements for providing for the family during your stay in the hospital. Take some insurance policies like emergency funds, critical illness fund or compensation during loss of limbs in accidents. In case you cannot conduct financial or legal affairs when your are hospitalised, you can give power of attorney to another trusted person.
Will

This is very important. You can decide who will inherit your wealth, in your absence. Legal hassles can be saved with this. Changing of hands of properties also becomes easy. Who should take care of your children? Who should serve the needs of the family? How to clear the loans? etc., information can be written in the Will. More than one person can be named as caretaker of your assets. Two witnesses should sign the Will. Better get notary stamp.
---
More Articles

Joint life insurance policy for couple...how beneficial?
3 years ago

Are you using the right charger for your phone? Check out
3 years ago

Shoot amazing videos with mobile phone
3 years ago

How to delete, block emails in Gmail?
3 years ago

Are your eyes healthy? Identify eye problems this way
3 years ago

Government services at your fingertips with these apps
3 years ago

Ways to increase height: Any options?
3 years ago

Life after death…what organs can be donated…give life to how many?
3 years ago

Phones costlier than Apple iPhone
3 years ago

Hyderabad Metro Rail halts..facilities in stations
3 years ago

Green peas curry...tasty for chapattis, paratas
3 years ago

Age for insurance cover. Need it for 100 years?
3 years ago

Shares that will go up in 2018; recommended by brokers
3 years ago

These are New Year resolutions of celebrities...what about us?
3 years ago

LIC policy that protects you from cancer... less premium, more protection
3 years ago

What do kids like... what they don't?
3 years ago

Lens resolution and not pixels make the difference in camera...unknown facts
3 years ago

What is the truth about North Korea?
3 years ago

Open zero balance account in any bank
3 years ago

Separate test for each health problem... what is known in which test?
3 years ago

Do this to increase life of phone battery, backup
3 years ago

New scooters that will arrive at your doorstep soon
3 years ago

Health insurance from banks... less premium...how worthy?
3 years ago

Has your smart phone slowed down? Here are tips to speed it up
3 years ago

Dental plaque formation, causes and care
3 years ago

Cholesterol is good...But when is it bad?
3 years ago

Make tasty panipuri at home
3 years ago

P2P platforms help easy lending, borrowing
3 years ago

Why Apple iPhone is expensive? Want it for less price?
3 years ago

Tips to cool down your heated smart phone
3 years ago

Which is better...own or rented house?
3 years ago

App that listens and types in Telugu
3 years ago

Jaundice could be dangerous if neglected
3 years ago

Sponge cake in a jiffy...no oven...with and without eggs
3 years ago

What happens when you don't repay loans
3 years ago

Yogurt, curd, dessert, paneer, cheese...what's the difference?
3 years ago

IT dept. eagle eye on bank deposits... what to do?
3 years ago

Google Tej app...transfer funds in a jiffy
3 years ago

Truths about money, you must know
3 years ago

Huge benefits with Multani Mitti
3 years ago