Qualities of a successful businessman
31-08-2017 Thu 14:13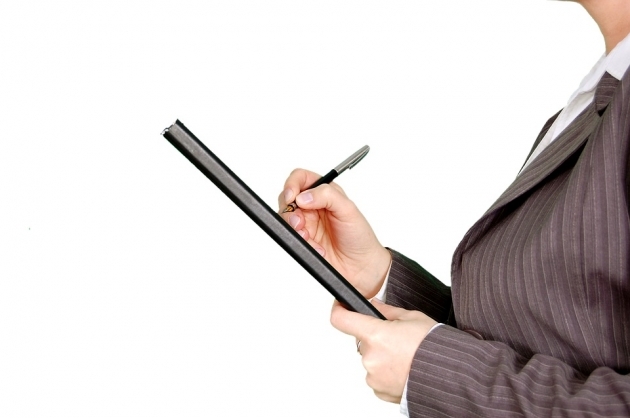 Do you have a bright business idea? Are you thinking of starting a company? Never mind, even if you are already a businessman...It is very essential to have a keen sense of business and also certain personality traits for this. Only then you will become a successful businessman. Long term success is not just a matter of luck. Learn about the traits of a true businessman, like dedication and hard work.
According to a survey, at least 20 per cent of start ups wind up within a year of starting. Some 50 per cent face downfall after two or three years. Only about 30 per cent of them are able to withstand the market. Failure of some 27 per cent new businesses is because of lack of investments. Meaning, a majority are shutting down due to some other reasons. It is nothing but lack of a sense of business.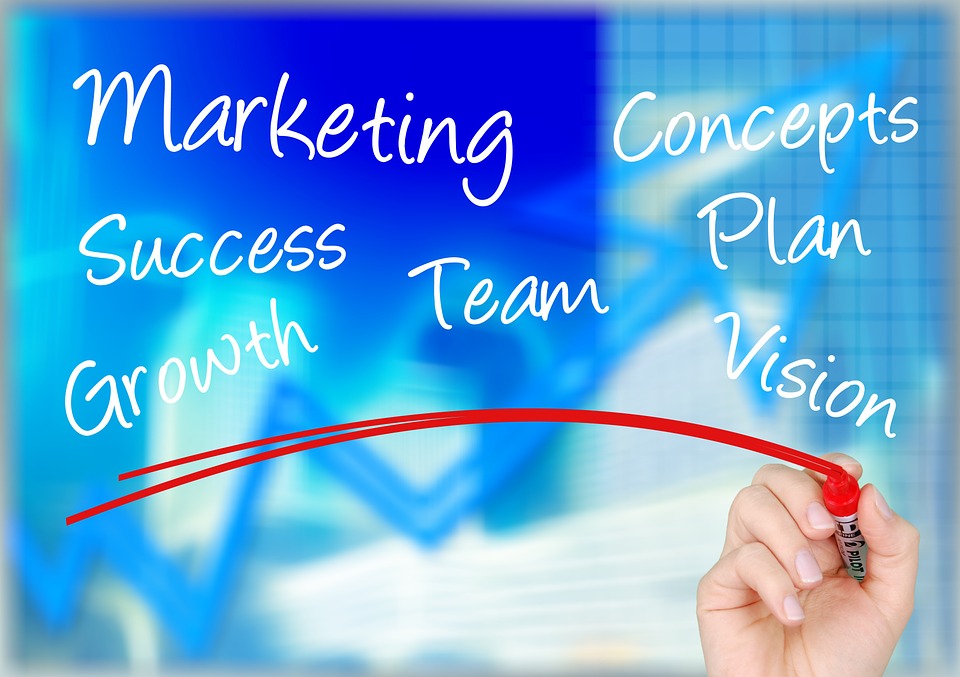 Clarity of vision
There should be a clarity of vision. The idea behind starting of the business should be very clear. You should be aware of what kind of business you are stepping into, what kind of people you will be moving around with and what kind of material you would be using. Many think that if there is adequate money, it is enough to start a business. To a certain extent this is a fact. But to withstand the market and make a name for yourself, clarity of vision and awareness are a must. The thoughts should be so clear, as to be written down on a piece of paper. An action plan, regarding the goals of the business and how you are going ahead to achieve them, is essential. If this comprehensive knowledge, idea, plan, and a goal exist, then you can start a business.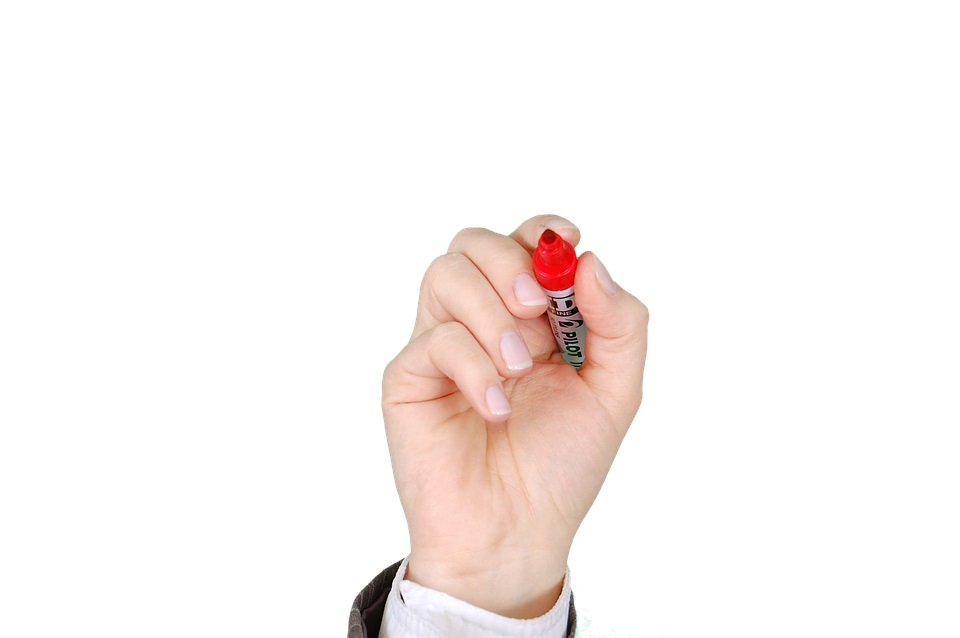 Unique idea
Some people think of starting a business. But they have no idea what kind of business to start. Only customers will decide if any business is a success or not. So it is necessary to have a unique business idea, quiet different from those that are already existing. It will be well appreciated if it is genuinely new. In case of lack of ideas, a glance at the already existing products might inspire some fresh thoughts. It should be of long term use to the public. If it fits, then it is easy to earn success.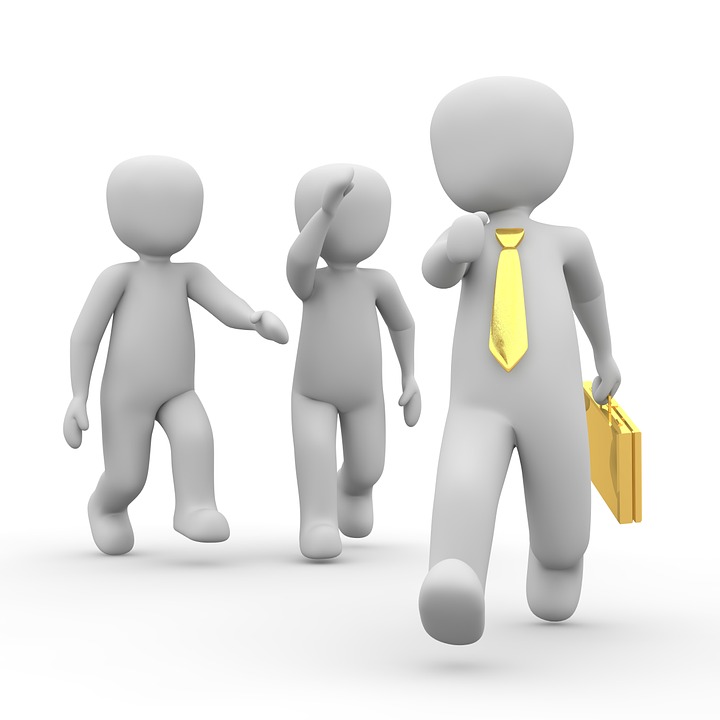 Speedy, bold decisions
You need to be agile if you want to start a new business. Entrepreneurs persistently face tough challenges. There should be a strong will to take powerful decisions. Not just this. There should be a readiness to grab the opportunity as it comes. A certain kind of competence is essential for this. Opportunity knocks just once...Time and tide wait for no man. Speedy decision-making capability is necessary. You should be prepared to take risks. If your employees are failing you, you should be in a position to guide them and rein them in.
There was a time when Nokia mobiles ruled the world. Now Samsung mobiles have taken that place. The reason is speedy, bold decisions. The mobile market was looking for something new during 2007 and 2011. Nokia was confined to basic and feature phones, based on symbiosis. Android made its appearance in the market. Samsung immediately made a deal with Android firm and released a smart phone. Nokia did not jump up to the competition and do anything bold. As such, it started declining. Samsung became the leader. Later, Nokia was taken over by Microsoft. That is why you should step in to the market, only when you have the competence to take the right decisions at the right time. Some decisions might not work out. Even then, you should have the capacity to change it and make it work in a new direction.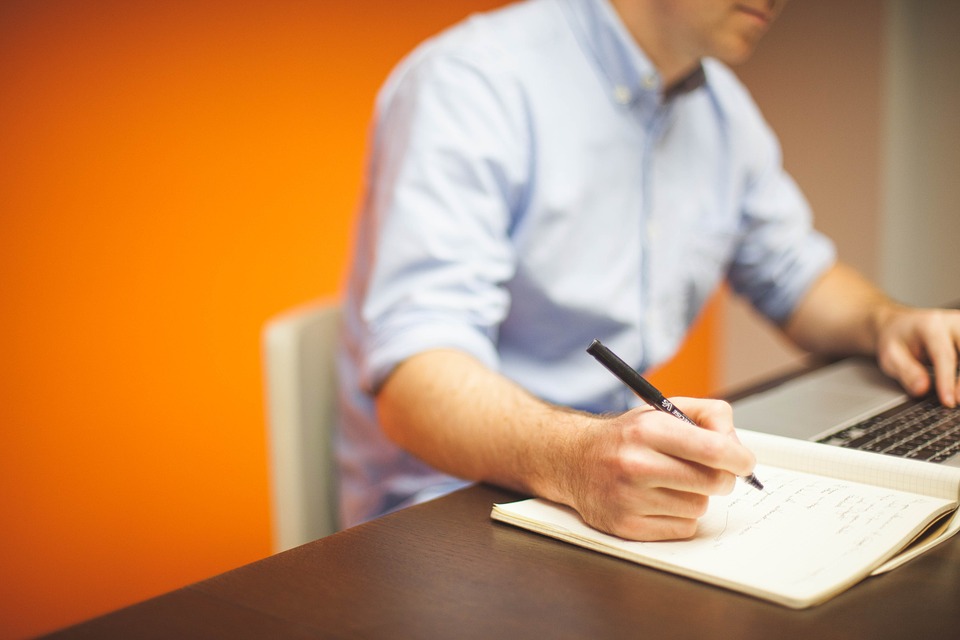 Withstand pressure
It is not easy to start a new business and run it successfully. A lot of time and energy are necessary to withstand the pressure and stress. The pressure which begins with registration, continues long after, in the form of approval from officials, funds, managing employees, selling, profits, etc. All these aspects need to tackled efficiently, while meeting deadlines. Only then will the business meet the needs of the customers. Success depends on the building of the right business team.
Financial acumen

Some people are seen starting a business and earning profits within no time. In reality, this is rooted in the desire to acquire wealth. One of the world's wealthiest man, Warren Buffet believes that financial acumen is essential to make wealth out of the money we have, that will work for us on a long term basis.
Recognise challenges

Every new trade or business faces a number of challenges. Some challenges will harm trade. It will take a long time to come out of it. This does not mean, you should stick to only secure business. You should be ready to face challenges. Inspect all of the possible hurdles you will face, even before you start. Bharat Telecom is facing tough competition at present. Many telecom companies like Airtel, Idea, Vodafone etc., are trying to assert themselves in communications business, spending lakhs of crores of rupees. At this point, Mukesh Ambani has accepted the challenge by starting Jio at a Rs. 2 lakh crore. As mobile internet plans are very expensive, he began free data services. Jio earned 10 crore customers within a short time. Coming in to telecom sector at a time when there is no space for others, Jio proved its worth. Mukesh Ambani is very optimistic about the future. He said that he is ready to invest another Rs. 1 lakh crore. This is one example where there is boldness in facing challenges, taking decisions, belief in customer needs and clarity of vision.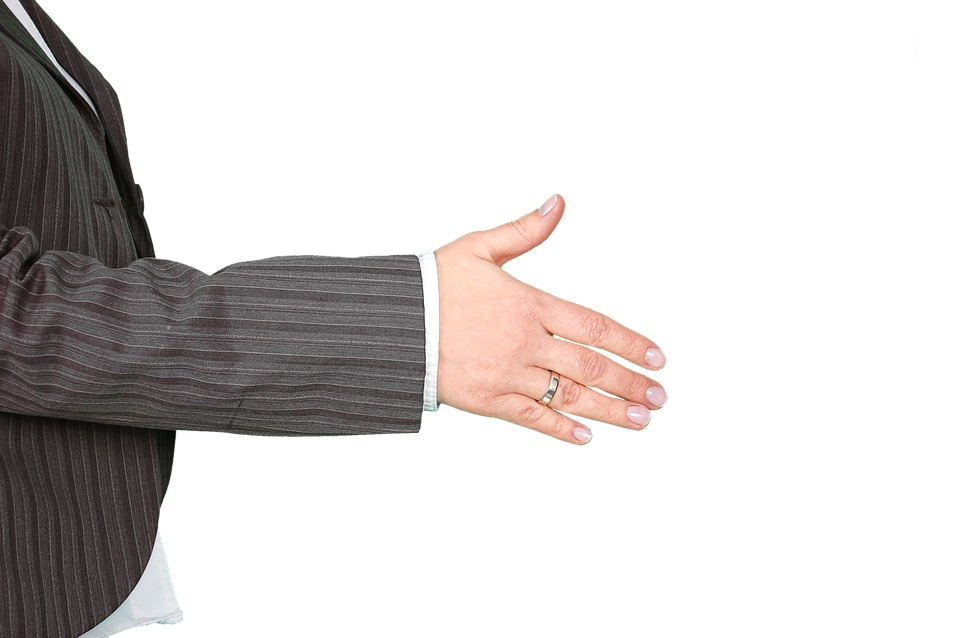 Belief, leadership
Starting a business means, leading a team. If you want to make your employees work for you, there should be some amount of self-confidence in yourself and your abilities. Your self-confidence will lead to an optimistic environment. It will help in going ahead under any adverse circumstance. You will work hard to achieve huge business goals, only when you are confident. You should be a guide to each and everyone in your team and inspire them. Even if you lack leadership qualities, they are easy to imbibe. But you have to work hard for that. Here, an example can be quoted for competence and other successful business traits. Reliance company, started by Dhirubhai Ambani, split after his death. Both Mukesh and his younger brother, Anil Ambani, divided the business between themselves, in 2005. But the business under Mukesh Ambani at present, is at a height where Anil Ambani cannot reach. Mukesh Ambani's wealth is 30.7 billion dollars (approximately Rs. 2 lakh crore), whereas that of Anil Ambani is Rs. 3.4 bn. dollars (Rs. 22,000 crores).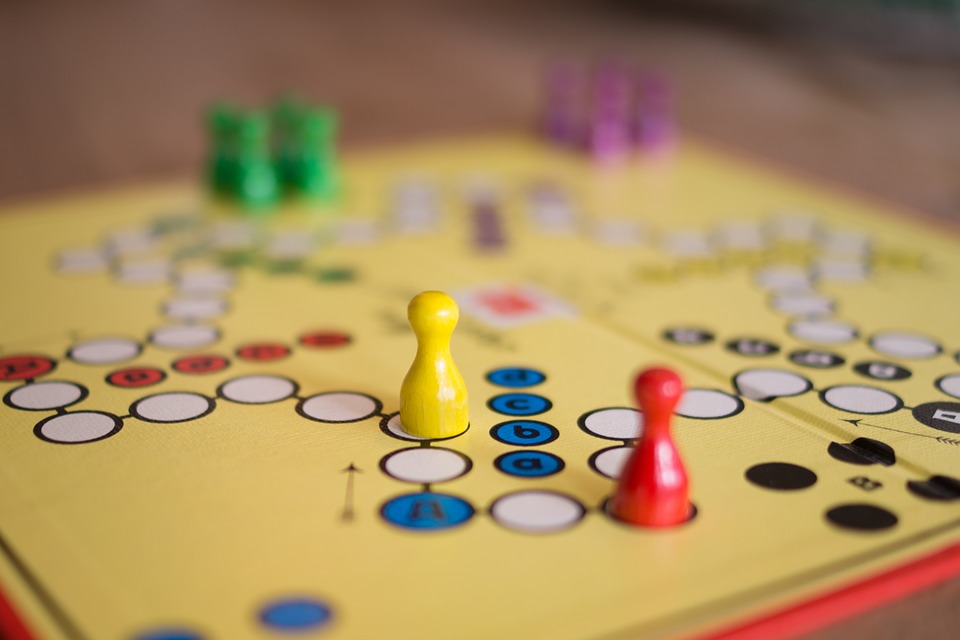 Problem solving skills
Problem solving skills are also necessary. Many problems arise at the beginning and while running a business. It is necessary to face them boldly and efficiently. Without the necessary skill, even small problems could turn out to be big ones. Those who are great at resolving issues, will also be able to do the same of their customers. The company would then become customer-friendly. Experts suggest that you should step in to business, if you are not afraid at every step and are confident of resolving any problem that might arise.
Good communication skills
It is art and a skill to be able to communicate well with others. Without this, it is difficult to earn success in business. Your leadership will be a failure, without proper communication skills. You should know how to talk. Your words should reflect your faith in the idea. You should be able to communicate your idea well to your customers. For this, you need to be aware of what your business is, your projects and your services. Good relations with others play a key role in success of any venture. Apple company recorded a high rate of success after Steve Jobs improved his communication skills. You might have great ideas. But they cannot be successful products or services, unless you are able to make others understand about them and make them agree to take action.
Management and infrastructure

Another important quality of a good businessman, is the ability to take the business in the right direction. Not just himself, but the business too should be handled in a disciplined manner. Do not take up unrealistic goals. Such goals, when taken up in impassioned moments, might not be reached. In order to reach realistic goals, a good system should be established. You should not appear as an easy going boss, to your employees. Be aware of everything. Question yourself daily, about the good deed that you have done on that day. Try to improve the next day.
---
More Articles

Joint life insurance policy for couple...how beneficial?
2 years ago

Are you using the right charger for your phone? Check out
2 years ago

Shoot amazing videos with mobile phone
2 years ago

How to delete, block emails in Gmail?
2 years ago

Are your eyes healthy? Identify eye problems this way
2 years ago

Government services at your fingertips with these apps
2 years ago

Ways to increase height: Any options?
2 years ago

Life after death…what organs can be donated…give life to how many?
2 years ago

Phones costlier than Apple iPhone
2 years ago

Hyderabad Metro Rail halts..facilities in stations
2 years ago

Green peas curry...tasty for chapattis, paratas
2 years ago

Age for insurance cover. Need it for 100 years?
2 years ago

Shares that will go up in 2018; recommended by brokers
2 years ago

These are New Year resolutions of celebrities...what about us?
2 years ago

LIC policy that protects you from cancer... less premium, more protection
2 years ago

What do kids like... what they don't?
2 years ago

Lens resolution and not pixels make the difference in camera...unknown facts
2 years ago

What is the truth about North Korea?
2 years ago

Open zero balance account in any bank
2 years ago

Separate test for each health problem... what is known in which test?
2 years ago

Do this to increase life of phone battery, backup
2 years ago

New scooters that will arrive at your doorstep soon
2 years ago

Health insurance from banks... less premium...how worthy?
2 years ago

Has your smart phone slowed down? Here are tips to speed it up
2 years ago

Dental plaque formation, causes and care
2 years ago

Cholesterol is good...But when is it bad?
2 years ago

Make tasty panipuri at home
2 years ago

P2P platforms help easy lending, borrowing
2 years ago

Why Apple iPhone is expensive? Want it for less price?
2 years ago

Tips to cool down your heated smart phone
3 years ago

Which is better...own or rented house?
3 years ago

App that listens and types in Telugu
3 years ago

Jaundice could be dangerous if neglected
3 years ago

Sponge cake in a jiffy...no oven...with and without eggs
3 years ago

What happens when you don't repay loans
3 years ago

Yogurt, curd, dessert, paneer, cheese...what's the difference?
3 years ago

IT dept. eagle eye on bank deposits... what to do?
3 years ago

Google Tej app...transfer funds in a jiffy
3 years ago

Truths about money, you must know
3 years ago

Huge benefits with Multani Mitti
3 years ago