Use 2 Whats App, 2 Facebook accounts in same phone
25-03-2017 Sat 12:14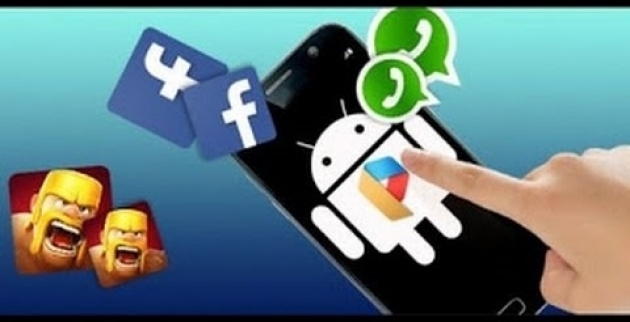 It is a smart era. The day is not made without What's App and Facebook. Having two or three Sims has become common. Personal, Official and other contacts are handled separately, under different numbers. Precisely at this point, a doubt might arise as to which number to use for Whats App. It is common to have more than one Facebook accounts. There are certain apps that will help use and maintain all these accounts in the same phone. They are called cloning apps and with these it is easy to maintain two Whats App and 2 Facebook accounts. Two gmail IDs, and games can be easily managed with these apps.

Three or four apps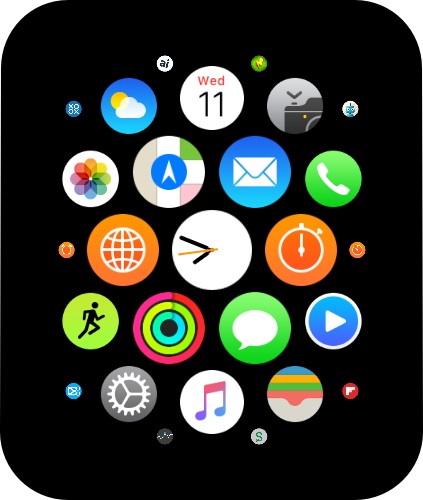 Multiple cloning apps can be downloaded to be used for multiple Whats App and Facebook accounts. However, these impact the capacity of the phone and it's battery life. Phone become slow. You will need a 1.5 gigahertz or more capacity Octacore processor, and more than three GB Ram smart phone. Even with these, notifications and updates would 'misbehave.' Ultimately, battery runs down quickly, as it supports a number of cloning apps and other apps.

Parallel Space App

This app is useful to run not just What's App and Facebook, but also gmail, games and some other apps. This works efficiently. Even the phone does not slow down. Just type Parallel Space in Google Play Store search and install this app.
You should install the relevant app on your phone, before using more than one WhatsApp or Facebook accounts.Then open Parallel Space app. Short cuts to certain apps are already open on it. Once you tap on it, it creates another version of a primary app (clones) on the phone.
If the shortcut to the required app does not exist, you can use the add option to clone any of your apps.
Once opened, the cloned app will resemble a new freshly opened app. We can enter the details that we wish and start using it.
Even though Parallel Space is free, it will have ads. The shortcuts have some apps that are missing on our phones. If you click on them, you asked to install them.
Go Multiple-Parallel Space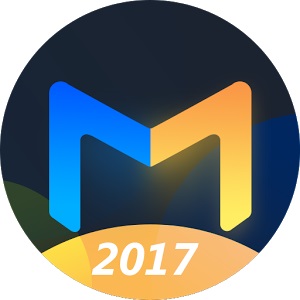 Even this is an app like Parallel Space that clones all kinds of apps and is useful. It supports all social media apps and also games. However, Go Multiple app opens slowly, according to some customers, who reviewed it on Google Play Store. But the app has a good rating.
Parallel Accounts

This app works like other cloning apps. But instead of virtual, it copies the app directly. All photos, videos and other information in other apps that have been installed virtually, will be saved in special folders. It may not show up in Galleries.
In-built in some phones


In some latest models of smart phones, the app cloning option is in-built in the phone's operating system. Depending on the types of phones by the respective companies, cloning option is offered in Manager or Settings. After clicking on the option, you should select any app installed on your phone and clone it. Like this, you can use two accounts. The cloning option on phones is useful this way. There are no advertisements like third party apps. Also they are fast. Notifications and updates are regular. Even battery usage is less.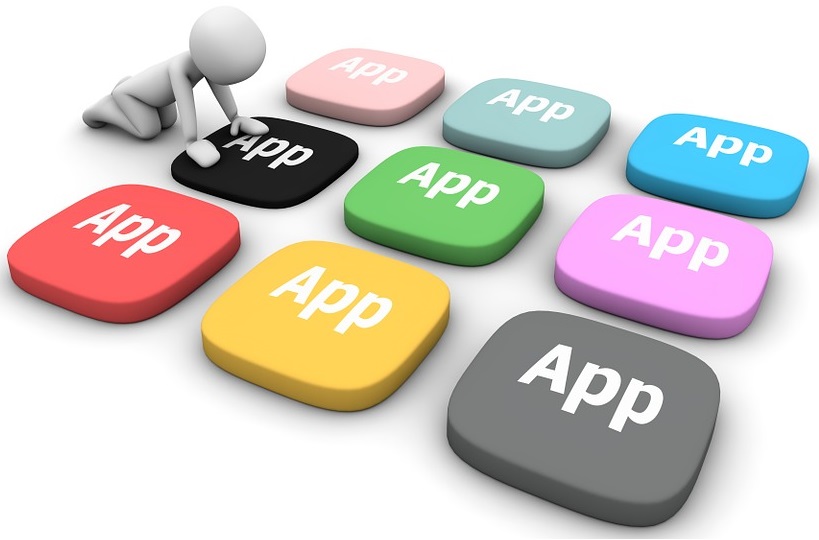 Remember these points
There are many other cloning apps, besides the above mentioned ones, like Multiple Accounts, Parallel.ly,
2 space, Clone master etc.
Almost all cloning apps that allow usage of multiple accounts consume more power so battery drains.Such cloned apps might not show notifications. But when they are opened, all notifications are opened.
They show many ads on various other apps and ask to be installed. There might be a good app. But it might also have virus. That is why it is better not to respond to such ads.
While downloading any app from Google Playstore, including such cloning apps, check their rating and see how many downloaded them besides the reviews.
---
More Articles

Joint life insurance policy for couple...how beneficial?
2 years ago

Are you using the right charger for your phone? Check out
2 years ago

Shoot amazing videos with mobile phone
2 years ago

How to delete, block emails in Gmail?
2 years ago

Are your eyes healthy? Identify eye problems this way
2 years ago

Government services at your fingertips with these apps
2 years ago

Ways to increase height: Any options?
2 years ago

Life after death…what organs can be donated…give life to how many?
2 years ago

Phones costlier than Apple iPhone
2 years ago

Hyderabad Metro Rail halts..facilities in stations
2 years ago

Green peas curry...tasty for chapattis, paratas
3 years ago

Age for insurance cover. Need it for 100 years?
3 years ago

Shares that will go up in 2018; recommended by brokers
3 years ago

These are New Year resolutions of celebrities...what about us?
3 years ago

LIC policy that protects you from cancer... less premium, more protection
3 years ago

What do kids like... what they don't?
3 years ago

Lens resolution and not pixels make the difference in camera...unknown facts
3 years ago

What is the truth about North Korea?
3 years ago

Open zero balance account in any bank
3 years ago

Separate test for each health problem... what is known in which test?
3 years ago

Do this to increase life of phone battery, backup
3 years ago

New scooters that will arrive at your doorstep soon
3 years ago

Health insurance from banks... less premium...how worthy?
3 years ago

Has your smart phone slowed down? Here are tips to speed it up
3 years ago

Dental plaque formation, causes and care
3 years ago

Cholesterol is good...But when is it bad?
3 years ago

Make tasty panipuri at home
3 years ago

P2P platforms help easy lending, borrowing
3 years ago

Why Apple iPhone is expensive? Want it for less price?
3 years ago

Tips to cool down your heated smart phone
3 years ago

Which is better...own or rented house?
3 years ago

App that listens and types in Telugu
3 years ago

Jaundice could be dangerous if neglected
3 years ago

Sponge cake in a jiffy...no oven...with and without eggs
3 years ago

What happens when you don't repay loans
3 years ago

Yogurt, curd, dessert, paneer, cheese...what's the difference?
3 years ago

IT dept. eagle eye on bank deposits... what to do?
3 years ago

Google Tej app...transfer funds in a jiffy
3 years ago

Truths about money, you must know
3 years ago

Huge benefits with Multani Mitti
3 years ago