Renew bike insurance every three years
24-03-2017 Fri 13:17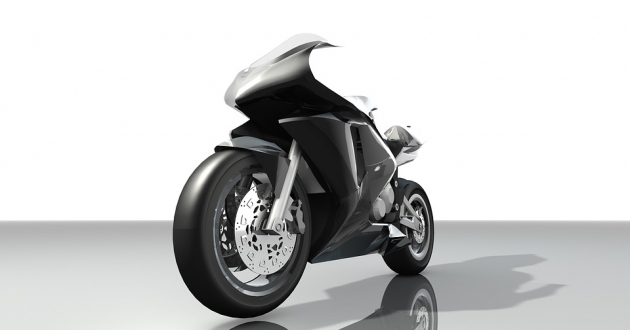 Just as fuel is necessary for a vehicle to move forward, insurance is a must for the safety and security of the driver and the vehicle. Insurance comes to our aid at unpredictable times, like accidents. But it is not enough to take a policy and forget about it. It is has to be renewed annually. The policy is not feasible if there is a delay in renewal or if you forget to renew it regularly. In case of accidents, you will not get even a single rupee in insurance. For such problems long-term insurance policy should be availed.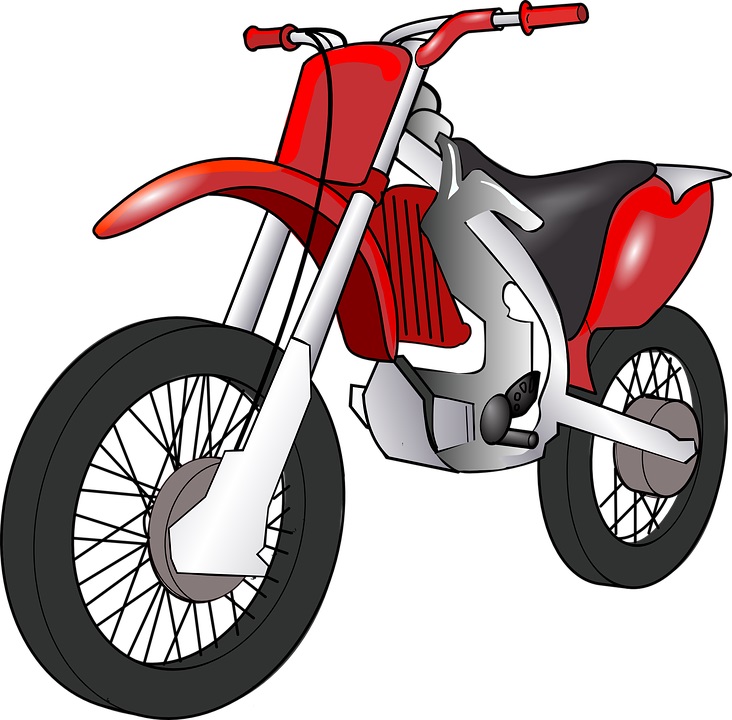 An annual insurance policy is given to the buyer of a vehicle, at the time of purchase by the showroom manager. It has to be renewed annually. But 75 per cent of the people are not doing it, it seems. Many are forgetting to renew their policies. The few who are doing it, are doing so because of police pressure. In a survey conducted by Bharati Axa General Insurance, it was realised that every year, many are not renewing their bike insurance, as they are forced to do it every year or they have forgotten to do so. Some do not find the time. At least 80 per cent of bike owners said that there should be long-term insurance policy. IRDA too has realised that because renewal of bike insurance is not up to expectations, it is better to start long-term policies. It permitted insurance companies to issue long-term policies in 2014. There are some benefits from long-term policies as well as something to be examined.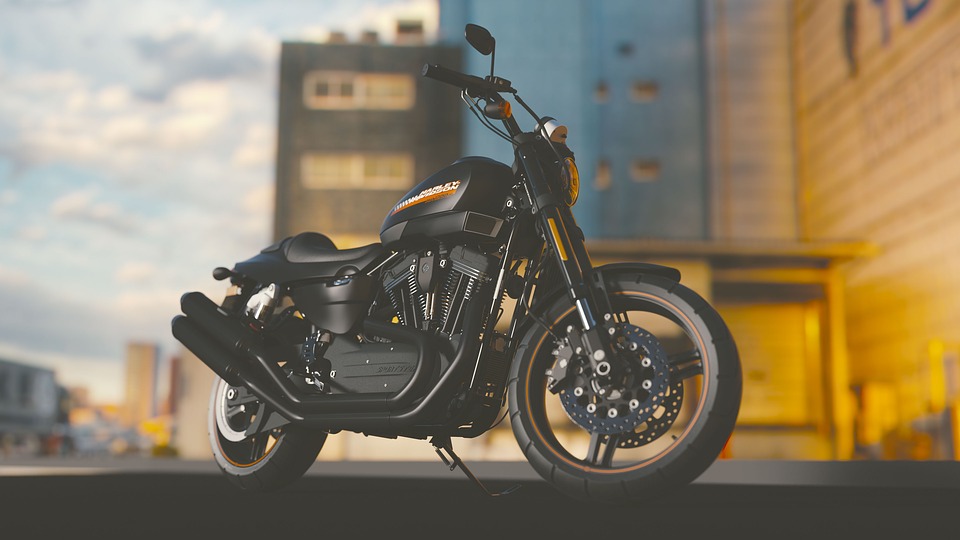 Benefits
You can avoid tension over trying to remember and renew your policy every year. Also loss due to forgetting or delayed renewal can be avoided. Insurance companies are giving discounts on own damage (loss due to natural calamities) on long-term policies. The insurance companies too can avoid unnecessary expenditure, by issuing long-term policies. These are offered as discounts on long-term policies to the vehicle owners. So the premium is almost the same in all insurance companies. ICICI Lombart is offering discount on premium to those availing the policy for the first time.

Increasing annual premiums
Normally, insurance companies hike third party premiums every year. The hike is usually 10 to 15 per cent. The hike is effected, depending on the risk due to claims received and compensations paid. In a three-year policy, the premium will be less as well as there is no need to pay hiked charges every year.

No Claims Bonus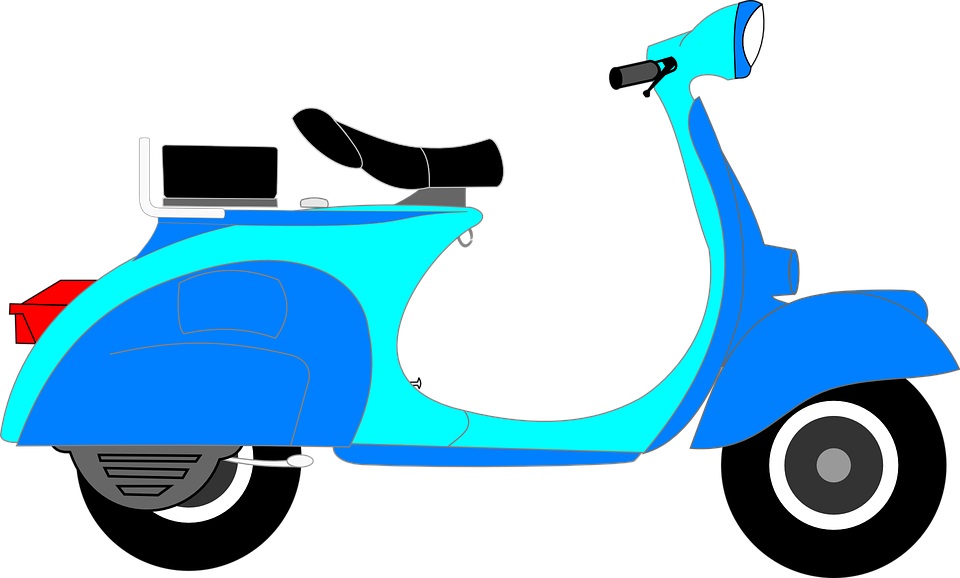 Some companies are offering No Claims Bonus on long-term policies. ICICI Lombart is offering No Claims Bonus on the previous policies if any, for those who take three-year long term policy. The amount is discounted from the premium. In case of no claims for three years, a discount of 35 per cent can be availed at the time of renewal.

The policy is not cancelled once a claim has been made. This occurs only if the vehicle is completely damaged or stolen. Supposing the vehicle is crushed beyond repair, within the first year itself, of a three-year policy, it will considered as a total loss, as more than 70 per cent of the vehicle is damaged. The insurance company then compensates for t he loss, including a percentage of the premium for the next two years. Then also the policy can be cancelled, before the three-year term. A part of the compensation for the next two years too is returned in this case.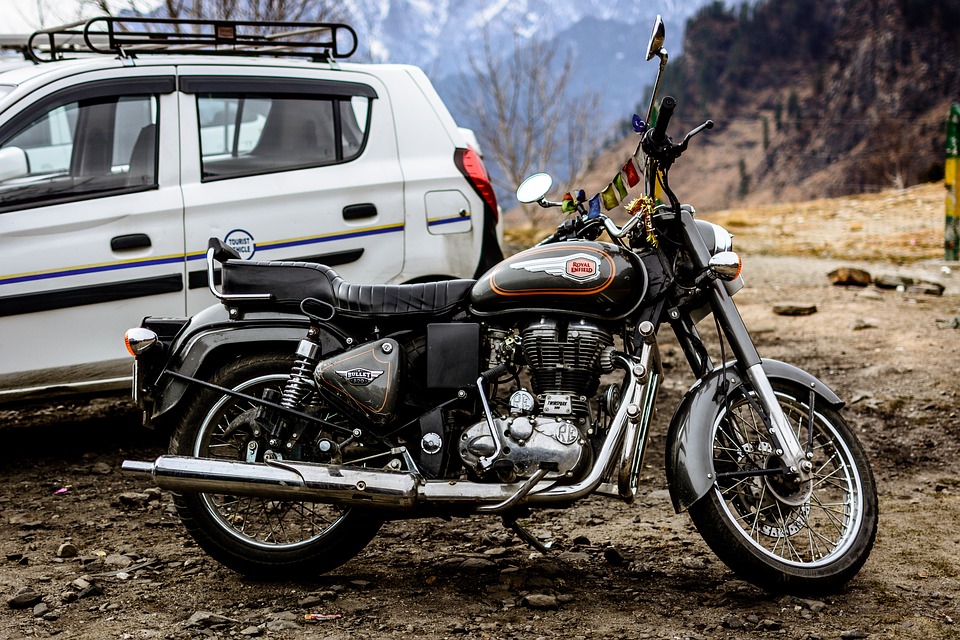 Coverage for what?
Not just third party but even comprehensive coverage is available. The policy covers the driver's life, injuries to third party, property loss to them etc. It also covers losses due to fire accidents, blasts, thunder, riots, strikes, earthquake, harmful attacks, terrorists attack and also losses during travel by road, rail or water.

No compensation
If the vehicle stops due to electrical or mechanical failures, driving in inebriated conditions, driving without proper license or when the vehicle is being driven by a person other than the owner, there will be no coverage for accidents.

Two Faces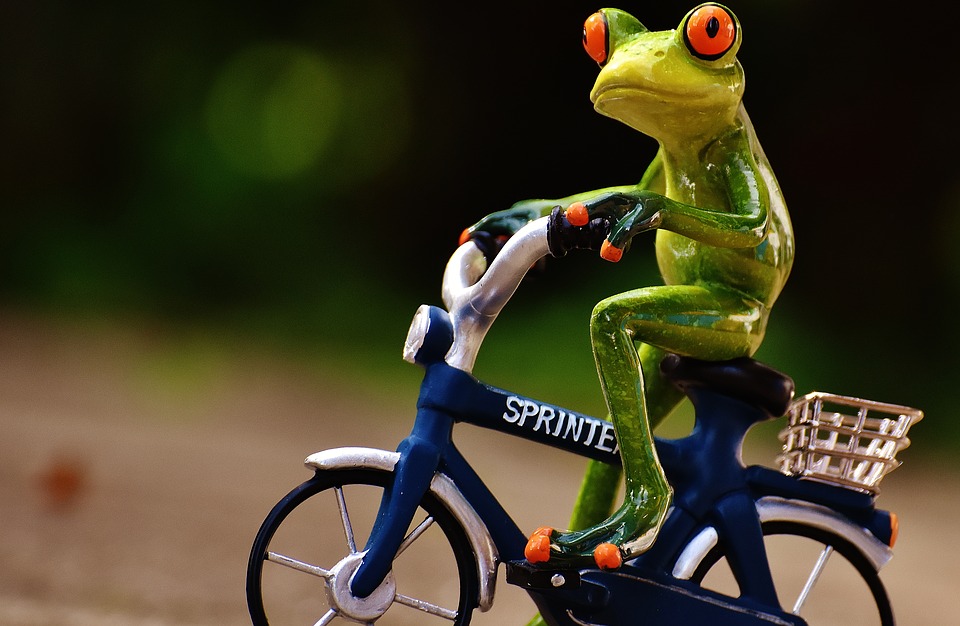 It is a known fact that premium for vehicle insurance is decided by companies based on Insurance Declared Value (IDV). It is the whole insurance amount. IDV keeps reducing every year. Premium also reduces accordingly. In a three-year policy, premium will be the same as the first year, for all the three years. So there is no reduction in premium. The premium amount is decided as per the IDV of the first year, and all the three years premium is collected at the start.

Lets us say, IDV for a bike is Rs. 40,000. The premium for this works out to Rs. 1,200. For a three-year policy, the premium for all the three years is collected at the start. However, IDV is not the same for all the three years. It reduces in the second and third years. Claims made during the first year will fetch Rs. 40,000. In the second year it will be Rs. 36,000 and in the third year Rs. 32,000.


---
More Articles

Joint life insurance policy for couple...how beneficial?
3 years ago

Are you using the right charger for your phone? Check out
3 years ago

Shoot amazing videos with mobile phone
3 years ago

How to delete, block emails in Gmail?
3 years ago

Are your eyes healthy? Identify eye problems this way
3 years ago

Government services at your fingertips with these apps
3 years ago

Ways to increase height: Any options?
3 years ago

Life after death…what organs can be donated…give life to how many?
3 years ago

Phones costlier than Apple iPhone
3 years ago

Hyderabad Metro Rail halts..facilities in stations
3 years ago

Green peas curry...tasty for chapattis, paratas
3 years ago

Age for insurance cover. Need it for 100 years?
3 years ago

Shares that will go up in 2018; recommended by brokers
3 years ago

These are New Year resolutions of celebrities...what about us?
3 years ago

LIC policy that protects you from cancer... less premium, more protection
3 years ago

What do kids like... what they don't?
3 years ago

Lens resolution and not pixels make the difference in camera...unknown facts
3 years ago

What is the truth about North Korea?
3 years ago

Open zero balance account in any bank
3 years ago

Separate test for each health problem... what is known in which test?
3 years ago

Do this to increase life of phone battery, backup
3 years ago

New scooters that will arrive at your doorstep soon
3 years ago

Health insurance from banks... less premium...how worthy?
3 years ago

Has your smart phone slowed down? Here are tips to speed it up
3 years ago

Dental plaque formation, causes and care
3 years ago

Cholesterol is good...But when is it bad?
3 years ago

Make tasty panipuri at home
3 years ago

P2P platforms help easy lending, borrowing
3 years ago

Why Apple iPhone is expensive? Want it for less price?
3 years ago

Tips to cool down your heated smart phone
3 years ago

Which is better...own or rented house?
3 years ago

App that listens and types in Telugu
3 years ago

Jaundice could be dangerous if neglected
3 years ago

Sponge cake in a jiffy...no oven...with and without eggs
3 years ago

What happens when you don't repay loans
3 years ago

Yogurt, curd, dessert, paneer, cheese...what's the difference?
3 years ago

IT dept. eagle eye on bank deposits... what to do?
3 years ago

Google Tej app...transfer funds in a jiffy
3 years ago

Truths about money, you must know
3 years ago

Huge benefits with Multani Mitti
3 years ago